Game News
Xbox Live Free Play Days: Three Games
Xbox Live represents Free Play Days with three games to play for this weekend. Xbox Live Gold and Xbox Game Pass Ultimate members are able to play these games for free. You can select and install them on Xbox website. Free Play Days began yesterday and it will go on until September 13. Also, during the same period, you can find them with a discount in the Microsoft Store.
Xbox Live Free Play Games
Madden NFL 21
Firstly, Madden NFL 21 is an American football game developed by EA Games and published by Electonic Arts. The game is based on National Football League (NFL). Madden NFL 21 has appeared for Microsoft Windows, PlayStation 4 and Xbox One on August 28, 2020. The game offers new gameplay mechanics, it has a new Skill Stick ball-carrier system and new pass rush moves. Moreover, there is an updated tackling setup within the game. Plus, we have announced EA Sports declared on September 8, Colin Kaepernick would come back in the game as a free agent, with 81 overall. You should play it with Kaepernick, being a very good player, again in these days.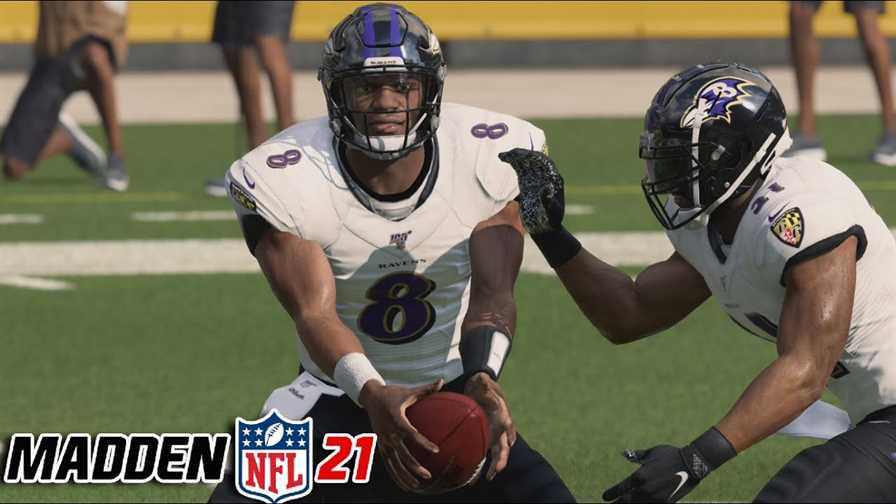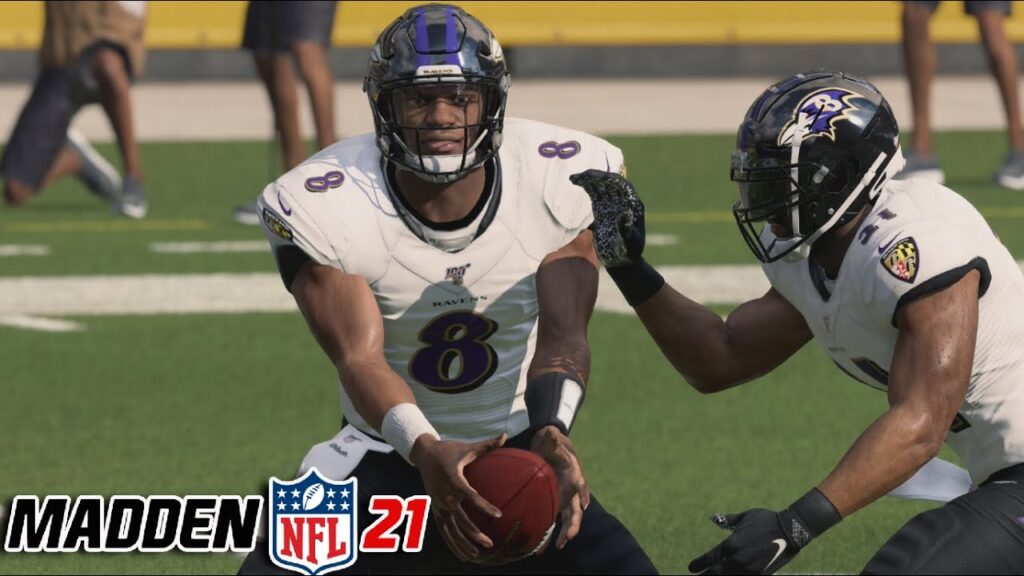 Rugby 20
Rugby published by EA Sports concludes over 20 teams, over 500 players and over 20 stadiums. It is available with single or multiplayer options.  In addition to The best clubs from the Top 14, Pro D2, Gallagher Premiership, Rugby 20 offers to act modern rugby tactics.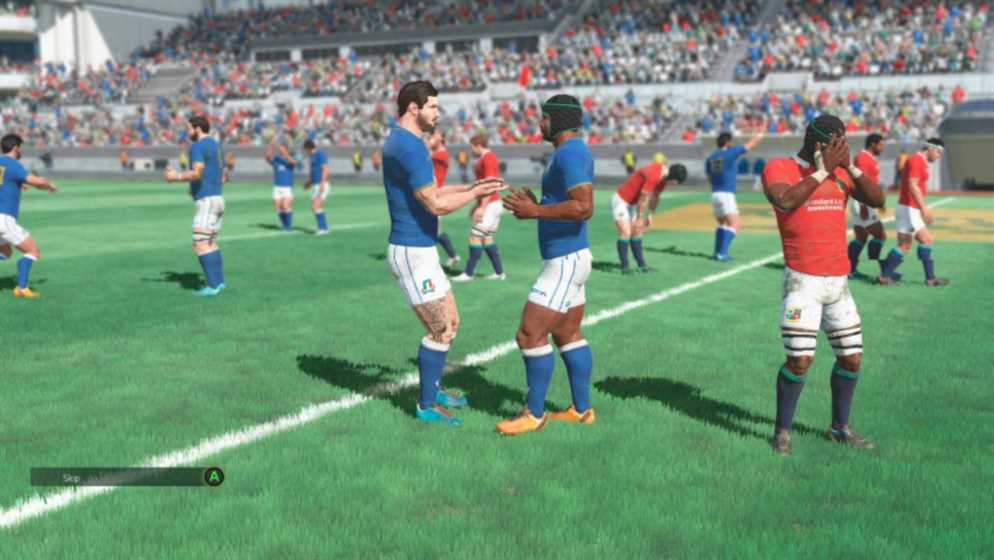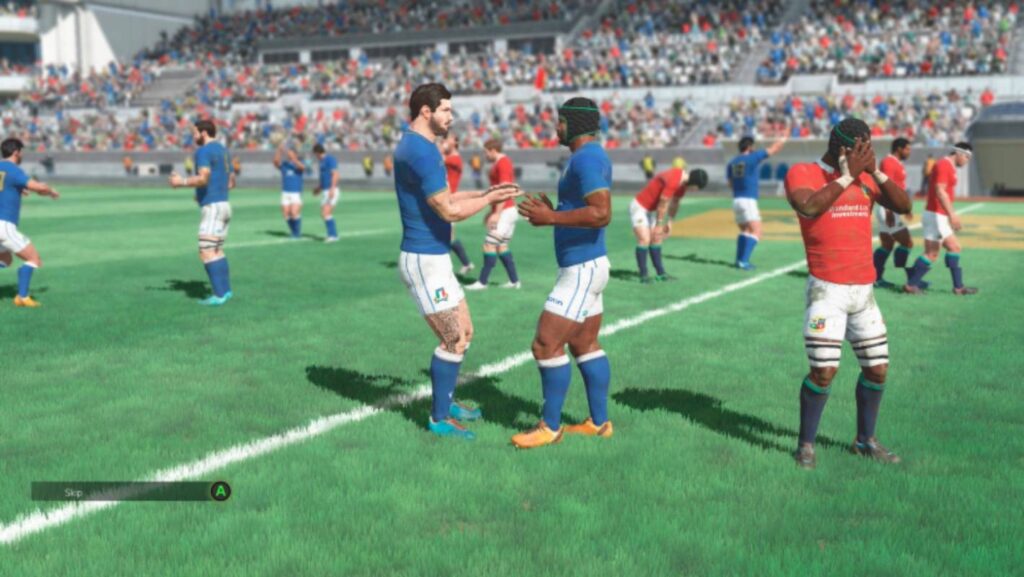 Diablo III: Reaper of Souls- Ultimate Evil Edition
Diablo III is a hack-and-slash action RPG developed and published by Blizzard Entertainment. You can play the game single or with your team of up to four heroes. Also, you can play with local split-screen multiplayer or with friends online. There are five character classes in from Diablo III and two from the Reaper of Souls expansion, for a total of seven character classes. Other than the previous two games, in Diablo III, you can choose the character's gender.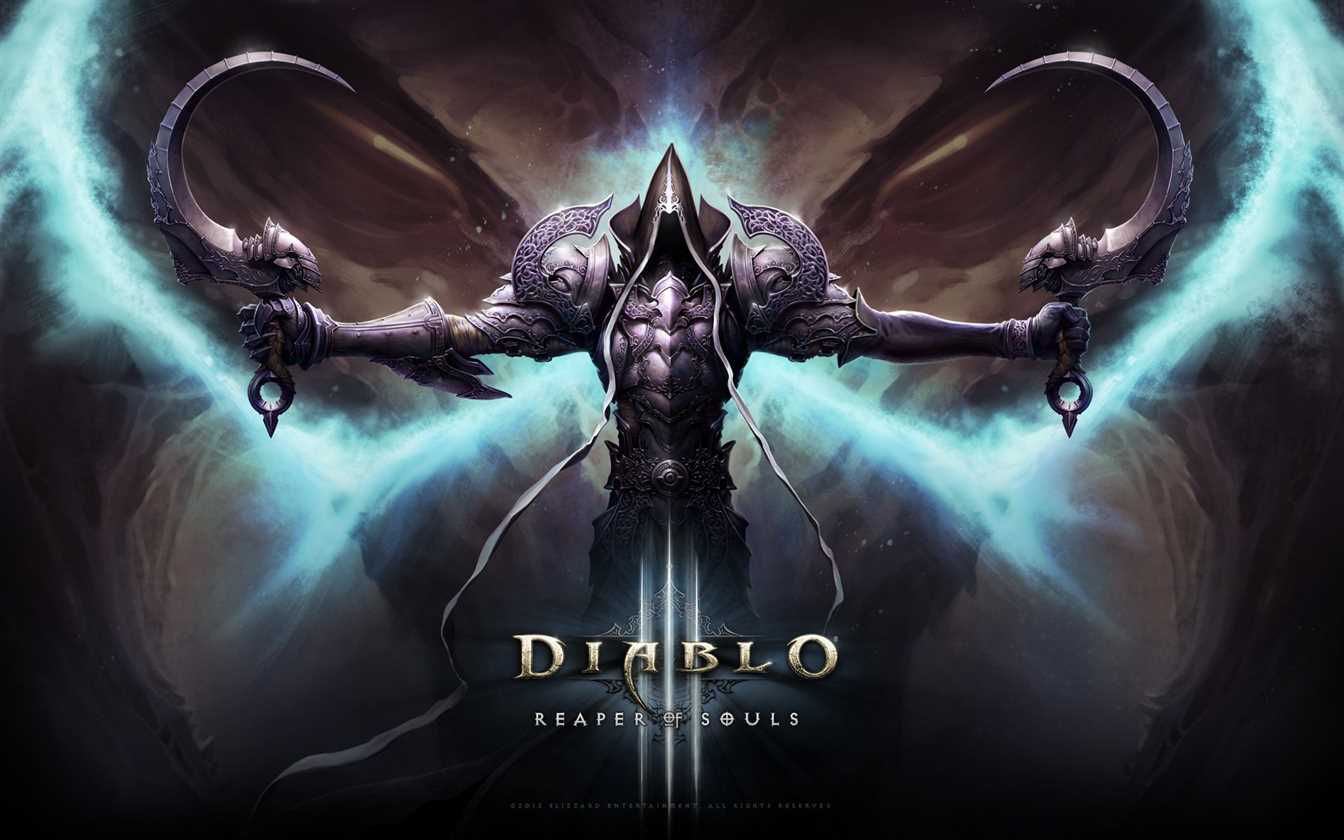 These three entertaining games will be available on Xbox website during Xbox Live Free Play Days, until September 13. Don't miss this advantage if you have box Live Gold and Xbox Game Pass Ultimate membership.