Game News
We are not going to see Cyberpunk 2077 in Video Games Awards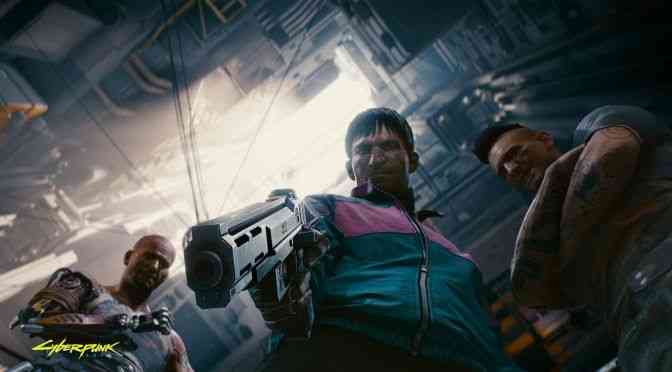 If you already played and finished the Red Dead Redemption 2, you probably started to feel a little bit empty, because there is no "amazing" game on the horizon. But worry not, CD Projekt is going to make us feel the hype once again when they announce the release date of the next masterpiece we are waiting for, of course, I'm talking about Cyberpunk 2077.
Cyberpunk 2077 Video Game Awards
But unfortunately, we have a bad news for you today. You might be waiting for a new information, gameplay or something to ease your hype in Video Game Awards for Cyberpunk 2077, but sadly, no. CD Project RED's Community Manager, Marcin Momot, made an announcement from his Twitter account and said:
We're looking forward to seeing all the reveals and announcements during this year's @thegameawards, however we're not going to be showing anything there ourselves. We'll share more details about @cyberpunkgame when we're ready.