Game News
More Than 300 Games Are Discounted On Playstation Store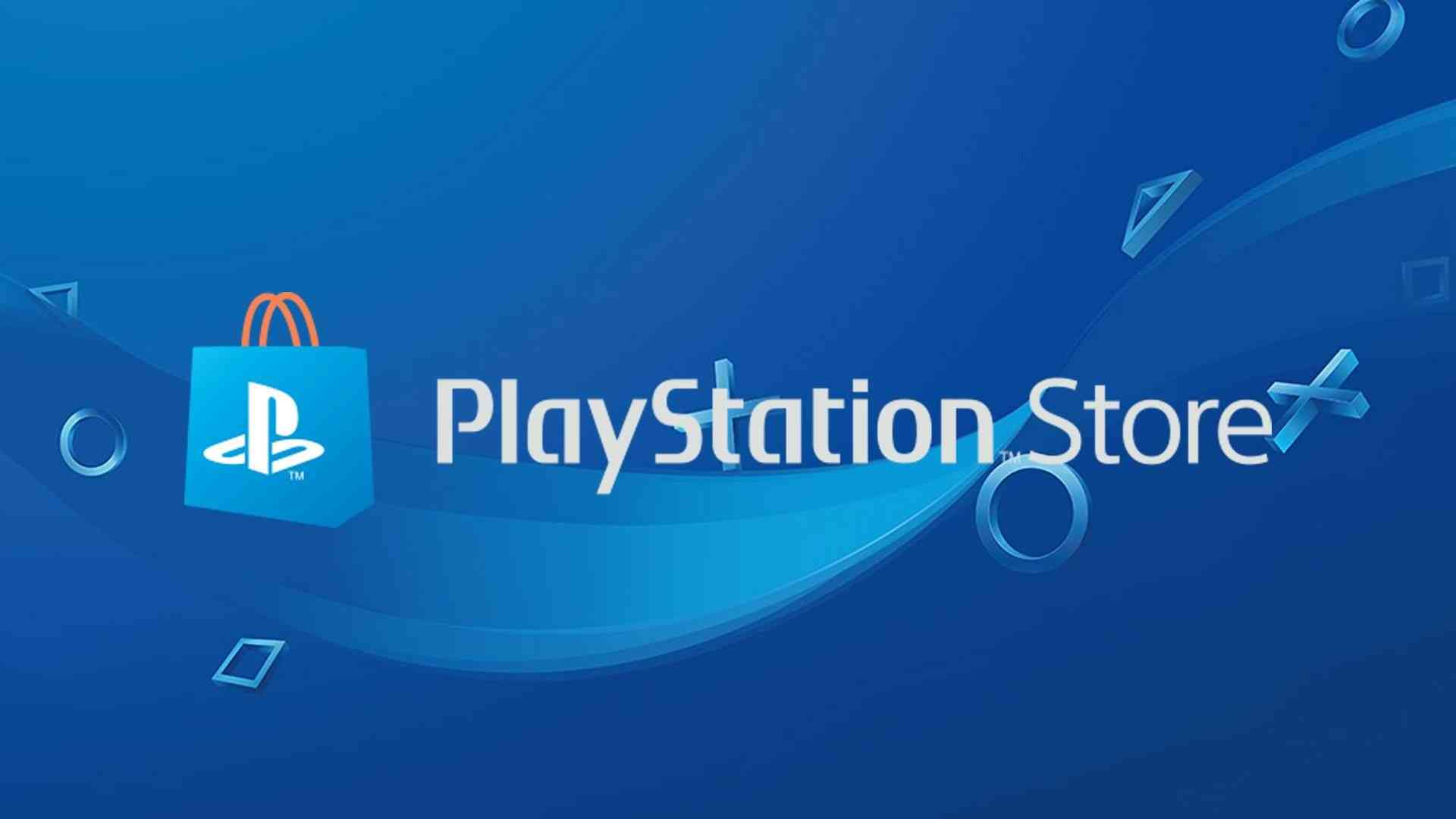 During theprevious week, Red Dead Redemption 2 was the EU/UK Deal of the Week yet theamount of games on discount were pretty low. However this week more than300 games' prices are slashed by Playstation. Beside PS4 games, the previousgeneration console PS3 and portable console PS Vita games are also on discountright now.
Major discounts on Playstation Store
Playstation VRcompatible Bloody Zombies has decreased from £10.00 to £3.99. Andopen world FPS game Homefront: The Revolution is buyable for £6.49 rightnow. Other PS VR games like Robionson: The Journey and Farpoint had a pricedecrease too: Robinson: The Journey is now £12.99 (£11.74 for Plusmembers) and Farpoint is only £7.99, for a game that pushes the limitsof VR shooting genre it seems like a good price.
And for theplayers who still have PS Vita, Hotline Miami 2: Wrong Number could be a goodoption. The price of the game is currently £3.99. In addition Hitman: Goand Lara Croft: Go -must have PS Vita games- are only £1.29 and £1.69.