Game News
WRC 10 Announced With A Release Date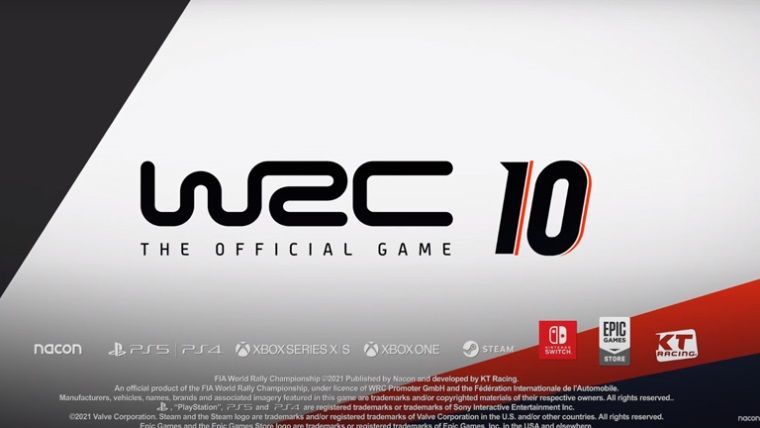 To celebrate the 50th anniversary of the championship, the rally game was announced with the release date of WRC 10. A new trailer for the rally game that will be presented to the players with many new contents has been released, and the Steam version of the game has been approved for the PC platform. If you like rally games, the game invites you to both a new generation and a nostalgic experience.
WRC 10 release date announced with an announcement trailer
The WRC 10 release date was announced with a nice trailer. If you like rally games, the innovations will be very happy. Also, WRC 10 brings many new features along with all the chapters and contents of this year's championship. So, never-before-seen content for WRC:
The 4 new 2021 rallies: Estonia, Croatia, Belgium, and Spain
6 historic rallies including Acropolis, San Remo, Germany, and Argentina
120 special stages
52 official teams from the 2021 season (WRC, WRC2, WRC3, Junior WRC),
20 legendary cars from Alpine, Audi, Lancia, Subaru, Ford, Mitsubishi, Toyota, and more …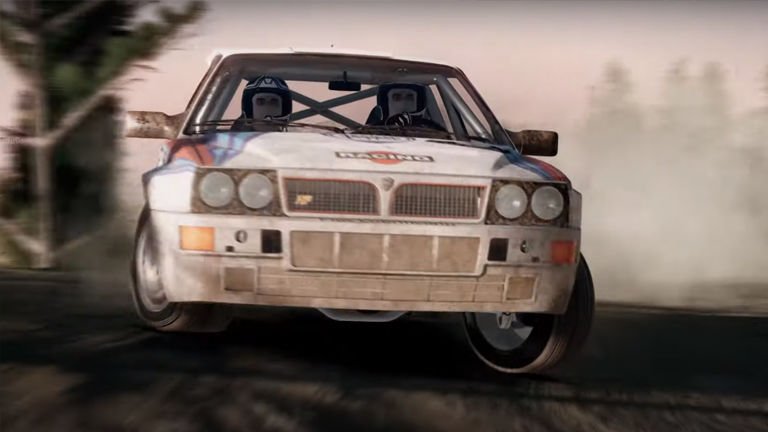 Along with all this content, the career mode has been extensively developed and will include a design editor. So you will be able to create your own set and apply your own colors to modern cars. Also, with a highly realistic physics engine, the WRC 10 promises a better driving feel with better aerodynamic force, turbo and brake management on all surfaces. The game, whose sound design has been renewed, will appear as a completely new experience. You will remember publisher Nacon from The Sinking City.
In addition, the WRC 10 release date has also been announced. The game will be released on September 2, 2021, for PC, PlayStation 4, PlayStation 5, Xbox One, Xbox Series X / S, and Nintendo Switch. On the PC platform, players will be able to own the game via both the Epic Games Store and Steam.