Game News
Crash Bandicoot 4 Reveal Trailer Released: It's About Time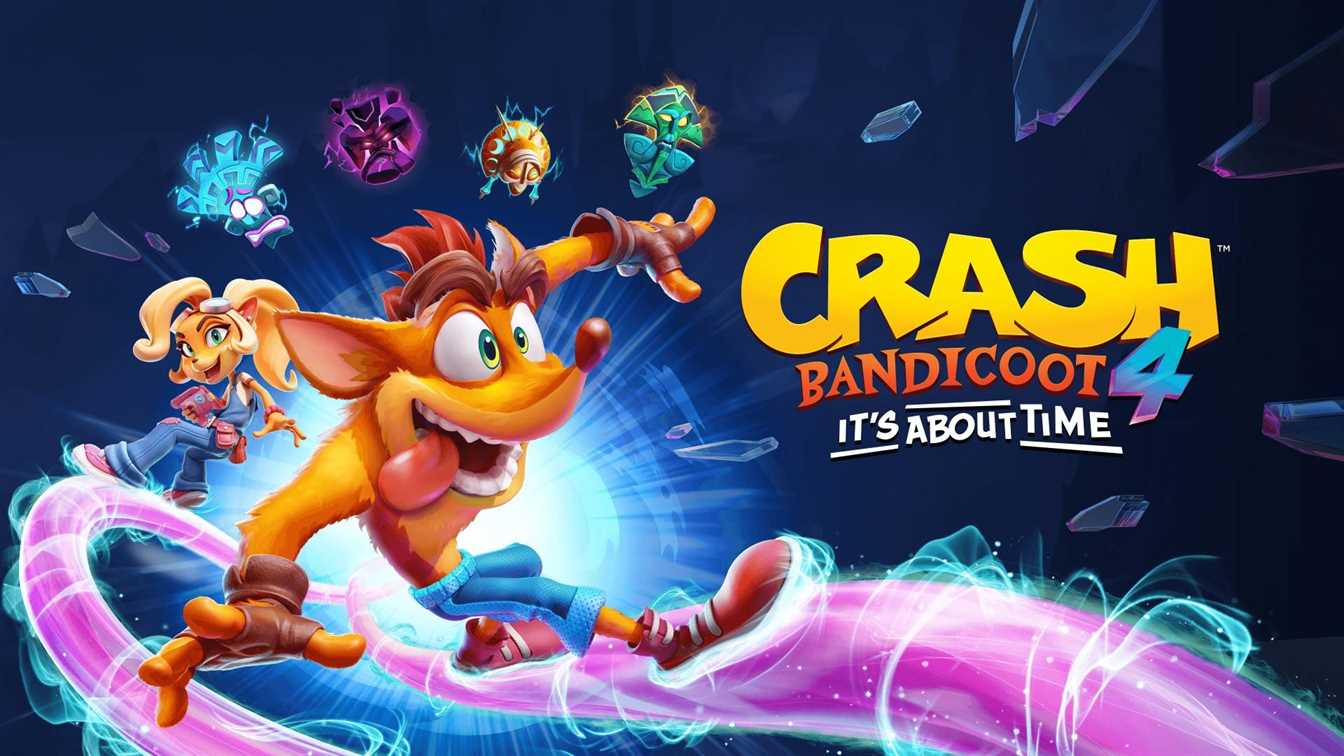 Crash Bandicoot 4: It's About Time has released a reveal trailer. Toys For Bob is the developer and Activision will publish this follow-up of the original trilogy. The announcement trailer includes the new world of the game and the character's new power-ups, different playable characters. The game is available to preorder digitally on the PlayStation Store and Xbox Live. Besides, the physical versions are up for preorder as well. If you preorder Crash Bandicoot 4 digitally, you'll get the Totally Tubular skins for Crash and Coco. These skins will be available at launch. They provide both characters with an adorable attire accented by tropical colours.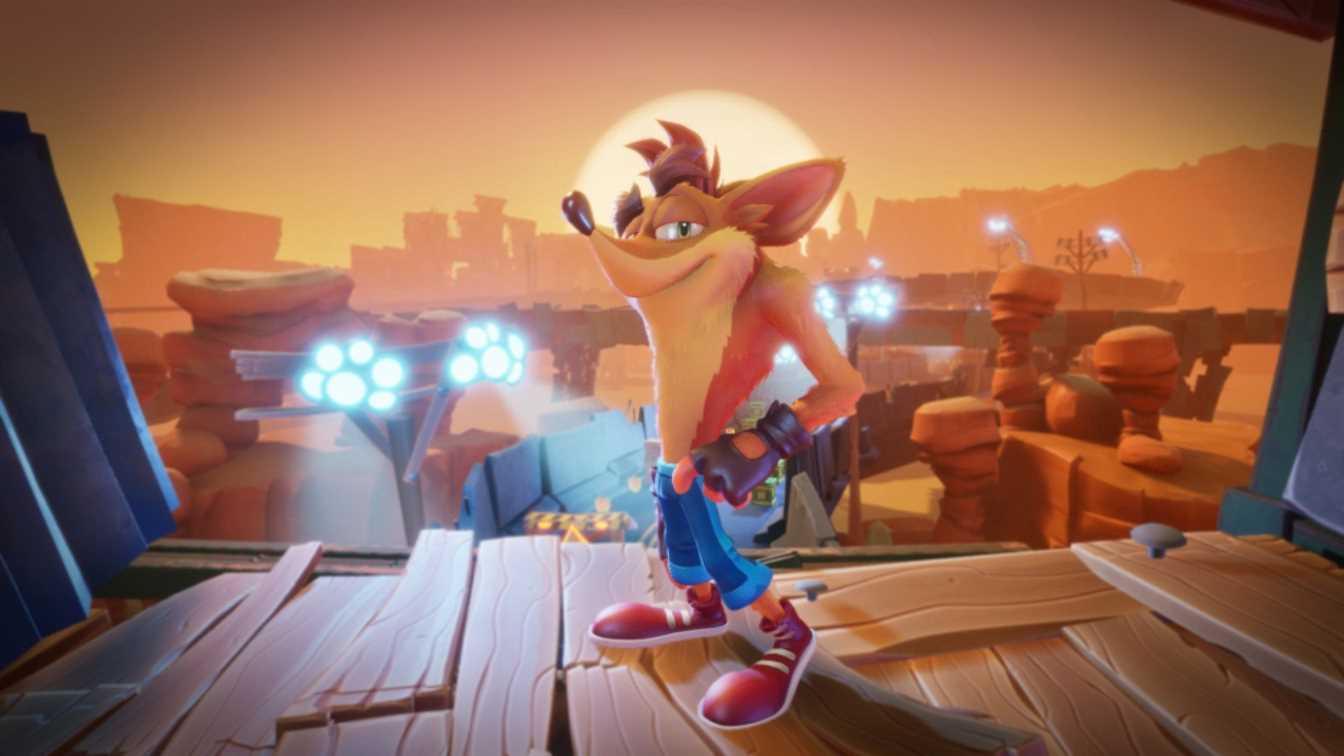 Crash, Coco and Doctor Neo Cortex
Speaking of the story, the game's story is about Crash Bandicoot and his sister Coco facing against their old nemesis Doctor Neo Cortex. He sets forth on a new scheme to conquer a multiverse of dimensions scattered across time and space. The game will add new elements to the traditional gameplay of the series. Furthermore, you will have masks altering levels and providing means to traverse or overcome obstacles. Each level offers at least one mask and each mask has a specific property. To sum up, Crash Bandicoot 4: It's About Time will release for PlayStation 4, PlayStation 4 Pro, Xbox One and Xbox One X on October 2, 2020. But there are also rumours that Crash Bandicoot: It's About time might come to PC, too. Don't forget, it is available to preorder both physical and digital formats.
James Mattone form Activision said: "It's About Time – for a brand-wumping new Crash Bandicoot game! Crash forward into a time shattered adventure with your favourite marsupials. Neo Cortex and N. Tropy are back at it again and launching an all-out assault on not just this universe, but the entire multiverse! Crash and Coco are here to save the day by reuniting the four Quantum Masks and bending the rules of reality. New abilities? Check. More playable characters? Yep. Alternate dimensions? Obviously. Ridonkulous bosses? For sure. Same awesome sauce? You bet your sweet jorts. Wait, are they actually jorts? Not in this universe!"
You can watch the Crash Bandicoot 4 reveal trailer below. Stay tuned, enjoy.