Game News
Fire on Rust's Data Office Causing Data Loss on Servers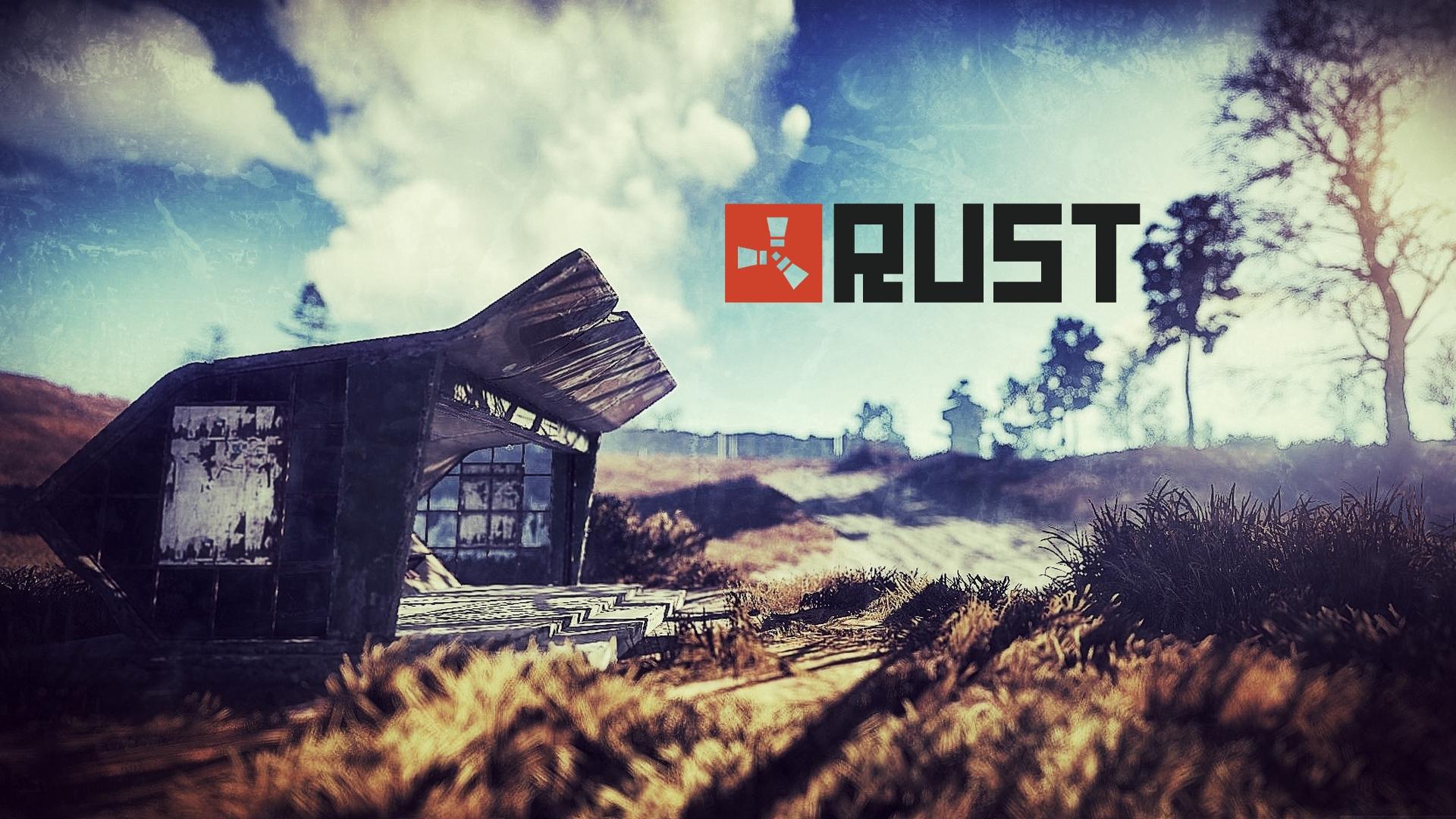 Many Rust players will lose their save data as a result of a fire at the affected European divisions' headquarters and servers. A big loss for the players.
Your Rust save data may be in huge trouble due to the fire
Rust is one of the most popular PC games recently. Also, it will be coming out for the consoles soon. Thus, there are millions of servers around the world. And big games sometimes can cause big problems. We learn that fire came out on the data office of Rust. The officials say that the save files are gone due to this incident. And the damage is huge from what it looks like.
The news comes from the official Rust Twitter account. reporting a fire that has affected the central offices of the game. This goes further, the developers confirm that there are more than 25 servers in the European Union that have lost all the save data. 25 servers are huge when we talk about a game server. The only good news comes from this incident is that no one didn't get a scratch.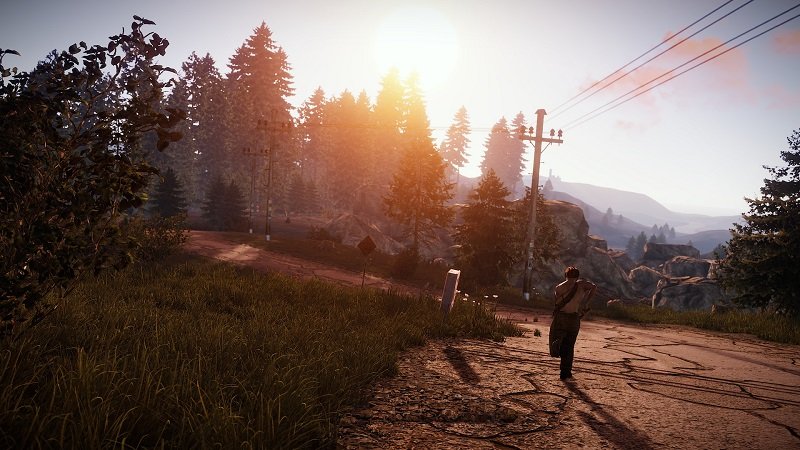 The fire has broken out in the offices of Strasbourg, France. The developers claim that the data centre lost numerous save files. Also, the fire was so big that it affected other buildings and offices. As a result, the 25 servers in Europe are now offline. The cause of the fire is currently unknown. And the save files are lost completely. So there is no way to recover them.
Update:
25 of our EU servers remain offline due to a fire at OVH Datacenter in the early hours of this morning. Unfortunately, the fire destroyed SBG-2 building. We're expecting a large amount of data loss across the affected servers.

We'll share more news when we can.

— Rust (@playrust) March 10, 2021
The officials say that they will try to keep this situation updated. In the upcoming days, they will most probably reveal more information about the fire. Until then, this is all we know. We should also be thankful to Kevin Beaumont as he shares some information about the incident that came out of nowhere.