Game News
PlayStation Now Adds Six More Games in December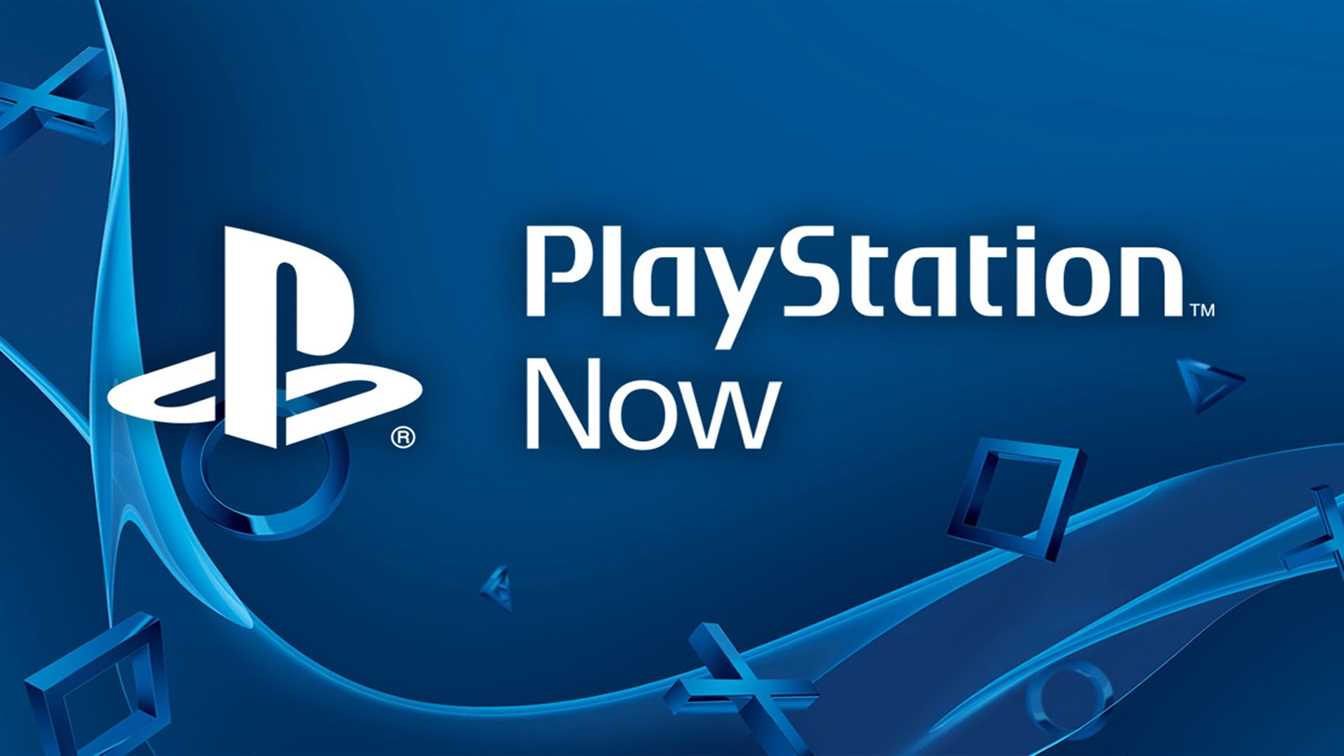 While Sony has yet to announce the upcoming games for December, we know that PlayStation Now adds six new titles to the subscription service.
PlayStation Now adds six new titles including Horizon Zero Dawn
PlayStation Now subscribers will get a total of six new titles for the month including a first-party PlayStation title. Here they are:
Horizon Zero Dawn Complete Edition
Wreckfest (Available for six months)
The Surge 2
Stranded Deep
Darksiders 3
Broforce
It looks like all of the games above are permanent. But Wreckfest is only available for six months. So there will be five games permanent in total. But this does not mean that all of the games are just six. Most probably, there will be more to come in the future. Horizon Zero Dawn was on PlayStation Now in the past but it was only for a limited time so now subscribers should have no worries about it leaving. So in short, you can play it whenever you want.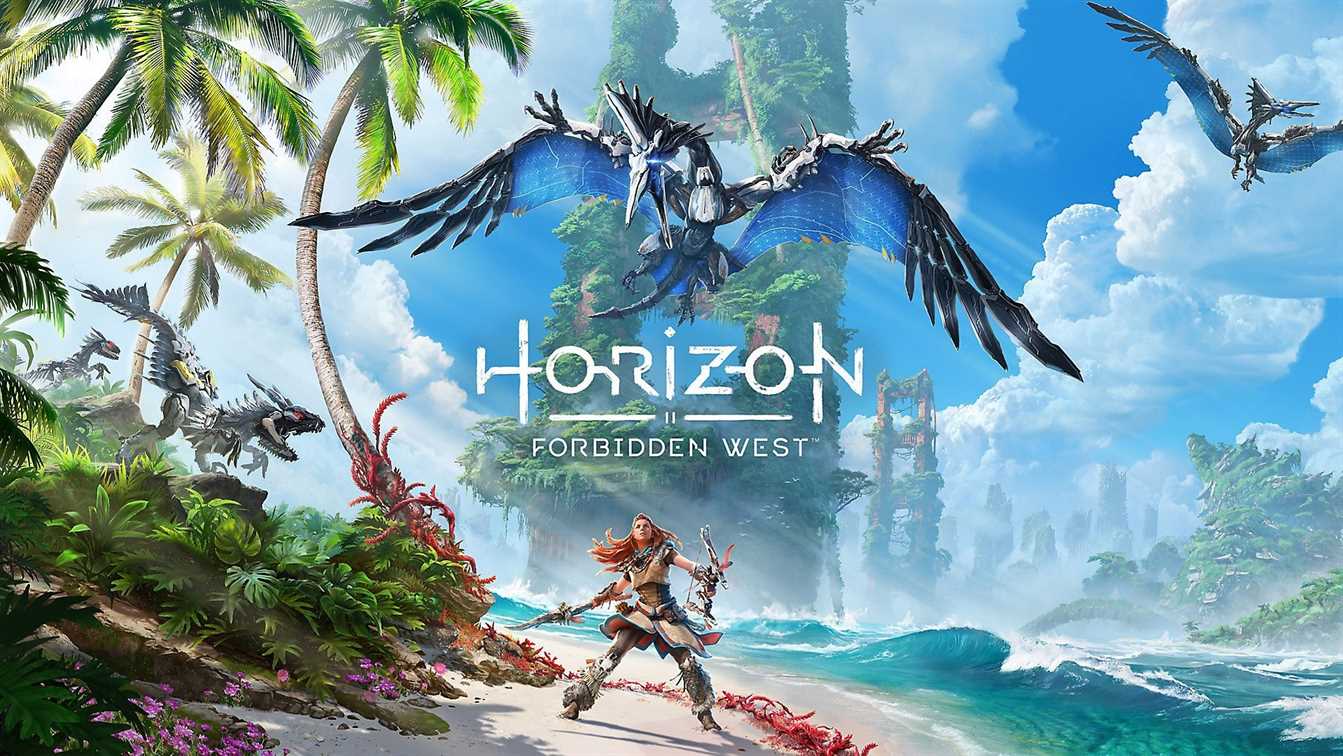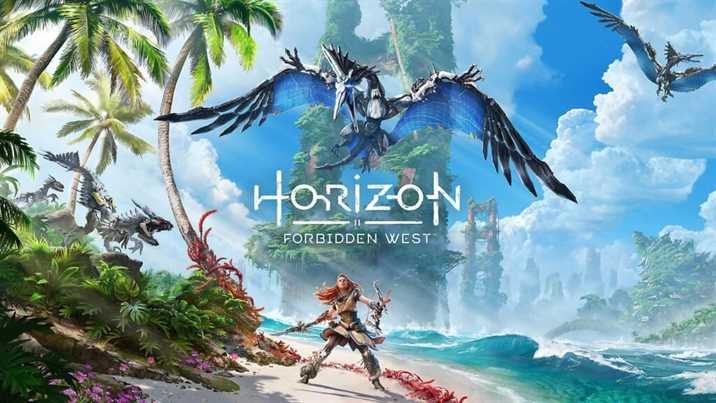 PlayStation Now is a game subscription service that gives you access to more than 700 games. With PS Now you can stream PS4, PS3 and PS2 games instantly on PS4 and PC, and download hundreds of PS4 games to play on your PS4 console. We will see if PlayStation Now will expand its library.
This will be definitely a new era if PlayStation Now adds much more games like this. Because right now, subscription services are on a huge peak. Because they seem more economical and contain more games. The service of Sony contains important games such as Marvel's Spider-Man, Metal Gear Solid: The Phantom Pain and Last of Us.
PlayStation Now is available in Europe including Austria, Belgium, Denmark, Finland, France, Germany, Ireland, Italy, Luxembourg, the Netherlands, Norway, Portugal, Spain, Sweden, Switzerland and the United Kingdom, North America Canada and the United States, as well as Japan.