Game News
PS5 and XBOX Series X CPU will be 4 times more powerful than PS4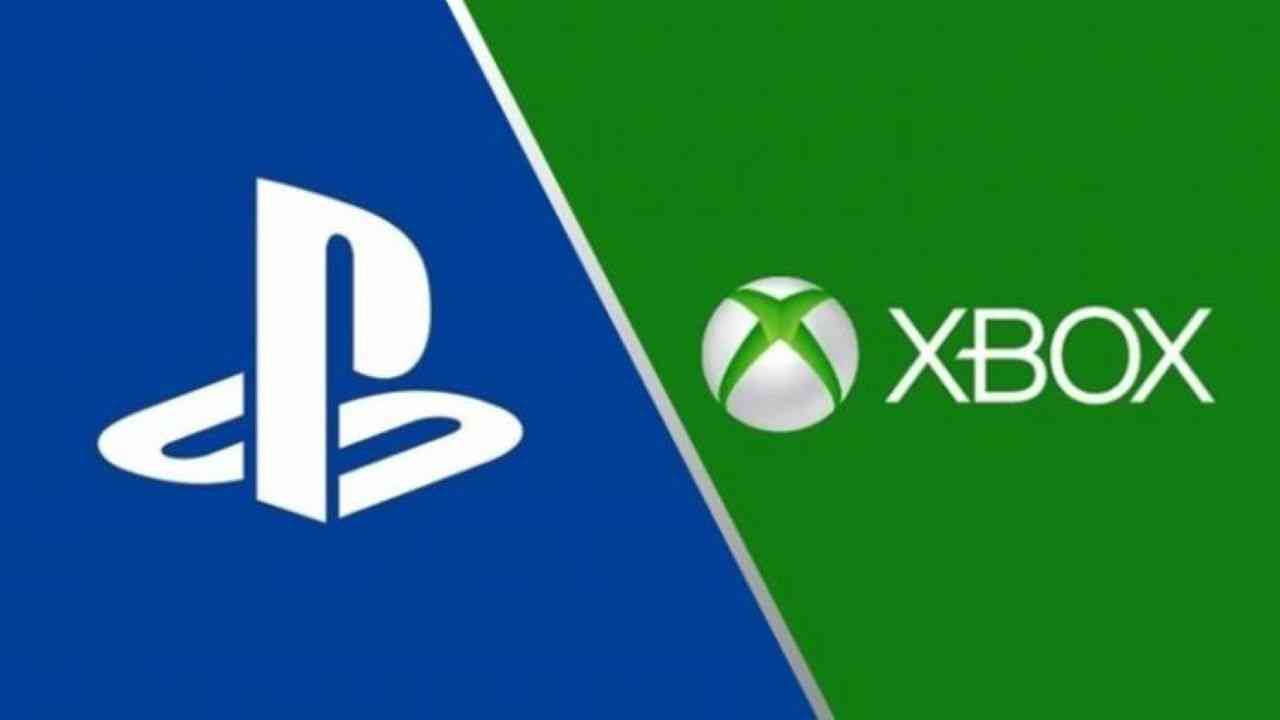 Playstation 5 (PS5) and Xbox Series X (XBX) will be released at the end of the year and it is still a mystery what they are capable of or what are their strengths or weaknesses against each other. As the release date of PlayStation 5 and Xbox Series X approaches, the technical specifications become more pronounced. Even though SONY and Microsoft did not share every detail about their next-gen consoles, some of the features have been confirmed. For instance, both these guys will use AMD Zen 2 CPU which is a great improvement.
PS5 and XBOX Series X CPU will be 4 times more powerful than PS4
Sword of the Necromancer's designer and programmer Víctor Pedreño stated "Supposedly, that's going to be at least three or four times as powerful as the PS4's processor. For developers like us, that's not going to change much, as we are more than fine with the current gen's hardware to make the games we make. But, any extra power is of course more than welcome."Moreover, "Xbox Series X will have GDDR6 memory and it's confirmed," said Pedreño. GDDR 6 will allow uısers the access faster just like SSDs. On the other hand, he stated: "Players shouldn't expect a lot of improvement in terms of visuals, but rather in terms of game design."
You can find Playstation 5 (PS5) Technical Specs on this article.