Game News
Final Fantasy 9 Coming to PlayStation 5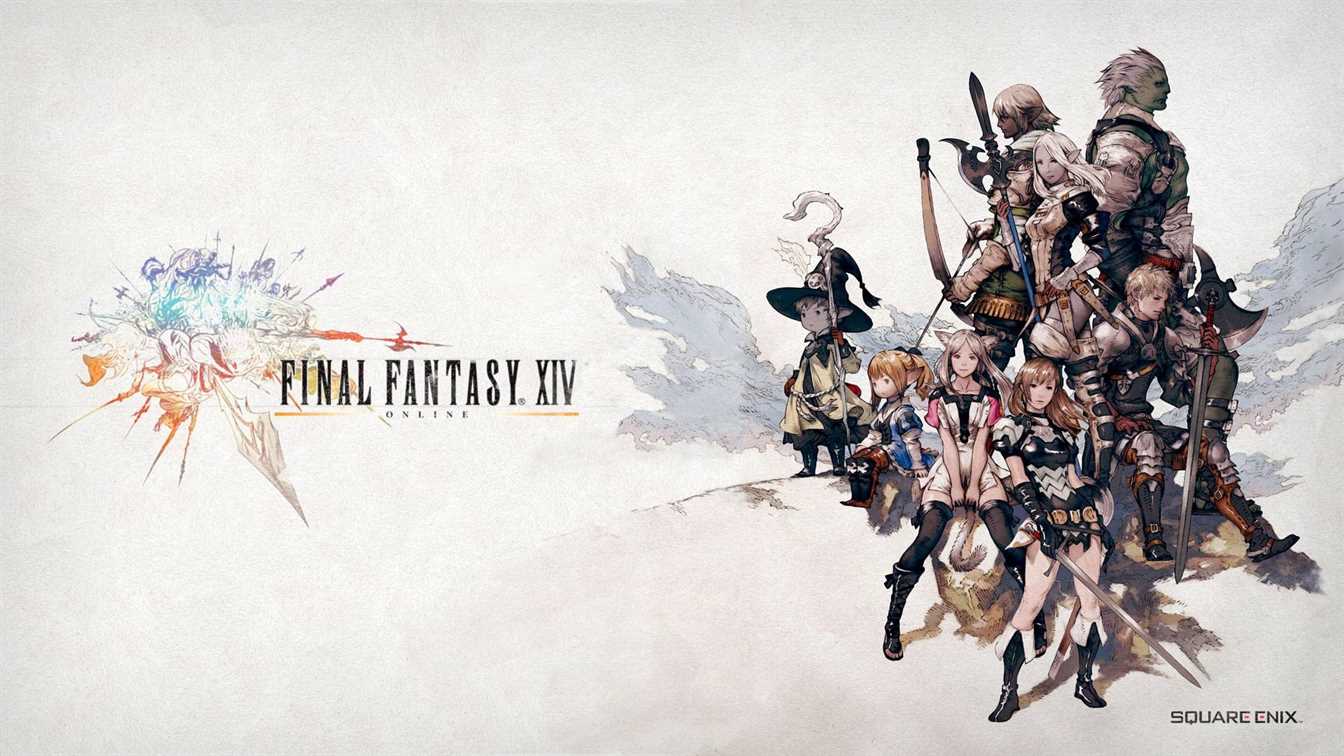 Final Fantasy 9 comes to Sony's next generation game console, PlayStation 5. Square Enix made an announcement and stated that the open beta for the game will begin on April 13.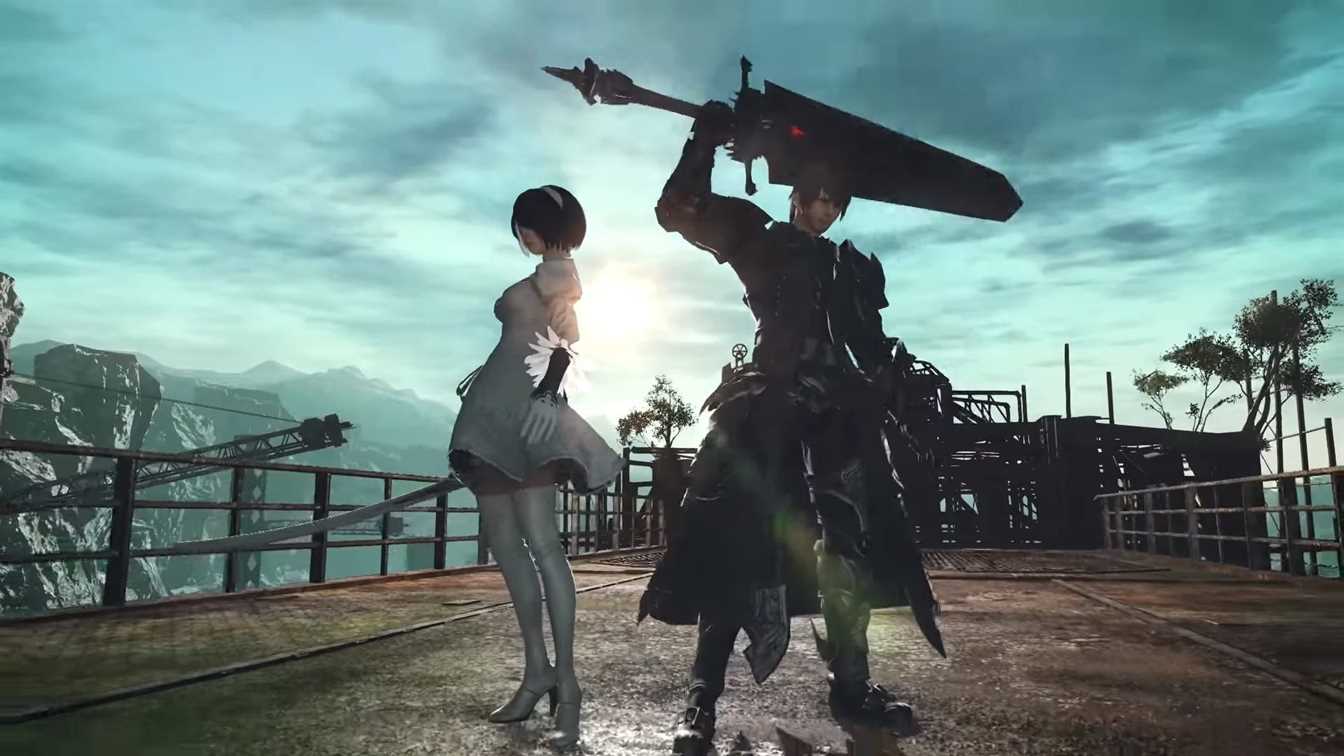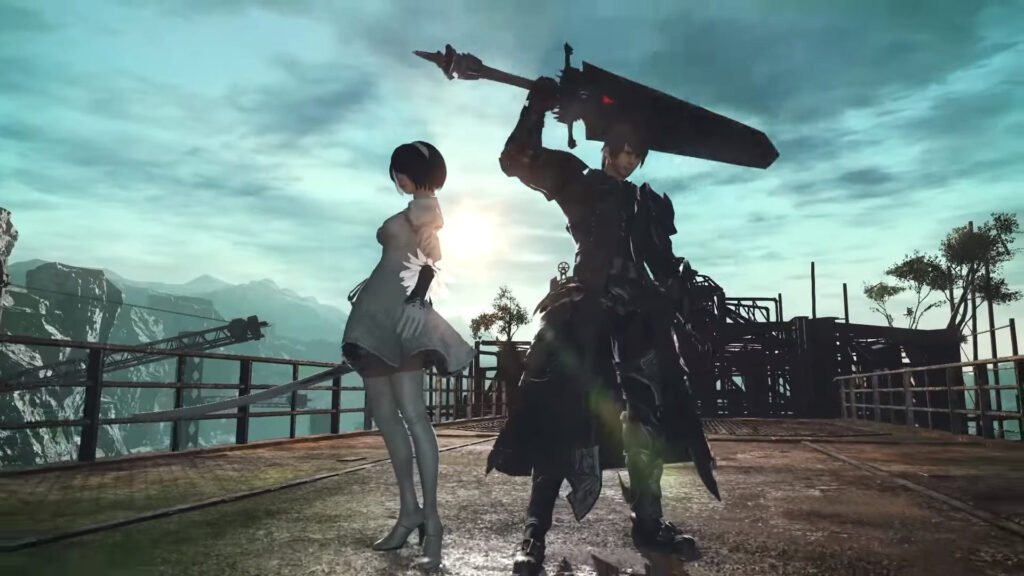 Square Enix also released a teaser trailer with the announcement. In the trailer, we can see that the game is running in 4K resolution. The developer company also stated that, the PlayStation version of Final Fantasy 9 will have improved frame rates and faster load times. We want to inform you if you are already registered in the PlayStation 4 version of the game, you can play the new optimized version of the game with no extra cost during the beta.
The PlayStation 5 version of Final Fantasy 9 will include the newly announced Endwalker expansion pack. The Endwalker expansion will feature the much-anticipated climax of the Hydaelyn and Zodiark story, and will present your heroes with an even greater calamity than ever before – a second advent of the Final Days. There will also be a new healer, the Sage. Endwalker will take players to many different places like Thavnair, Radz-at-han, imperial capital of Garlemald and the moon. Yes, the moon.
Reborn From the Ashes
Final Fantasy first released in 2010 but the game created a big dissappointment and critized by a lot of gamers and critics. So the original director and producer left the project, and the developer shut down its servers in 2012. And the game launched again in 2013 as Final Fantasy XIV: A Realm Reborn.
You can watch the teaser trailer for PS 5 version of Final Fantasy 9 below. Stay tuned, enjoy.