Game News
New trailer for Gran Turismo 7 Shared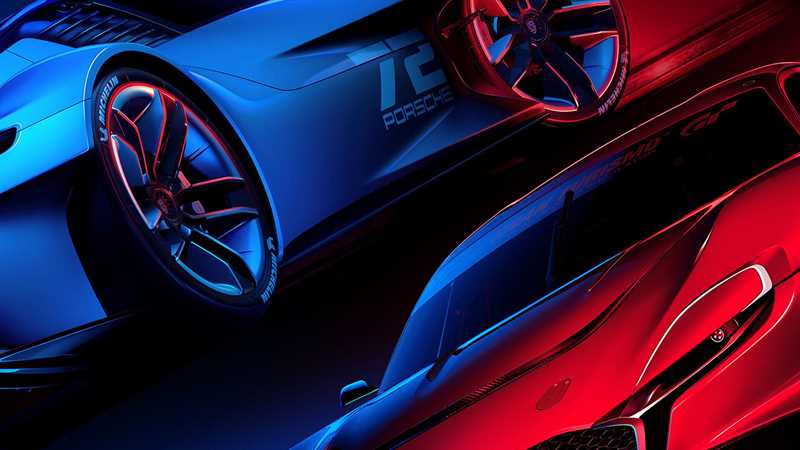 A new trailer has been shared for Gran Turismo 7, the new game of Gran Turismo, the most popular racing game series of the PlayStation brand, published by Sony Interactive Entertainment and developed by Polyphony Digital. Gran Turismo 7 will be released on March 4, 2022. The game will be released for PlayStation 5 and PlayStation 4, as previously announced.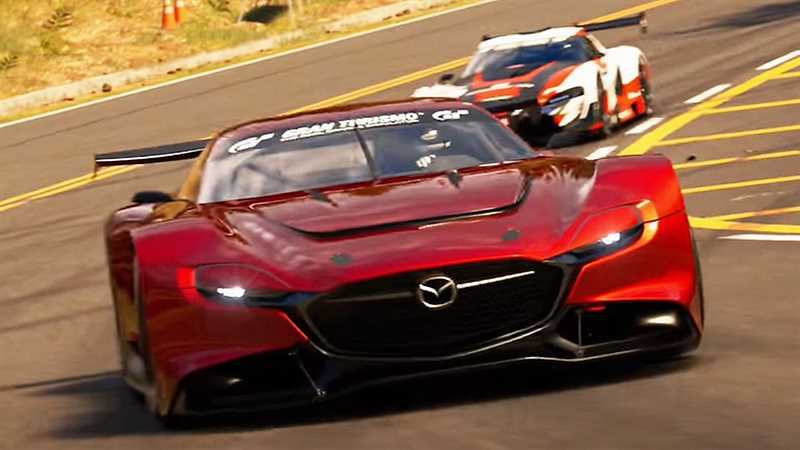 Whether you're a tournament racer, collector, modder, designer or photographer; find your line with amazing game modes like GT Scenario, Arcade and Driving School that fans love. With the return of the legendary GT Simulation Mode, unlock new cars and challenges to buy, modify, sell and add to your fame. Race and test your driving skills in GT Sport Mode to compete fiercely with other players.
New trailer for Gran Turismo 7 Shared
Gran Turismo 7 offers you, the players, both stylish classics and latest supercars in unmatched details, with more than 420 cars available at Brand Central and Used Car Dealer. On over 90 tracks with dynamic weather conditions, including classic tracks from GT history, each car offers a different driving experience and feel.
You can watch the new trailer below. Stay tuned and enjoy.