Game News
Judgment Xbox Game Pass Release Might be on the Way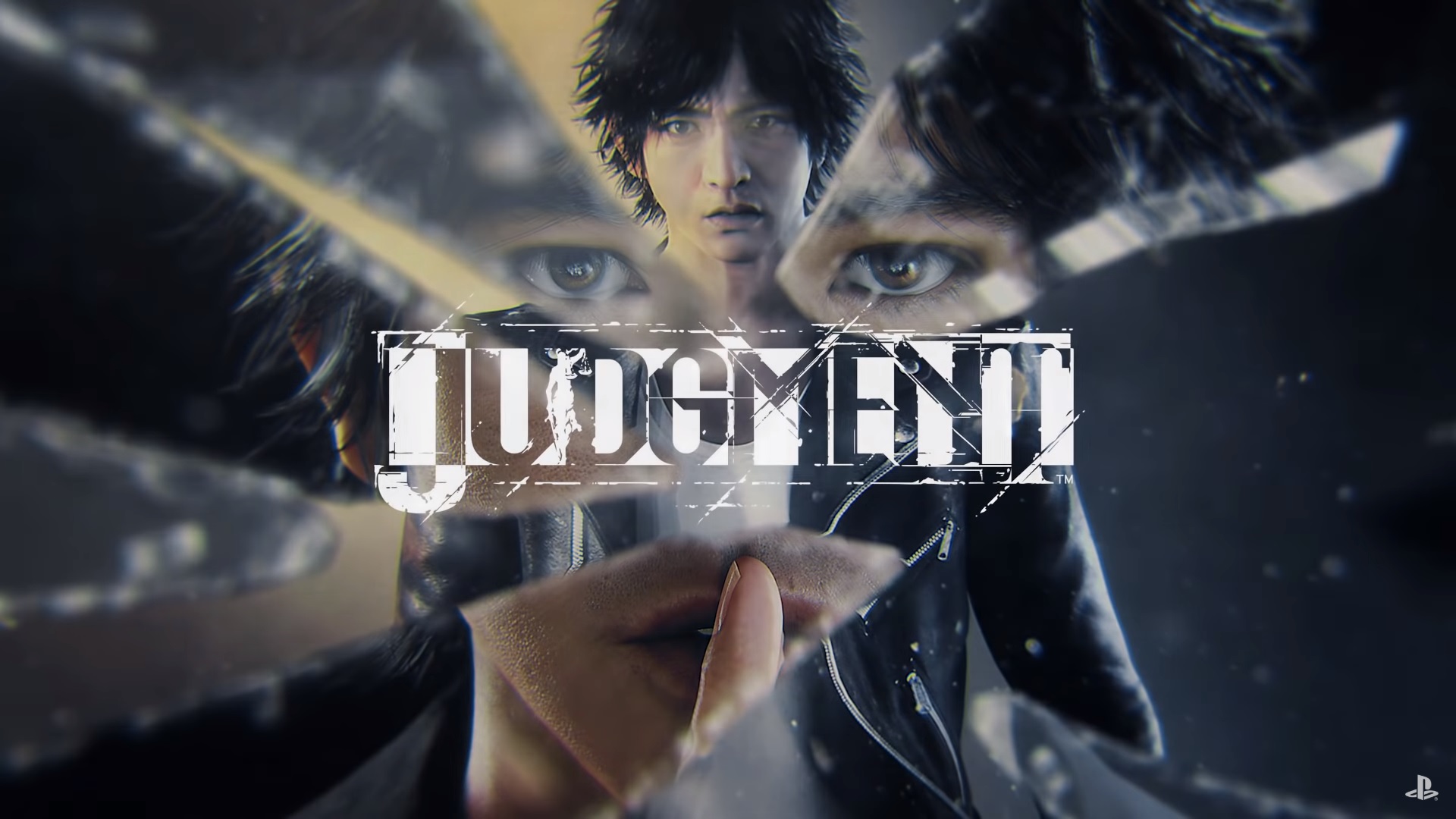 Judgment Xbox Game Pass release is most probably on the way. The official Xbox Game Pass social media account is starting to tease the game.
Judgment Xbox Game Pass release may be coming soon
When Judgment was first released, it was not available for any platforms except PS4. Because it was a PS4 exclusive at that time. After quite some time, the exclusivity dropped off. Now, the game might come out on any of the gaming platforms. And Judgment Xbox Game Pass rumours indicate that the game is actually coming to Microsoft's subscription service.
This tease started with a tweet by the social media account that listed 280 characters in an image. Among them was Takayuki Yagami, who is the main protagonist of Judgment. The account followed it up with another tweet that was for "correction" and somehow this one had a minor update that crossed out the name of Takayuki Yagami with a green marker and a message that suggested that it could be a mistake.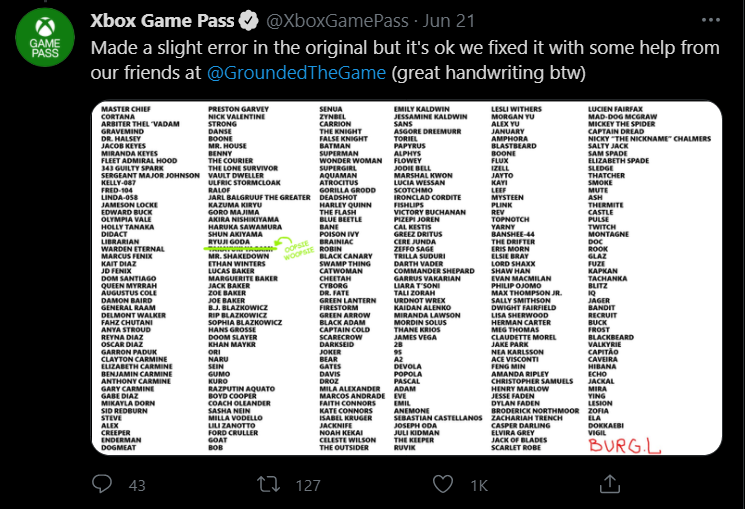 Actually, it won't be surprising because Sega is doing good with Microsoft recently. We saw lots of great titles from Sega that released for the Xbox Game Pass subscription service. But there is still no official confirmation about it. So let's take it with a grain of salt, shall we? Judgment Xbox Game Pass release would surely make the Yakuza fans happy. As you know, Yakuza: Like a Dragon was also on Microsoft's subscription service.
Judgment was developed by Ryu Ga Gotoku Studio. We can eventually say that the basic mechanics are the same as the Yakuza series. But with a different story and with minor gameplay changes. So if you like to play the Yakuza series, this might be definitely for you. Let's hope that the Judgment Xbox Game Pass version releases and we can play it.