Game News
Overcooked 2 will get "Something Free-zing" in next update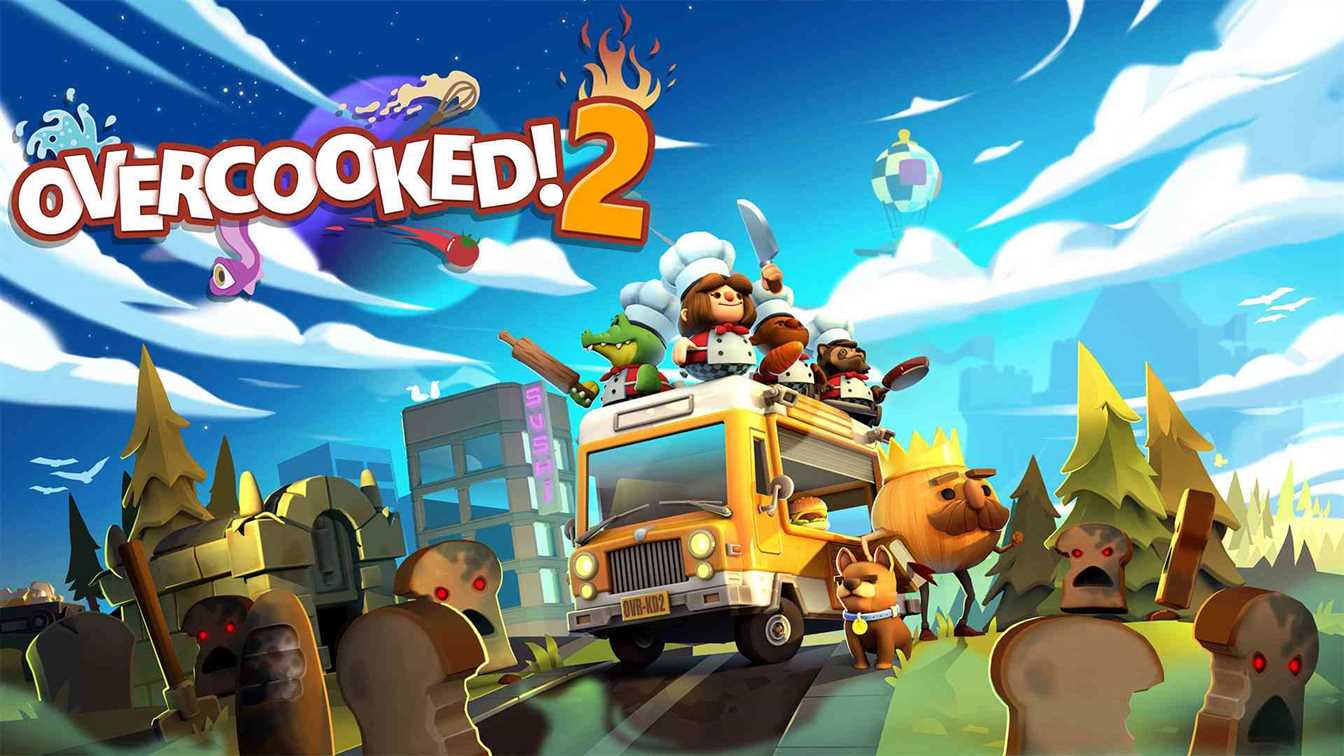 Overcooked 2 is developing by Team 17 and Ghost Town Games. Today a new teaser trailer released for Overcooked 2's new update and it seems the update will bring some frozen stuffs to the game.
Something Free-zing teaser trailer has released for Overcooked 2
Overcooked 2 Game Trailer Video
Developers of Overcooked 2 has released a new teaser trailer for Overcooked 2. New trailer teases winter theme will be added to the game. Probably the new update will add some new mechanics and new recipes. And from now on, a New Game Plus mode has added to game. So if you want to play game one more, then you can experience game with a whole new difficulty, Expert.
The latest update of Overcooked 2 was Surf 'n' Turf Bundle and it released in October 2018. We don't know when the new update will release, but probably we will see in early 2019. What do you think about the new update? What will it bring us? What are your thoughts?