Game News
Black Myth: Wukong Gameplay Video Released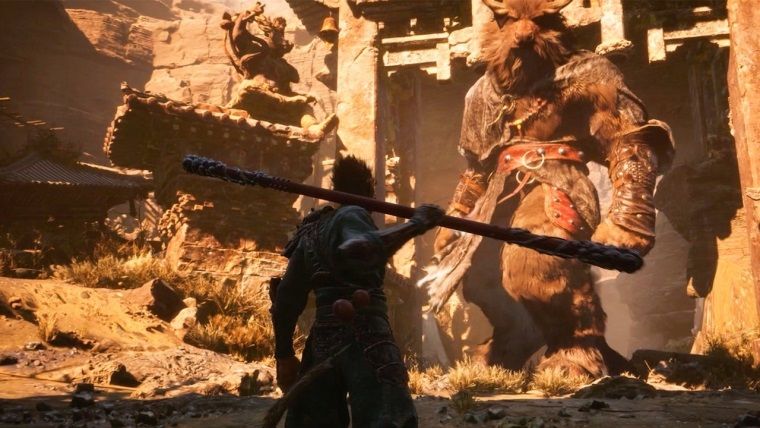 A new gameplay video has been released for Black Myth: Wukong. The game developed by Game Science, one of the independent studios based in China. In this new video of the game, which has made a name for itself with its first video released last August, we also see that different Boss battles are included with the gameplay dynamics and new regions.
New Gameplay Video Released For Black Myth: Wukong
Black Myth: Wukong will be a game that includes RPG elements as well as action dynamics. Although the action aspect is a bit heavier, we can say that the game will be in the Souls type in general terms. The new gameplay video of Black Myth: Wukong, where we saw brand new regions and dynamics. The game was released in honor of China's new year. China will enter the Year of the Ox, which will be celebrated with different events on Friday, February 12, 2021.
When we look at the details of the video, first of all, the new region of the game draws our attention. In the previously published 13-minute gameplay video, a region was included in the greenery. In the new video, a region with a desert theme but with different settlements in the style of a temple is included.
When we look at the enemies we encounter, mouse-like agile enemies such as Splinter Master draw attention. We also see that these enemies can cast spells other than spears and shields. It is also possible to see creatures like rats in the boss battles we encounter. You can check out the gameplay video for Black Myth: Wukong, whose release date has not yet been announced.