Game News
Resident Evil Village Stadia Version Will Release on May 7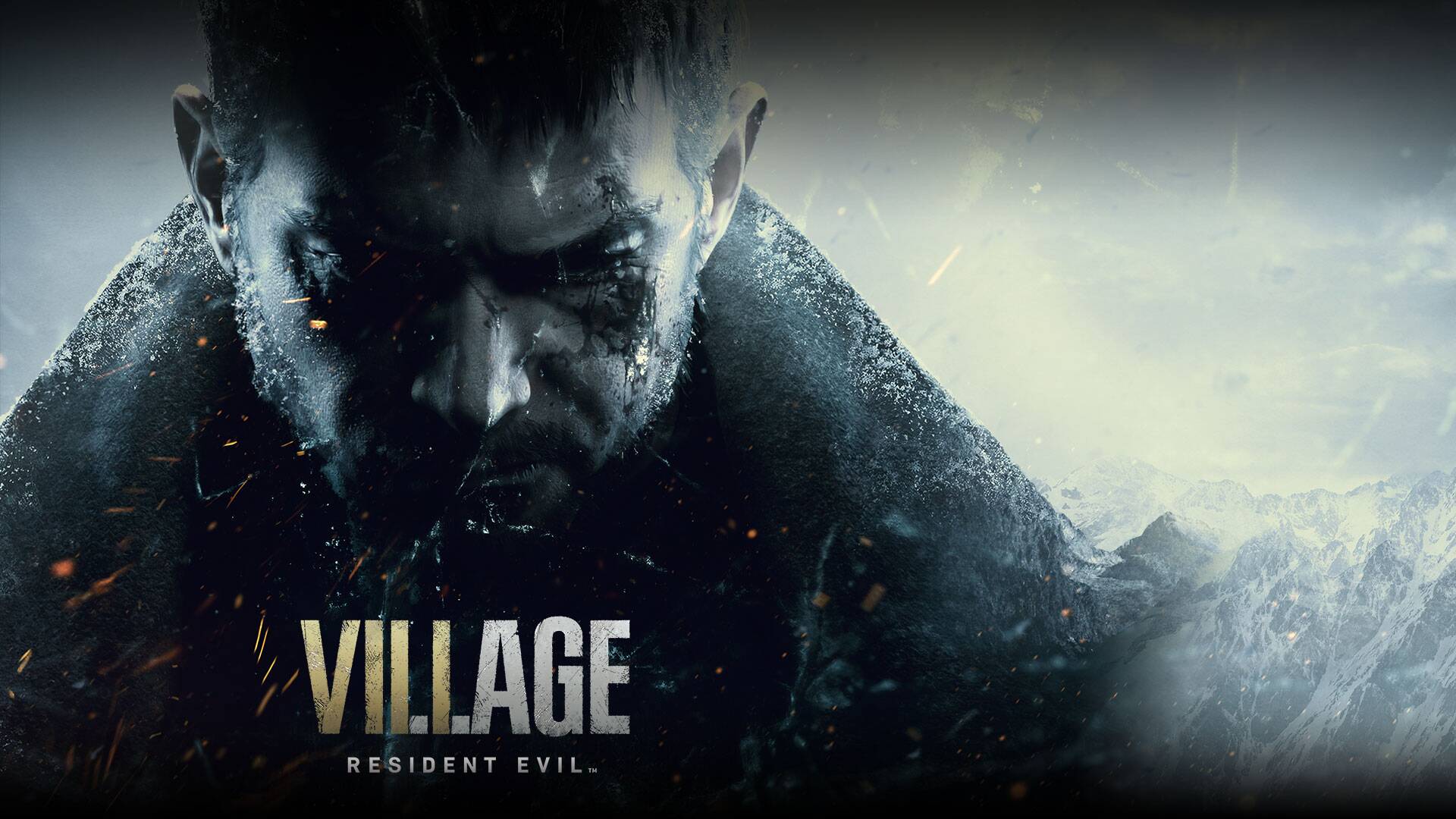 Resident Evil Village Stadia version will release on May 7th. Resident Evil Village will be released for Google's cloud game service Stadia on the same day as PC, PlayStation and Xbox.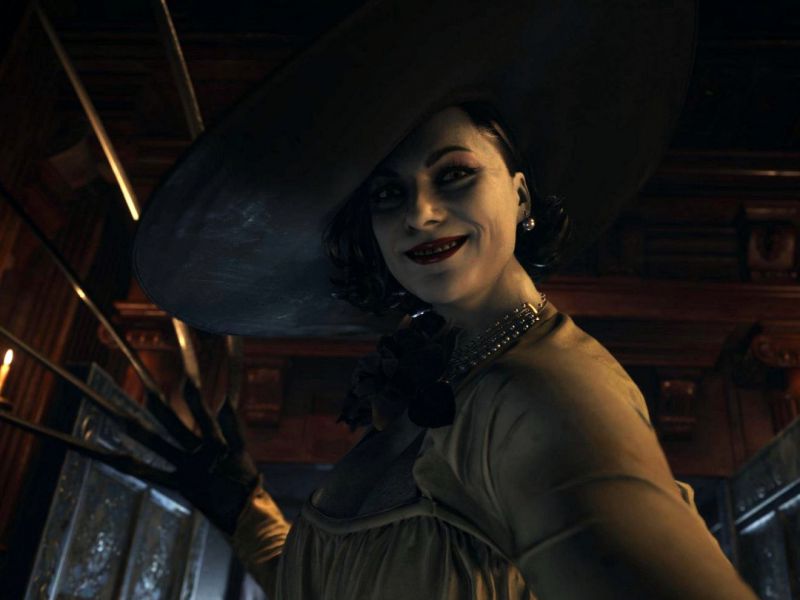 The Deluxe Version of the game, where the standard version will be $ 60, will be on shelves for $ 70. In addition, we want to inform you that the game is open for pre-order at the moment. While Google is no longer making its own Stadia games, the company continues to bring major third-party games to the platform. Google also gives you a bonus if you pre-order or purchase Resident Evil Village in Stadia until May 21st. If you pre-order the game, you will get Stadia Premiere Edition Pack which contains Stadia Controller and Chromecast Ultra.
Resident Evil Village Stadia Version
Village, the eighth biggest game in the Resident Evil series, will bring a great survival experience to the users. The sequel to Biohazard, the game is about a few years after the last story. The tragic adventures of Ethan Winters and his wife Mia, who moved to a new house after getting rid of their past nightmares, continue from where they left off in their new home.
As you may remember, Resident Evil: Village was first announced at the PlayStation 5 event in June 2020. According to the announcement, the game would first release on May 7 for Windows, PlayStation 5 and Xbox Series X and S. However, according to the latest statement by Google, the game will publish for Stadia players at the same time as other platforms.
If you want to learn if your computer can handle the game, you can check the system requirements for the game. Stay tuned, enjoy.