Game News
ATS Idaho DLC Release Date Announced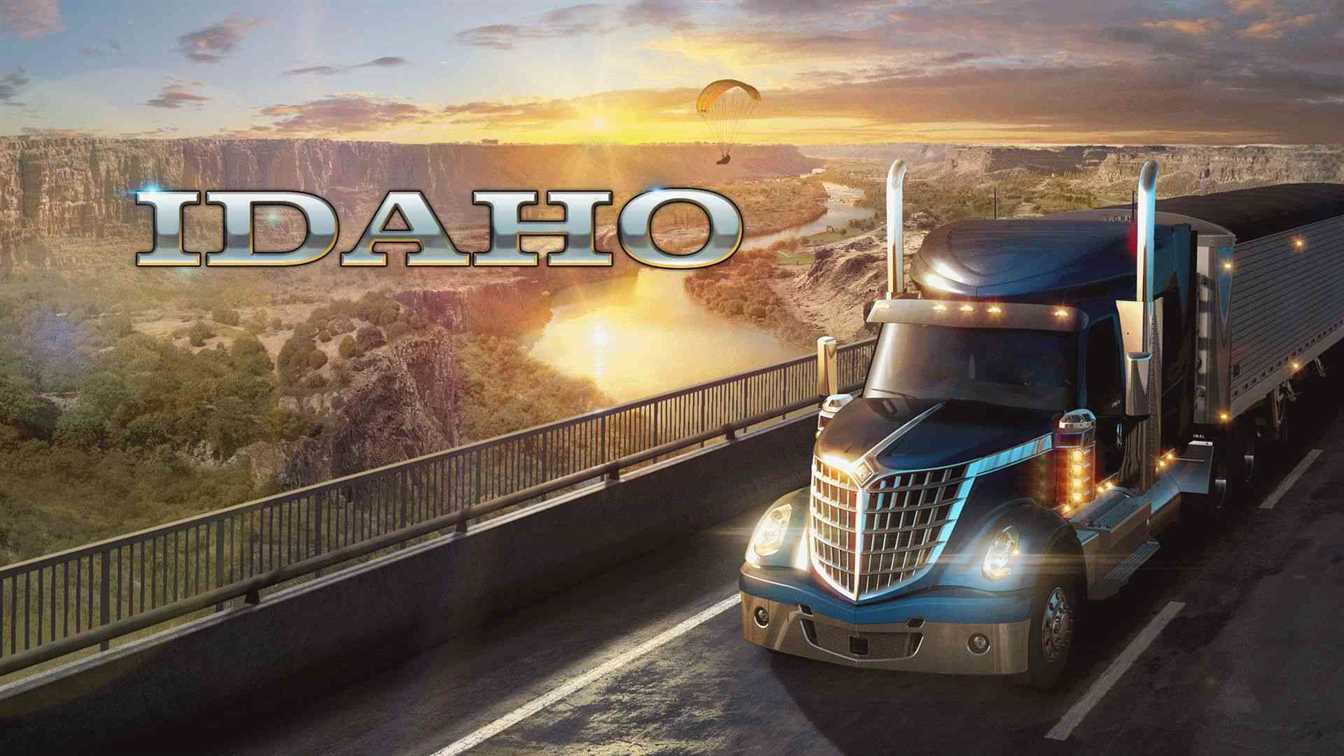 First of all, ATS Idaho DLC release date announced. Idaho, the new downloadable content developed for American Truck Simulator, will be released on July 16. In addition, this DLC will include more than 3300 miles. Get ready for a long journey with American trucks.
Secondly, American Truck Simulator is a good option for those who want to carry loads from land on American soil. The release date of Idaho downloadable content for the game has been announced on July 16. A little "wheel" may be good after Death Stranding.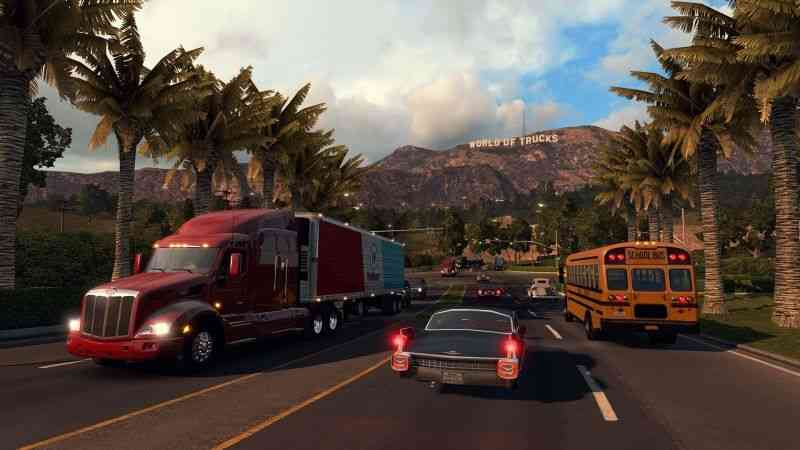 What does ATS Idaho DLC release offer us?
With Idaho, tracking points are coming to promote American Truck Simulator's amazing atmosphere even better! Points called Viewpoint were already abundant in every map expansion, now a special viewpoint is created. It is allowing us to watch historical or iconic landscapes in the surrounding area. When you come to the camera icon to be found in certain places on the map, it takes you on a tour. Map designers are working hard to make the game world as beautiful as possible. But, players go through these important details in a matter of seconds. In addition, those scenic spots that take a few months to escape are overlooked. For players who always want to explore the world of the game in the best way, this feature will be active in the new Idaho DLC.
When you get to the point where the 3D camera icon is located, you will go on a sightseeing tour showing the city settlements, beaches, historical buildings, lake, river views or various industries. These vantage points will be found on the map as a purple star. You will be able to get there by marking there on your GPS route.
Finally, it is worth adding that the game needs 3GB of storage and GTX 760 is the preferred graphics card. The game, which was released in 2016, is tried to be kept up to date with downloadable content. The game, which has 76 points on Metacritic, received 95% positive reviews from 43,493 people who have ever voted on Steam. As a result, if you like playing American Truck Simulator too, this DLC can increase your game time.
American Truck Simulator Game Trailer Video