Game News
Gwent: Way of the Witcher Coming in December 8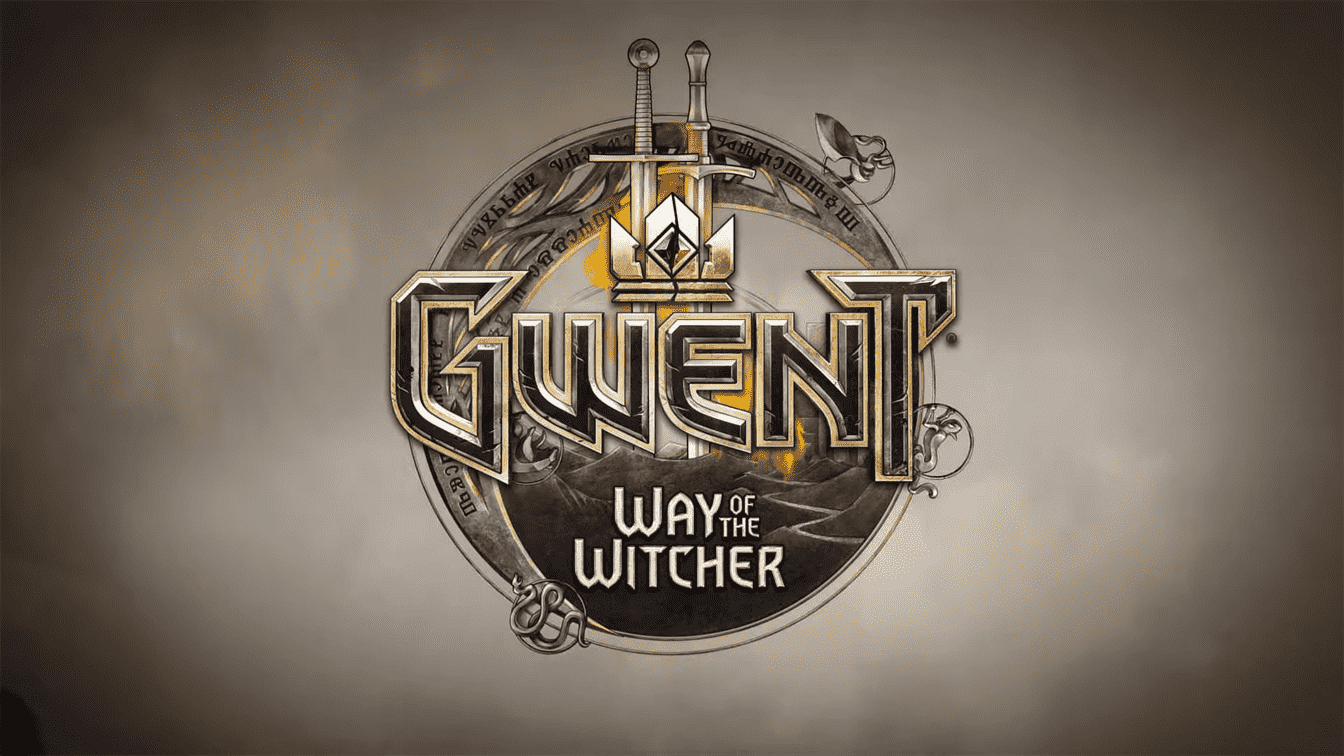 Today, CD Projekt RED has announced that there is a new expansion pack called Gwent: Way of the Witcher. It is a spinoff card-game from the Witcher series.
Gwent: Way of the Witcher is the upcoming expansion-pack for the card game
Gwent: Way of the Witcher brings 70 brand new cards to collect. And the theme is based around the way of the Witcher focusing on their origins, creator, Alzur. The expansion also features 10 more neutral cards that can be used across all factions within the game.
The expansion pack Gwent: Way of the Witcher also brings new abilities and game mechanics to make things more challenging and variable. Most probably, the most interesting one from the upcoming abilities is the Adrenaline. It will come into effect when you only have a few cards left to play in the game. So, this brand new ability will definitely make you create your own unique strategy.
The pre-orders are available as of today in the in-game store. The pre-orders of Gwent: Way of the Witcher will also include some in-game bonuses. Allowing you to attempt to unlock premium cards when the expansion launches on December 8th.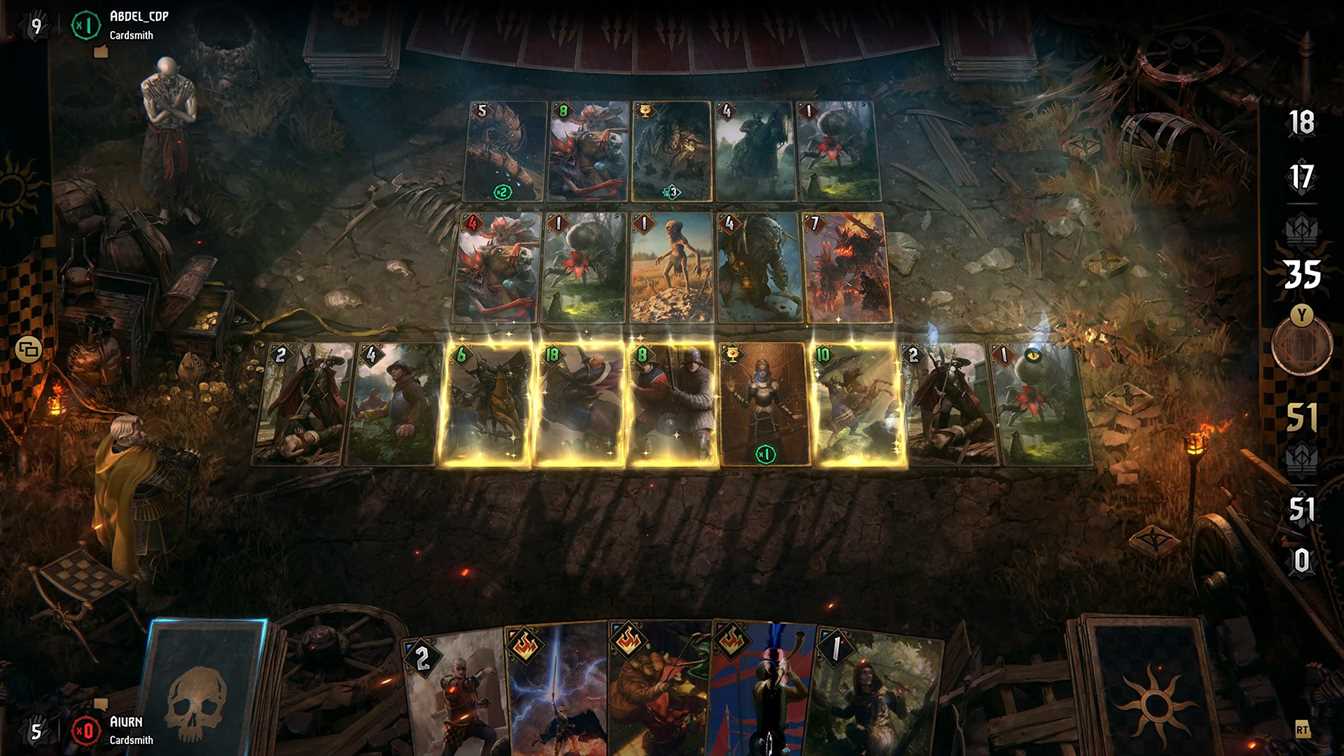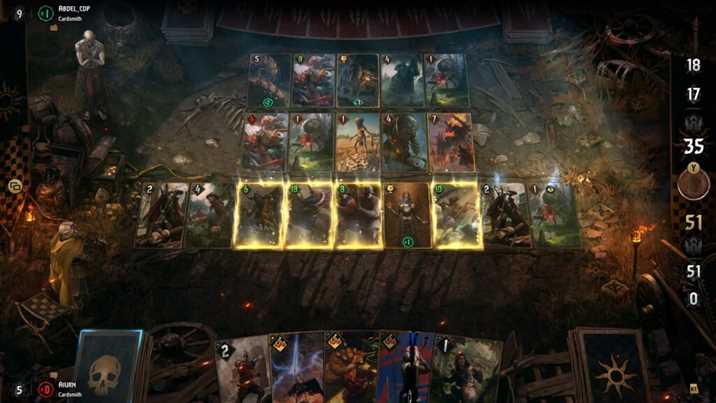 Gwent: The Witcher Card Game is a free-to-play digital collectible card game developed and published by CD Projekt for Microsoft Windows, PlayStation 4, and Xbox One in 2018, for iOS in 2019, and for Android in 2020. The game comes from the card game of the same name featured in Andrzej Sapkowski's The Witcher novels and playable in The Witcher 3: Wild Hunt video game.
I suppose most of the players around the world love the Witcher series. If you are a huge fan of the franchise, you can give this spinoff a try. Or if you are not in the mood right now, you can check out the biggest mod that has been released for Witcher 3: Wild Hunt.