Game News
Nintendo has published a new update for Nintendo Switch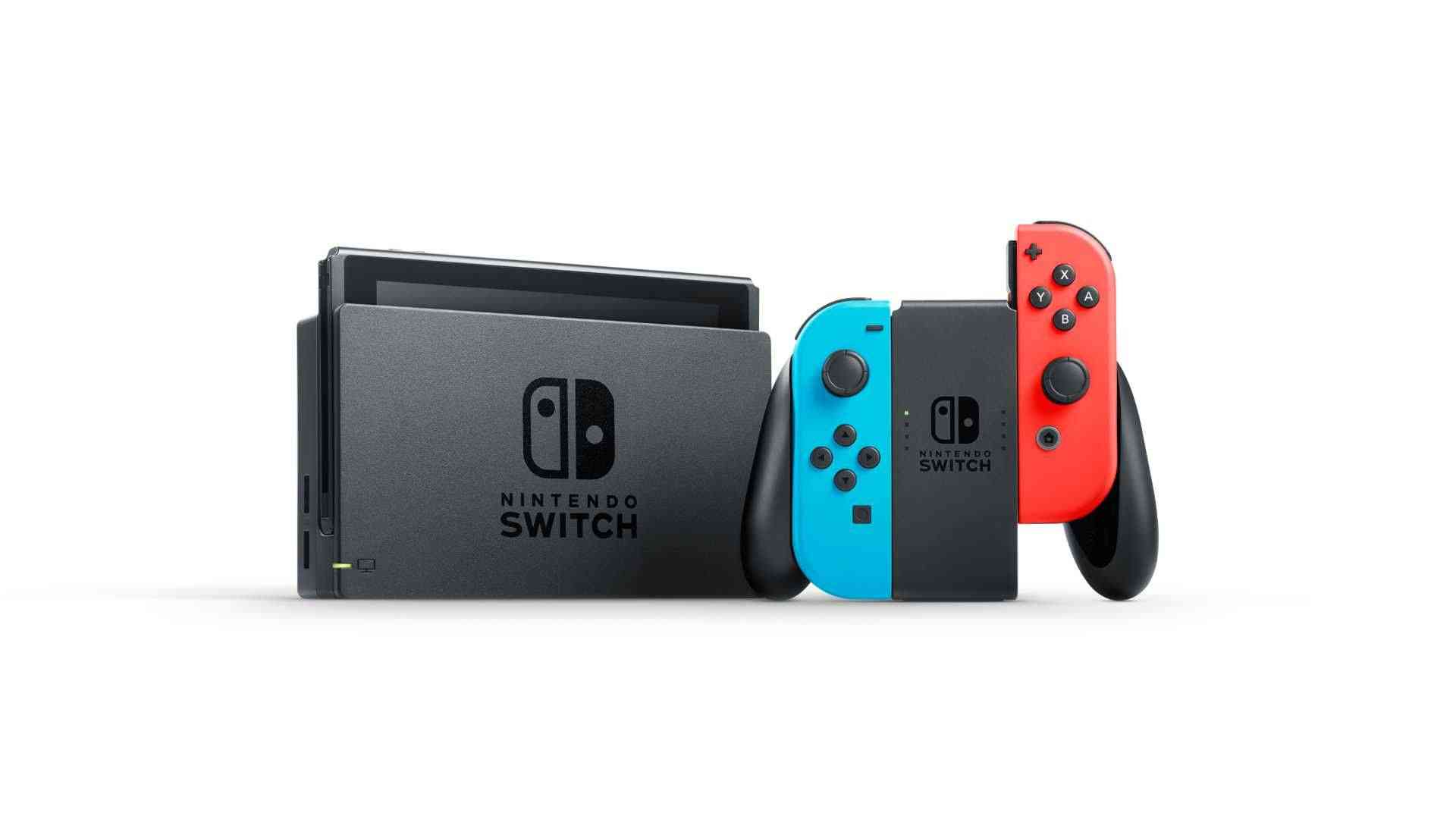 Nintendo has released Nintendo Switch in 2017. This handheld and home console hybrid was very successful in 2018. Nintendo wants to continue that success, beside that they are also updating and adding new items and languages to console.
Nintendo Switch 7.0.0 Update has been published
Nintendo has released a new update for Nintendo Switch. The update will bring some improvements to console and new languages.
Here is the improvements in Nintendo Switch Version 7.0.0 update;
Select from six new New Super Mario Bros. U Deluxe icons for your user
To edit your user icon, head to your My Page > Profile on the top left of the HOME menu
Added additional language support to the HOME Menu for Chinese (Simplified), Chinese (Traditional), and Korean
To change the language, head to the System Settings > System > Language
General system stability improvements to enhance the user's experience
This update is available from January 28, 2019. You can download latest version from System Settings. If you have a Nintendo Switch, you can download it for free.