Game News
Take on the role of a tennis star in Tennis World Tour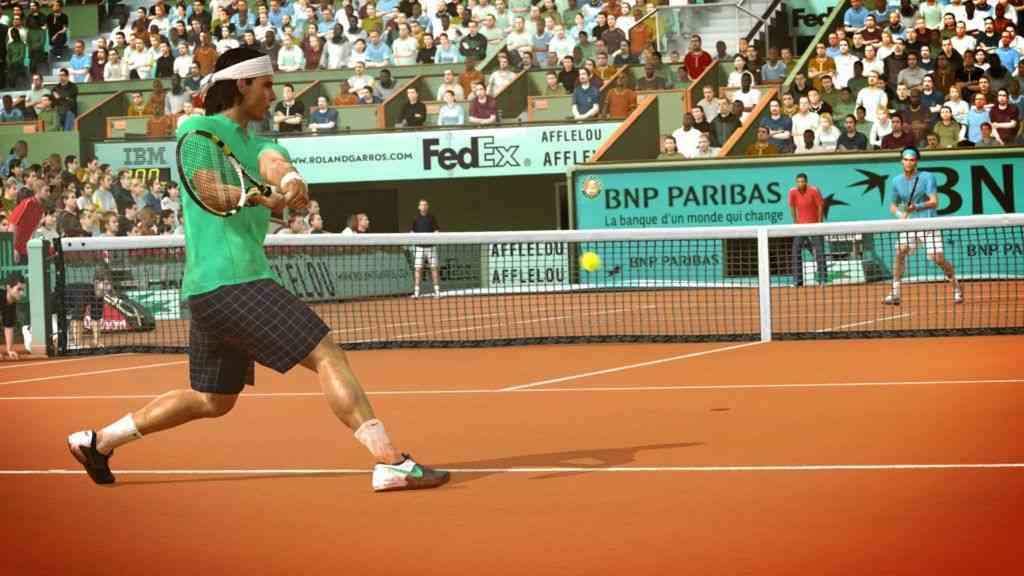 This May, two major names in international tennis will be swelling the ranks of Tennis World Tour Roland-Garros Edition, bringing the number of ATP and WTA stars available in the game to 33.
Take on the role of a tennis star in Tennis World Tour
Players can step into the shoes of Rafael Nadal, 11-time winner of Roland-Garros, and Kristina Mladenovic, a French player ranked amongst the top 50 in the world, for matches on the clay courts of Roland-Garros.
To achieve the level of realism players have come to expect, Bigben and Break Point studio used motion capture to record the signature movements of top players. This means you can experience Mladenovic's powerful serve and Nadal's looping forehand, along with the latter's unique serve preparation.IEW THE TRAI
Tennis World Tour Roland-Garros Edition provides an optimized playing experience and even more content. On all types of surfaces, and especially on the legendary clay courts of Roland-Garros, players take on the biggest stars in world tennis, such as Rafael Nadal, Roger Federer and Gaël Monfils.
Tennis World Tour Roland-Garros Edition is the complete game, and includes: