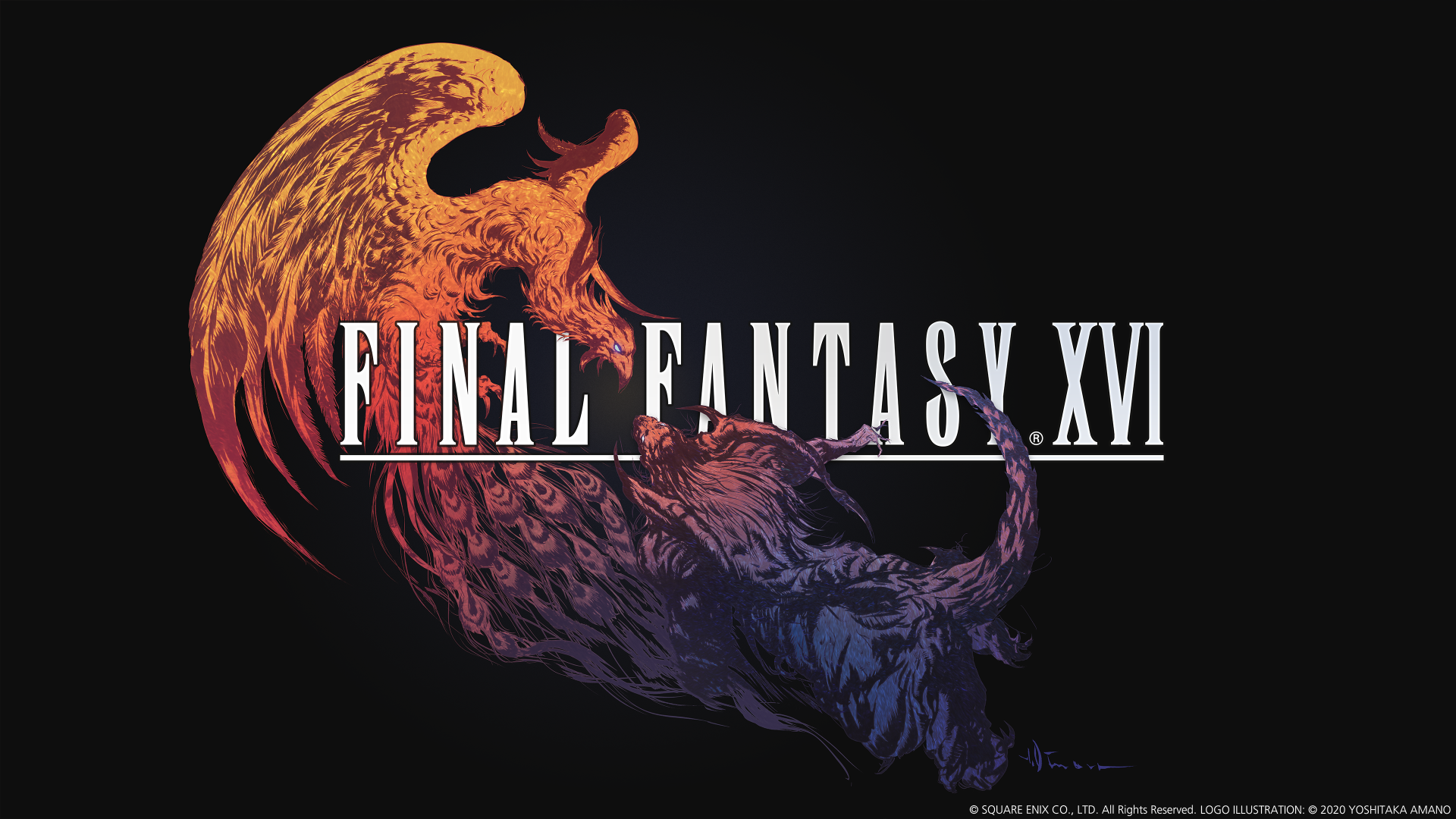 The long-awaited video for Final Fantasy 16, which has been silent for a long time, has finally arrived. Final Fantasy 16 video was released in the new State of Play presentation, which ended in the past few minutes. Moreover, we can say that this video contains many details in terms of both story and gameplay, and it can excite FF lovers.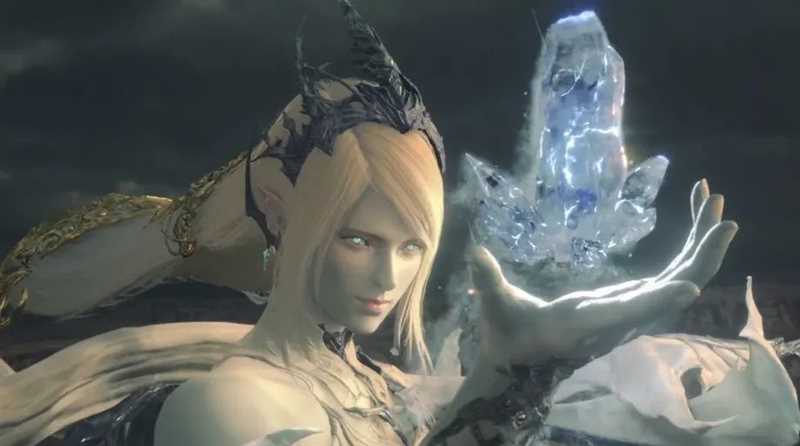 First of all, one of the most pleasing details of the video was the Summon system. Finally, we can say that there is an FF game where Summons are very important both in gameplay and in the story, as in the classic Final Fantasy games. It seems that many classic Summons such as Shiva, Ifrit, Behamuth will be included in the game. Moreover, we can understand from the video that Summons like Ifrit will have a much more important place in terms of the story.
Final Fantasy 16 Trailer Released
When we look at the general structure of the game, we see that it carries the traces of FF12 in terms of story and of course Final Fantasy 14 in terms of general structure. Noaki Yoshida is behind the game, which is already visually very similar to FF14. In the game developed by Square Enix's Creative Business III unit, we also see that the team transferred the dynamics of FF14 success to this game.
Although a clear release date is not given for Final Fantasy, it is stated that the game will come in the summer of 2023. You can take a look at this new video of the game, in which we will manage a character named Clive Rosfield, below.