Game News
Haunted Space Announced for Next Gen Consoles and PC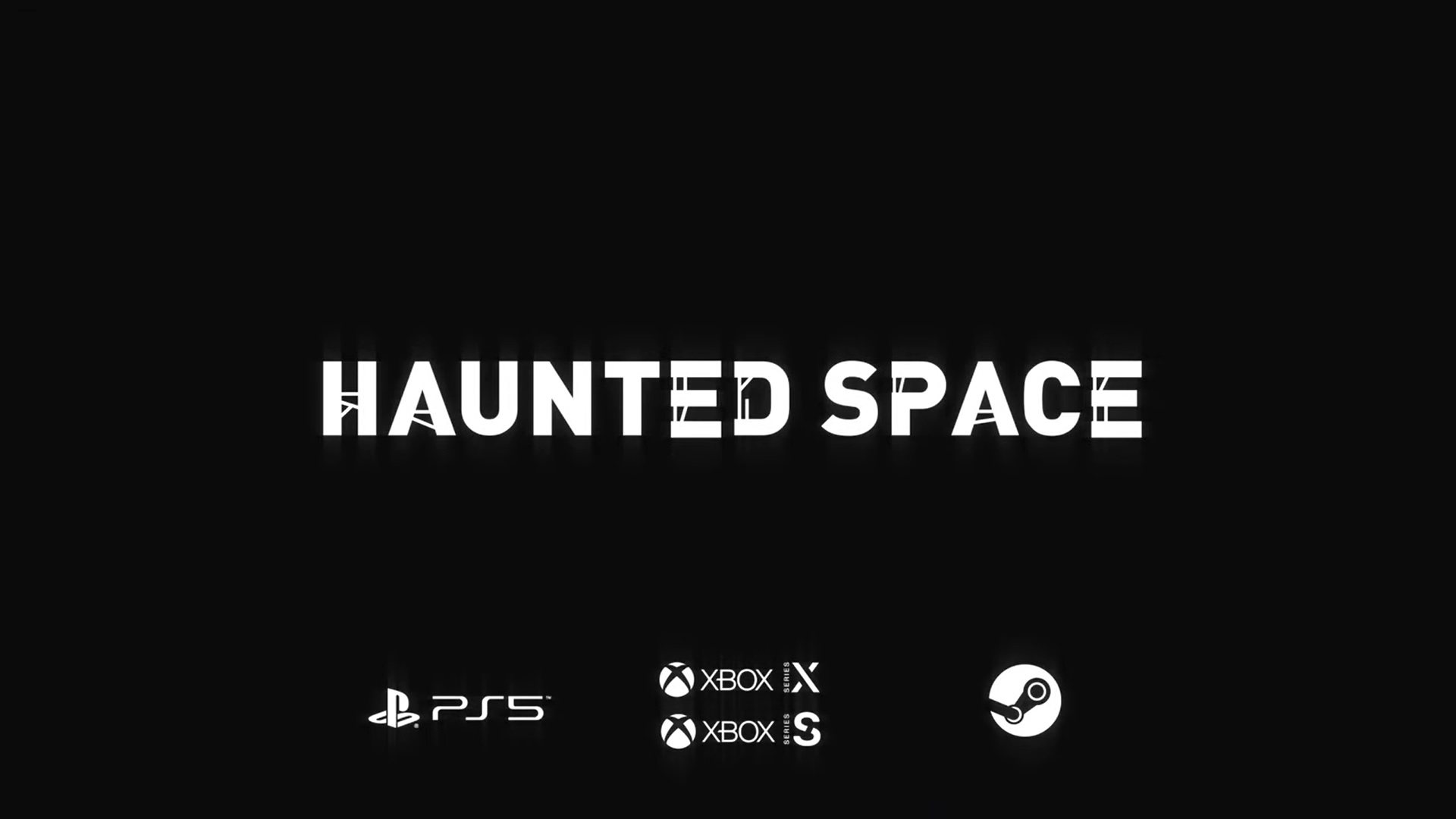 Brand new Space combat and exploration game are coming: Haunted Space will be available for Xbox Series X/S, PlayStation 5 and of course, PC.
Haunted Space has lots of unique features
Haunted Space combines a rich story, sci-fi and horror just to bring you an immersive experience. You will be able to explore the endless space with your own space vehicle. will see you joining matters just as the second age of human civilisation has reached the distant Neterun galaxy and discovered powerful energy called Sonic Matter. Here, millions of settlers arrive in Neterun's systems and a vast factory the Metal Mother Facility came up to harvest this valuable resource. But there is a problem. You are not alone.
"We are thrilled to announce HAUNTED SPACE today. Using Unreal Engine's power, the talented team at Italian Games Factory have created something truly stunning which we think sci-fi and space sim fans everywhere will enjoy. They have created a galaxy steeped in mystery and danger that we believe will deliver a unique and exciting experience for gamers." says Luke Keighran, MD, Merge Games. Here are the features that will be available in the game: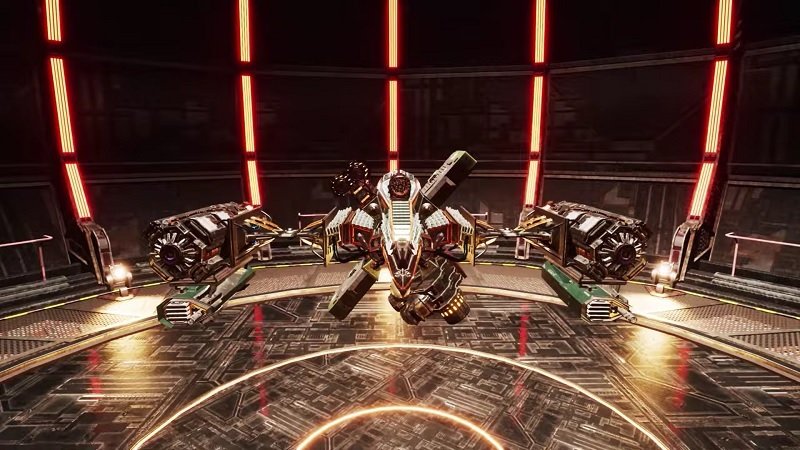 Features:
filled with danger and intrigue. Play in first-person or third-person perspective as you overcome the challenges of this dangerous backwater of space
EXPERIENCE A DEEP AND EPIC SCI-FI HORROR STORY – Neterun is also full of monuments and. Therefore, Unravel the reasons for their presence and fight for survival against their supernatural threat. In a story inspired by the dark and twisted tales of Heavy Metal and 2000AD
TAKE ON THE FEARSOME COLOSSI – Overcome the odds in fierce multi-stage boss battles against ancient God-like creatures. Composed of organic matter and space debris
MAKE YOUR MARK – Trade and also craft new ships and ship equipment using powerful and customisable ship modification tools. Create and buy new weapons, shields, cargo containers, engines and more
NEXT GENERATION IMMERSION – Stunning ray-tracing effects. And immersive audio put you in the heart of the action like never before
PLAY YOUR WAY – In HAUNTED SPACE, the innovative co-pilot system allows you to choose the level of control you prefer, from a complete space simulation, through to a more arcade-style experience. At its maximum level, the co-pilot makes the game accessible for blind and visually impaired users, and it also supports eye-tracking
You can watch the trailer of Haunted Space below. Also, you can visit the Steam Page to get more information. This game gives me Star Wars: Squadrons vibes. You can also read our review about it by clicking here.