Game News
Massive Collaboration With LucasFilm Games On A New Star Wars Game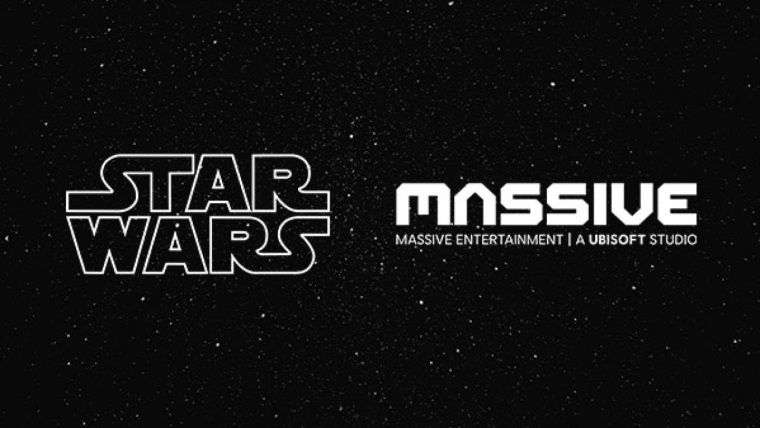 Ubisoft Massive team, which signed Tom Clancy's Division games, is reported to be working on the open-world Star Wars game. Although not many details are given yet, the game, which is stated to be under construction. So, the game expected to release after 2023.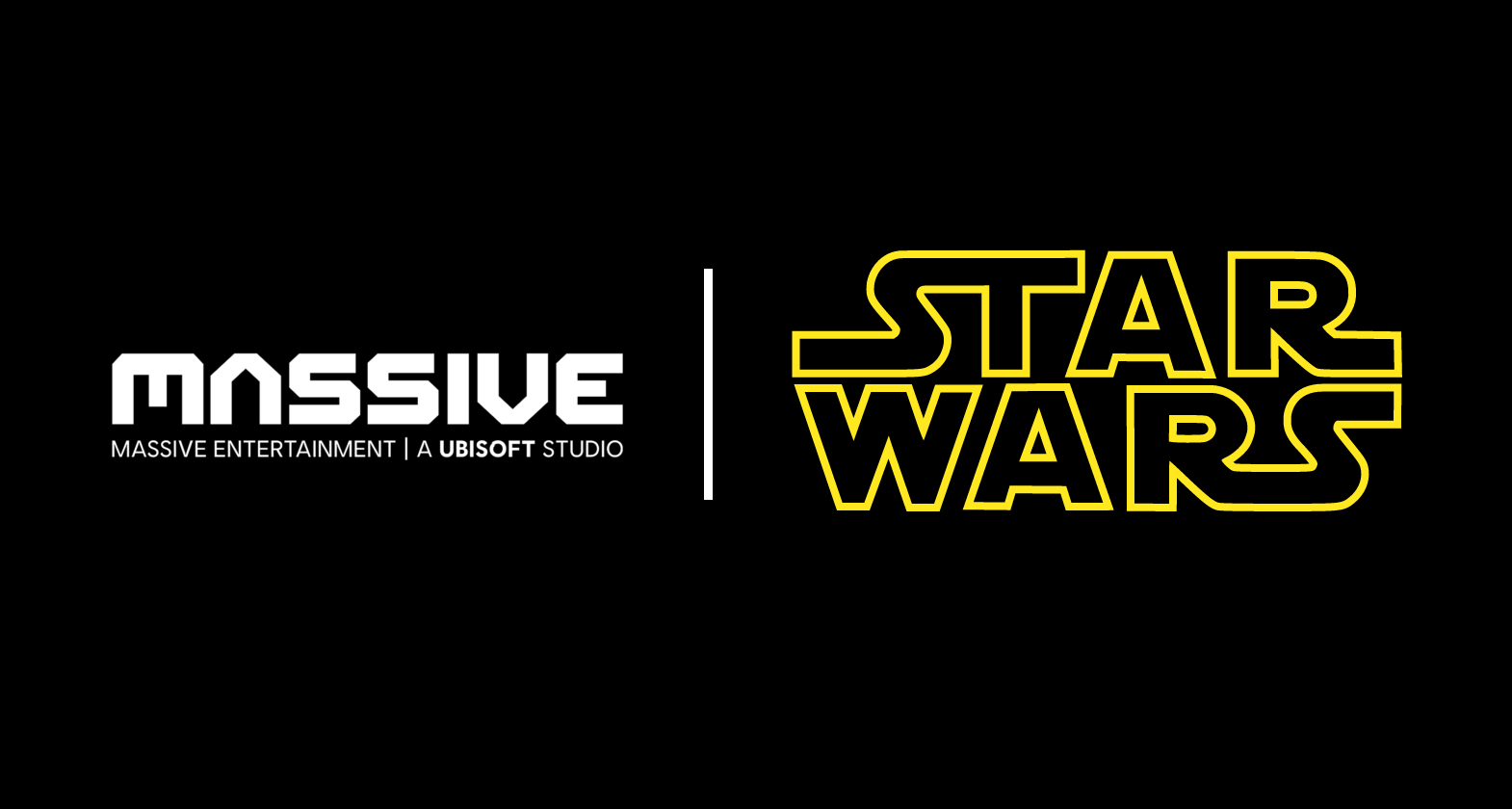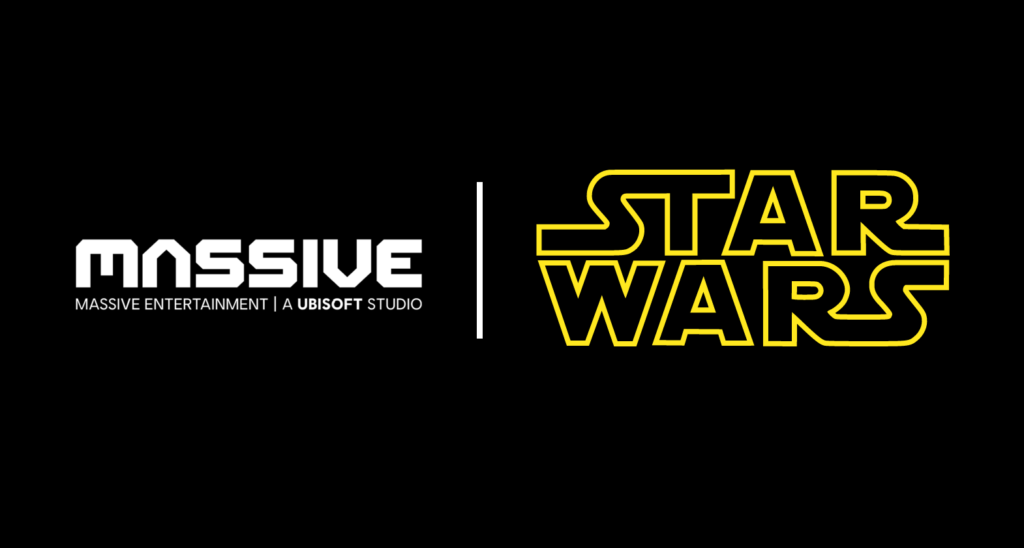 Division Team Ubisoft Massive Comes With A New Star Wars Game
According to the official statement, the Massive team, who signed the Division games, is working on the open-world Star Wars game. Disney recently announced LucasFilm Games to gather Star Wars games under one roof. After this announcement, news began to come that a new Star Wars game will be made by Ubisoft. According to this statement from the LucasFilm games social media accounts, Ubisoft, which has agreed on this project, has entrusted the project to the Massive team. It also stated that one of the leaders of the project will be Julian Gerighty. He took part in projects such as Division 2 and Crew.
Of course, when it comes to Massive, the Snowdrop Engine graphics engine comes to mind first. The Star Wars game, which said to make with this engine developed by the company. Also, it will focus entirely on the open-world system. It is not yet clear whether there will be different planets in this new game. Besides, where they will be positioned in the Star Wars story.
As far as we understand after the LucasFilm Games announcement, Disney will keep these brand games under its control. Besides, will make such collaborations with other companies. Star Wars rights currently owned by EA Games. But as of 2023, this agreement will end. Incidentally, EA Games is also working on the Star Wars Jedi Fallen Order sequel by Respawn.
We're thrilled to announce we are working with @Ubisoft and @UbiMassive to develop a brand-new, story-driven, open-world Star Wars adventure!

Learn more about the future of @LucasfilmGames in the Star Wars galaxy and beyond: https://t.co/uO1K1pivl2 pic.twitter.com/wRDccZvi3o

— Lucasfilm Games (@LucasfilmGames) January 13, 2021
Here are comments from Ubisoft and Lucasfilm on the announcement:
Yves Guillemot, Ubisoft Co-Founder and CEO
"The Star Wars galaxy is an amazing source of motivation for our teams to innovate and push the boundaries of our medium. Building new worlds, characters, and stories that will become lasting parts of the Star Wars lore is an incredible opportunity for us, and we are excited to have our Ubisoft Massive studio working closely with Lucasfilm Games to create an original Star Wars adventure that is different from anything that has been done before."
Kathleen Kennedy, Lucasfilm President
"As we look to the next 50 years of Lucasfilm, we look forward to continuing the wonderful legacy in games, which has introduced so many memorable characters and stories. These new collaborations will allow the Lucasfilm Games team to pursue fresh and exciting directions in the storytelling of Star Wars and Indiana Jones in imaginative and different ways than those explored by our films."