Game News
Schools blame Fortnite for the aggressiveness of children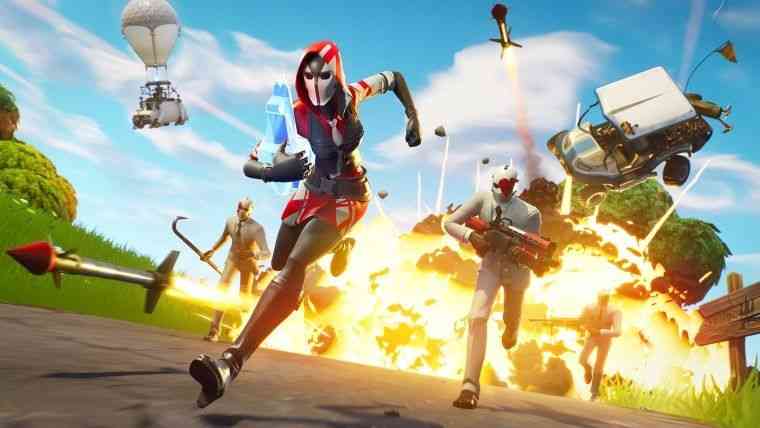 Fortnite, developed by Epic Games, is one of the most played games in the whole world. The game, which we can play on our PC, console and even phones, was blamed to cause students to be aggressive by some schools in the UK.
Some schools in the UK warn parents about Fortnite
According to The Sun website, some schools in the Gloucestershire accuse Fortnite of students' aggression. Many schools in the region have been writing letters to families, indicating that children playing Fortnite are more prone to aggressive behavior.
Teachers heard that students were talking about killing someone in Fortnite. The students doing these conversations were also behaving badly in the classroom. One of the teachers even accused Fortnite of cyberbullying.
While some parents think this situation is overrated, schools want something to do with Fortnite. Fornite currently has a 12-year-old limit, but players who are younger than that have access to the game. What do you think about it, can Fornite really make people angry/aggressive?