Game News
Hideo Kojima is again working on a splashing title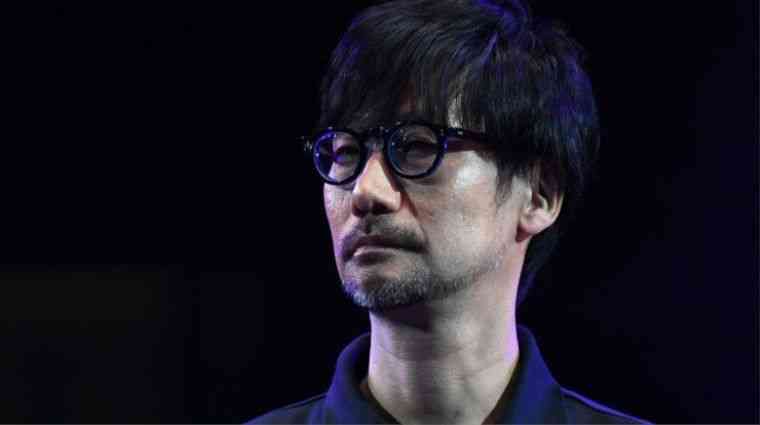 Hideo Kojima is working on a completely different game type. After 2019, we can say that we have left behind a year of Hideo Kojima than ever in recent years. Famous game developer Kojima will be very pleased with this interest and continues to make remarkable titles. Kojima shared his wishes for 2020 and hinted about his new game. He has an interesting new project in his mind.
Hideo Kojima is again working on a splashing title
Hideo Kojima, the creator of the Metal Gear Solid series, which sold more than 55 million copies worldwide, announced the launch of the concept work of his new game. The famous director who made a new statement recently announced that the new game will contain a completely different element of entertainment. Nobody could understand what Kojima meant when he said he wanted to create something with a new media. Kojima, who loves creating mysteries, will continue to talk about his new game in 2020. What do you think about Hideo Kojima's next game?