Game News
LA Noire: The VR Case Files is finally confirmed for PS VR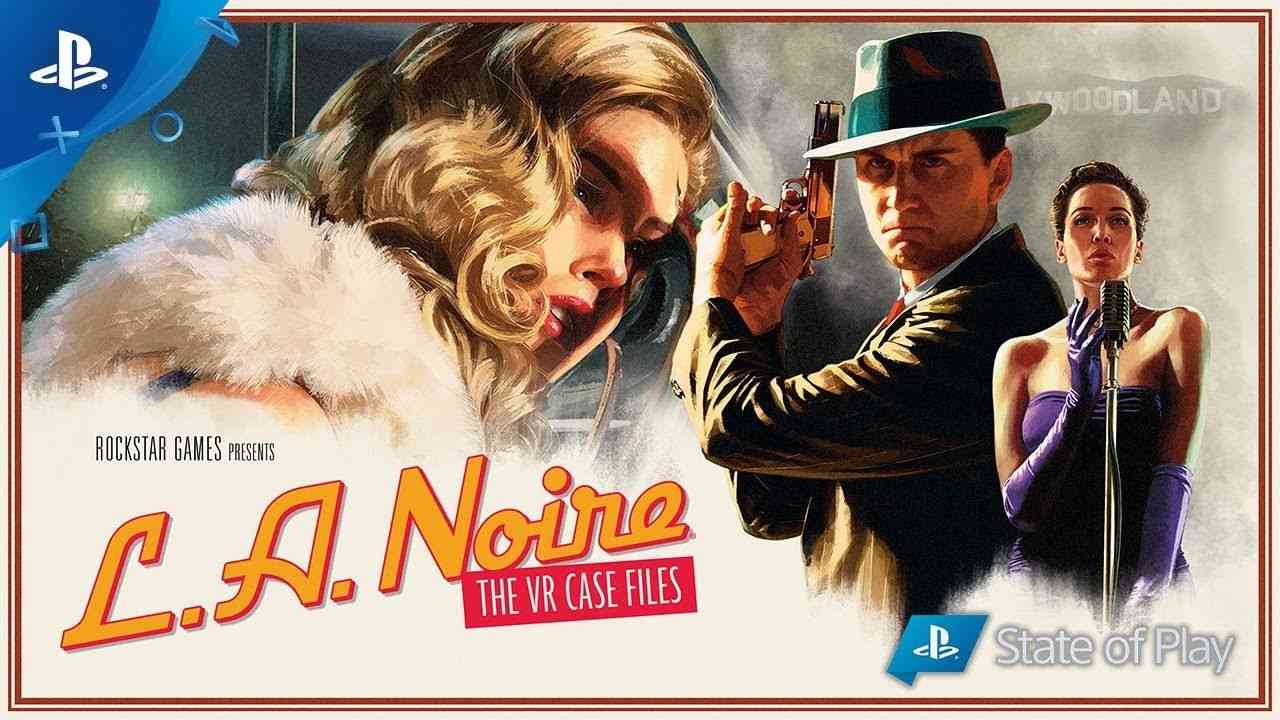 Rockstar Games surprisingly joined the State of Play event to reveal their newest PS VR title, LA Noire: The VR Case Files. LA Noire VR Case Files was released for PC a few years ago, and now it's finally available for the PS4.
LA Noire: The VR Case Files is finally confirmed for PS VR
Even though the rumors back in August suggested that there will be some core changes, the core concept of the game is the same as the original game. Plus you don't have to wait to start playing because the new Rockstar Games title is out now.
L.A. Noire VR Movie Trailer Video