Game News
Predator: Hunting Grounds' new video is released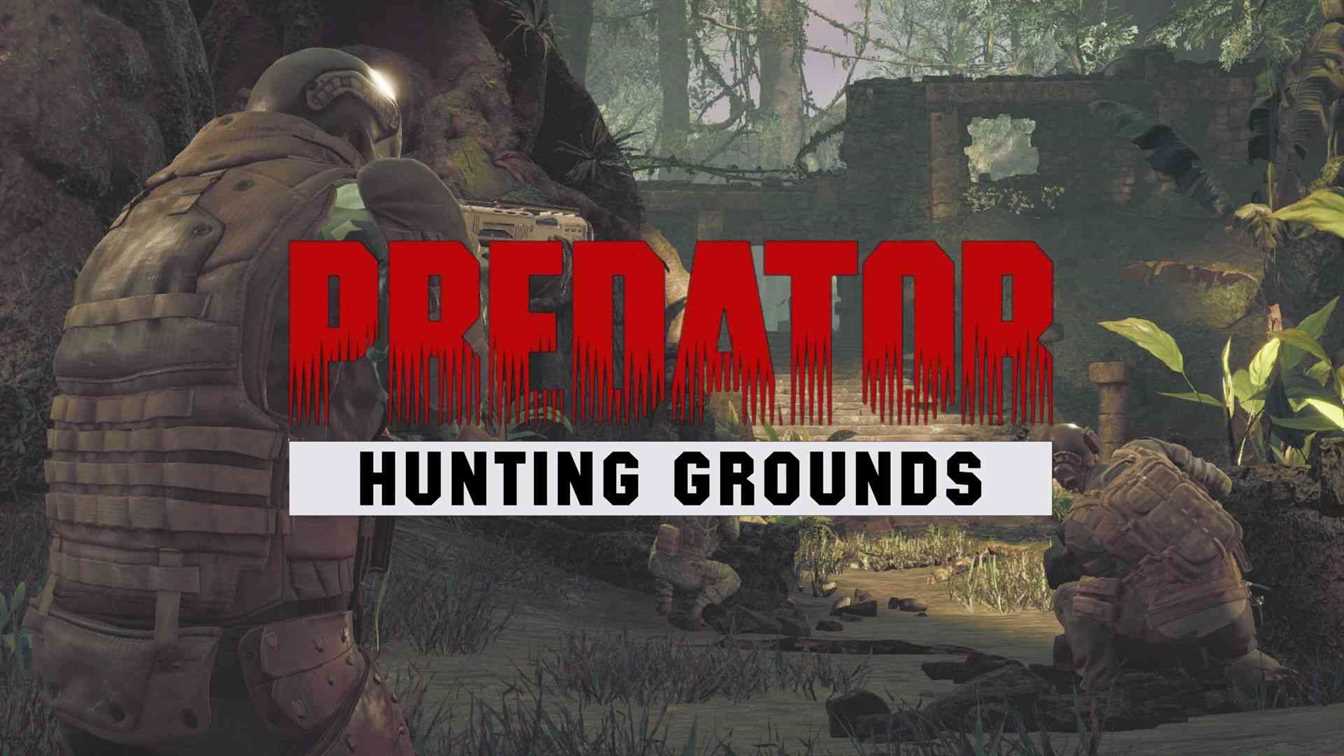 Predator: Hunting Grounds' new video has been released, which was announced last year and continues to be produced silently. In this new game developed based on Predator (Hunter), one of the cult films of cinema history, it seems that it will be hit by the action and brutality. We see that the general features of Predator are mentioned in this video of the game, which will bring hunters and players.
Predator: Hunting Grounds' new video is released
When we look at the new video of Predator: Hunting Grounds, we see that it focuses more on the Predator side. While taking part in this side of the collision, we will be able to choose one of the hunters with different features. Of course, you will be able to choose your weapons as well as class selection. With these weapons, you will be able to take your prize with you while signing different killing techniques.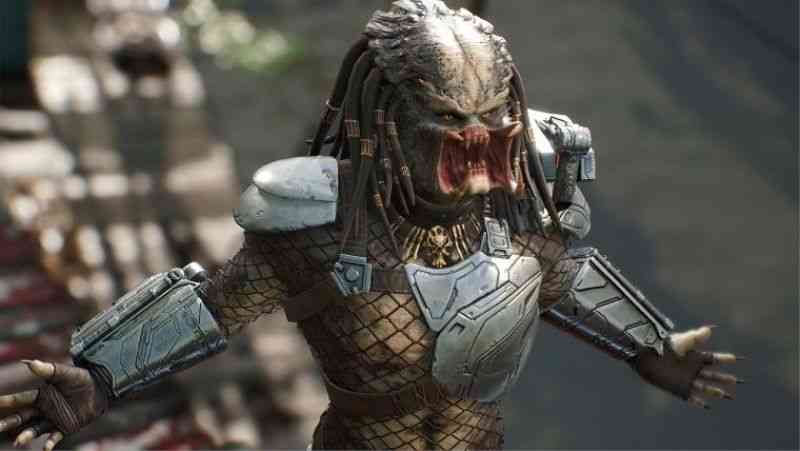 The classes offered for Predator and their features are as follows;
Hunter: Versatile hunting style and balanced weapon selection
Berserker: Stronger and extra health compared to other classes
Scout: Faster and more durable than other classes
As explained earlier in the game, a group of players tries to survive with different weapons and equipment. One player will control Predator and try to hunt other players. Predator: Hunting Grounds, which has Evolve-like gameplay, will be sold on April 24, 2020, through the Epic Games Store.
Predator: Hunting Grounds GamePlay Video
In the statements made for Predator: Hunting Grounds, it was stated that players can use different weapons. Such as pump rifle, submachine gun, ram gun, and sniper gun. Predator, who has a very acrobatic movement, will benefit from the blessings of alien technology, just like in its films.