Game News
Apple Removed Epic Games From Apple Store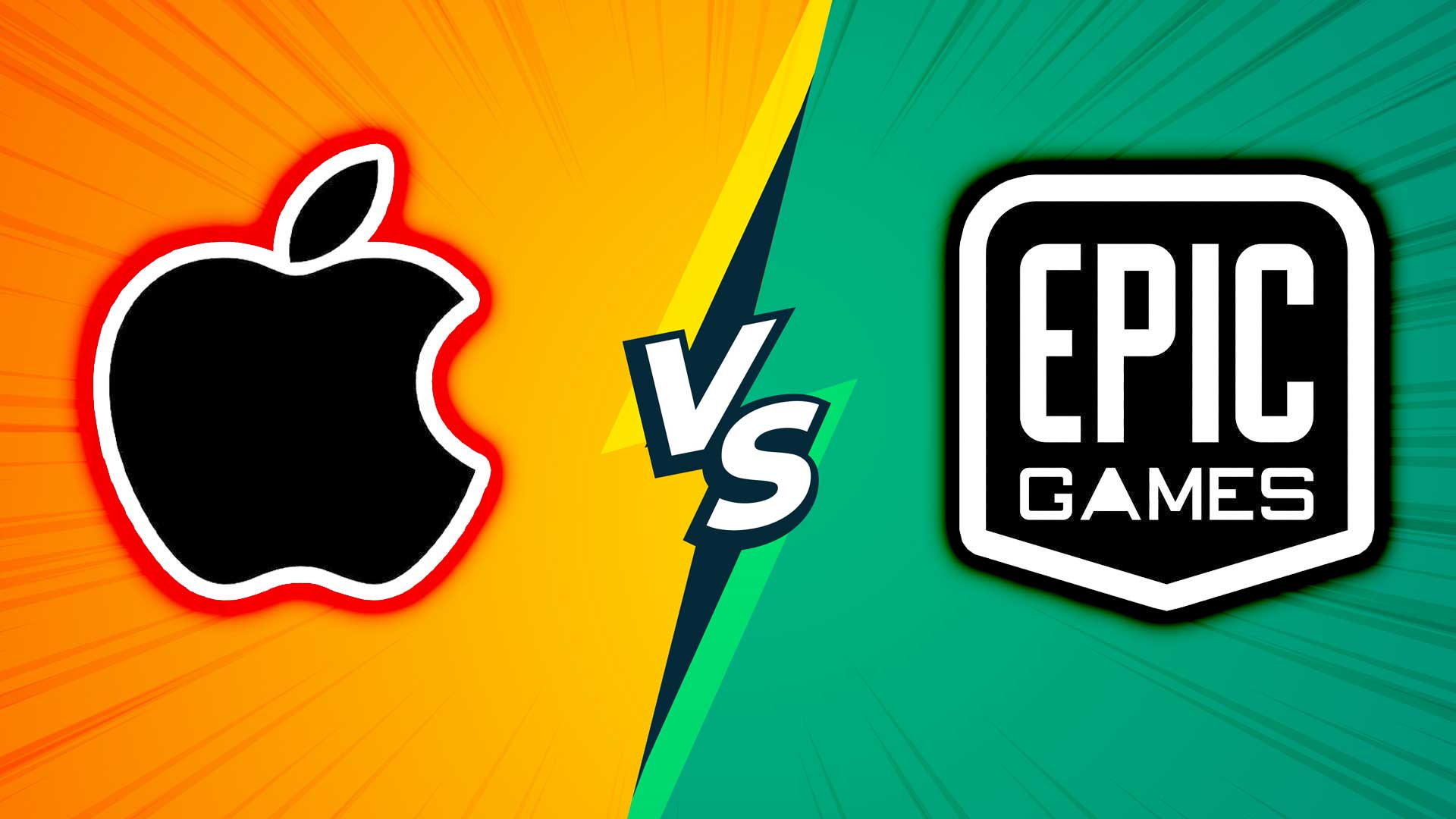 We all know, at least we all heard about the legal battle between Apple and Epic Games. It seems like this battle won't end in the near future. It's getting warmer each passing day. And the last step came from Apple. Apple removed Epic Games from their Apple store.
As we all know, Apple had already removed Epic Games' Fortnite from their store. Because Epic Games offered a discount to Fortnite players outside the application. Apple didn't accept this because they have a %30 cut from the purchases made from the application. Epic Games found this cut too much and unfair. So they decided to take a step as we mentioned above.
Recommended Article: Apple: Fortnite Can Come Back To The Store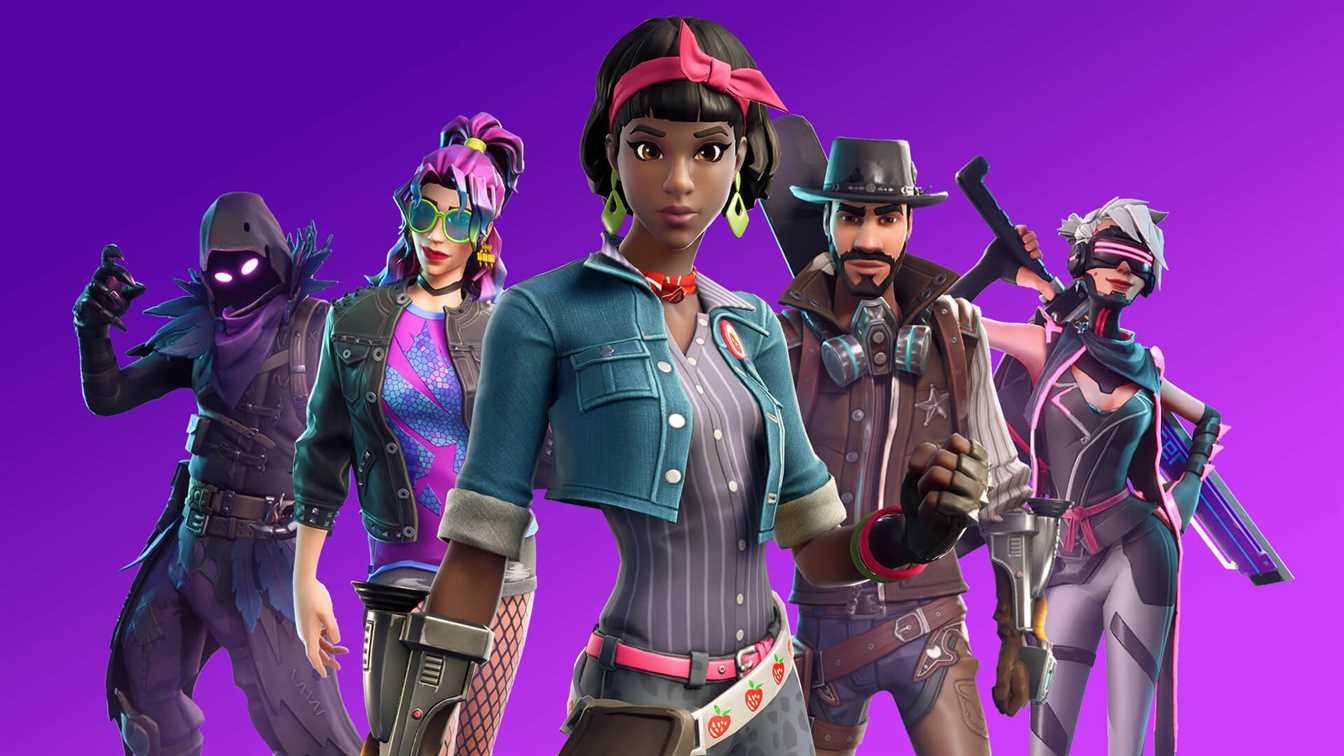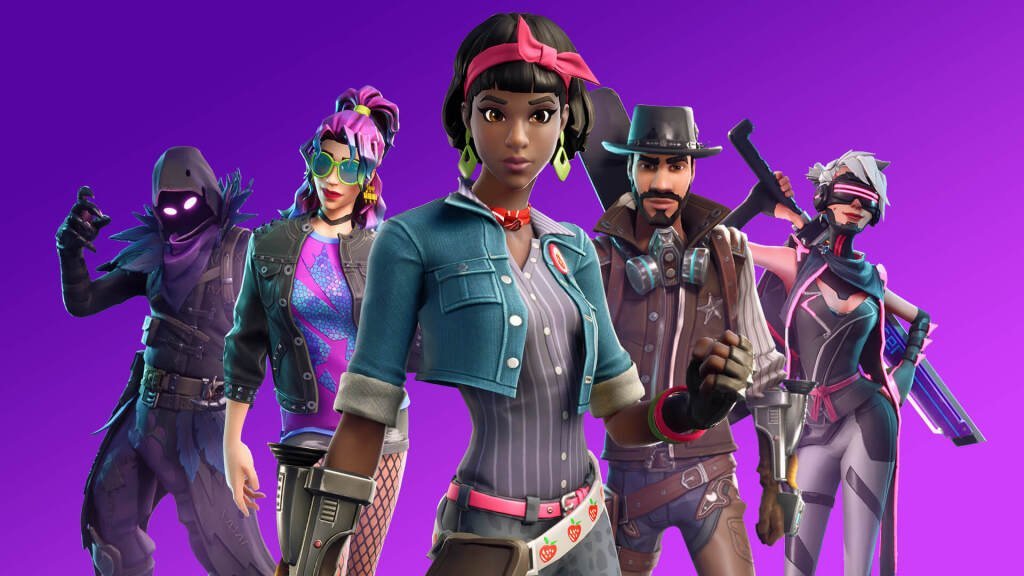 Earlier this year, Epic Games sued Apple after they removed Fortnite from their App Store. Case after case, we came to the situation that Apple removed Epic Games from their app store.
In a statement, Apple said: "We are disappointed that we have had to terminate the Epic Games account on the App Store." And they continued: "We have worked with the team at Epic Games for many years on their launches and releases. The court recommended that Epic comply with the App Store guidelines while their case moves forward, guidelines they've followed for the past decade until they created this situation. Epic has refused."
What Does This Mean?
So, after Apple removed Epic from the store, this means Epic can no longer make applications for Apple products like the iPhone and iPad. There is no comment or statement made by Epic Games yet. Epic previously blamed Apple for operating a monopoly over its system. And Apple said that Epic benefited a lot for being in the Apple store and became a rich company.
It seems like this battle won't end in the near future. We are also following the situation with curiosity. We wonder how this battle will end. So what's your opinion about this situation between Epic and Apple? Don't hesitate to leave your comments. Stay tuned, enjoy.