Game News
NBA 2K21 Includes Unskippable Adverts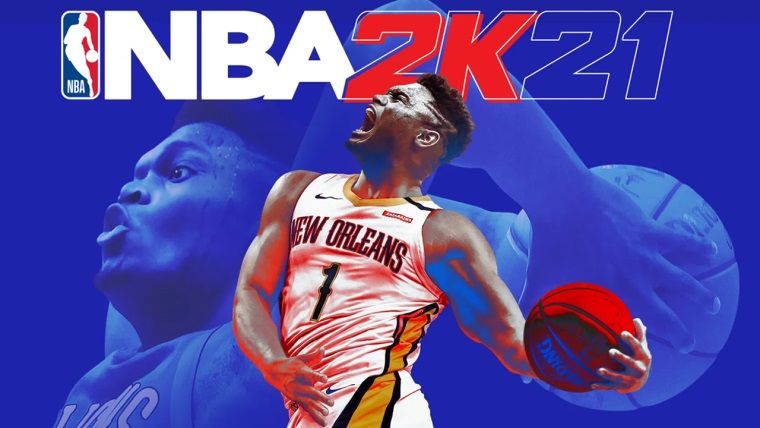 NBA 2K21 includes unskippable adverts on loading screens. In a paid game! The basketball game NBA 2K21, released by 2K Games, unfortunately, does not seem to have come to make any good impressions on the players. Before the game came out, it was the first game we heard when 2K insisted on players saying "I will sell this game for $ 70". Now, Oculus ads appear on the loading screens of the game that players have paid for and want to play. Amazing job 2K! Continue just like that.
NBA 2K21 Includes Unskippable Adverts
NBA 2K21 includes unskippable adverts on loading screens. We know that such things usually happen in free-to-play games. One of the things that games have to do to generate an income is always advertising. Otherwise, in-game purchases provide a flow of money to the developer, if any. Well, would you like to pay a one-time fee and also see ads on the loading screens? It does 2K whether you want it or not. And you can't jump, we're watching…
It is really ridiculous to see ads in the game, which already includes in-game micropayments. Imagine, you are going through such a difficult period financially that you are even attempting such a move, even if the players will hit the middle of your mouth. Electronic Arts, which approaches me as "from what actor" in the field of player interaction, also did this. Last month, ads started to appear in the UFC 4 game. After the reactions from the players, they immediately removed the ads and posted an apology message.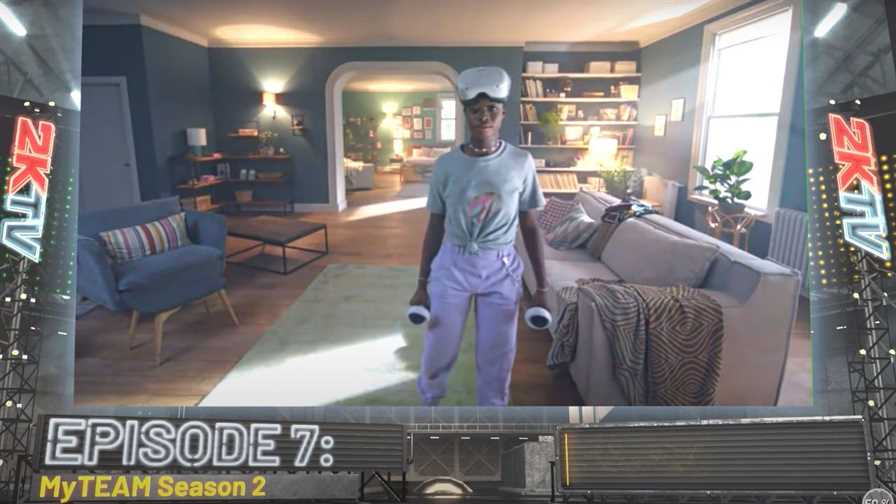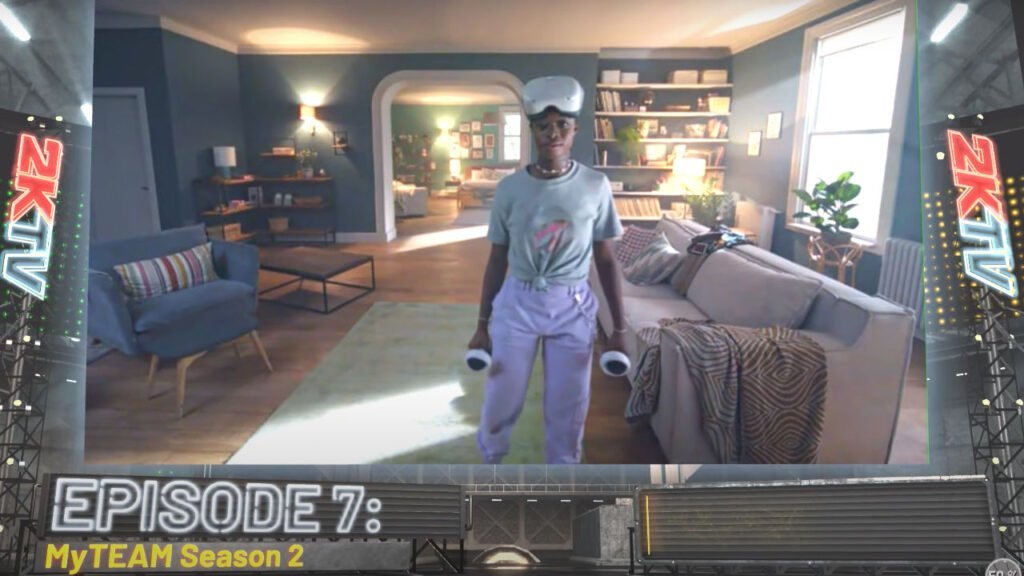 NBA 2K21 currently has two different versions for PS4. With the second version called Mamba Edition, you can also bring the game to new generation consoles. The in-game currency "Virtual Currency" is also sold separately. As I said, the game is a one-time fee game, but it includes all micro-payment and advertising elements like free-to-play games.
Let's talk briefly, Visual Concepts is developing the new game of the series, published by 2K Sports and 2K. It is out this year, we can say it is fresh yet. It can be played on PlayStation 5, PlayStation 4, Xbox Series X and Series S, Xbox One, Stadia, and Microsoft Windows platforms. Although the review scores do not say so. NBA 2K21 Metascore is 68 and the user score is 0,9.