Game News
Tokyo Game Show 2020 canceled due to coronavirus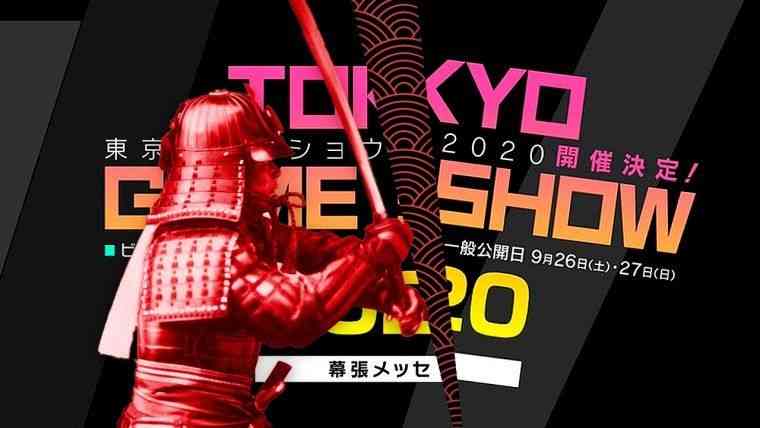 Covid-19, also known as the Coronavirus Outbreak, hit the Tokyo Game Show, one of the biggest fairs in the game world, especially in the east. Organization officials announced that Tokyo Game Show 2020 will not be held with their statement. Thus, after the E3 2020 and Gamescom 2020 game fairs, the TGS fair, which is among the biggest fairs of the industry, was also canceled.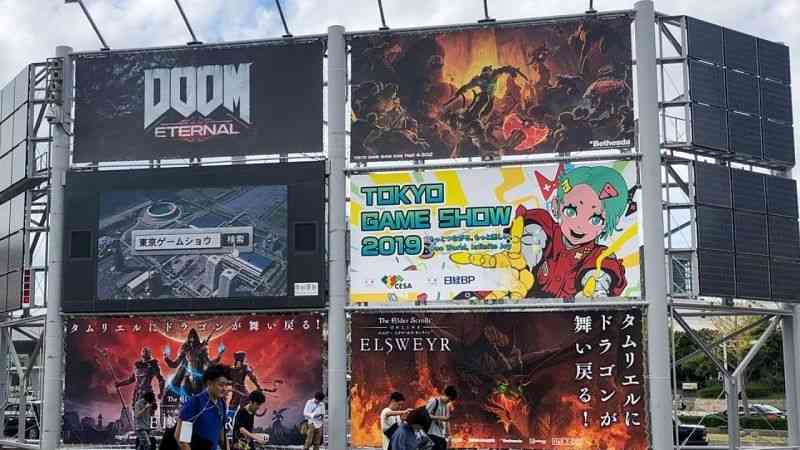 Tokyo Game Show 2020 canceled due to coronavirus
As you know, the Coronavirus Epidemic, which originated from Wuhan city of China, spread to the whole world in a short time and still continues its effects. Although the number of cases has decreased, we witness that these numbers increase again in the slightest composure.
Some experts argue that the second wave of the disease may come. This epidemic, which costs thousands of lives every day in the world, naturally causes many events and fairs to be canceled. Failure to control the virus in any way will probably cancel all organizations that will be held this year, such as the TGS 2020 in September. More than 260,000 people attended TGS 2019 last year.
Can TGS 2020 be done online?
Given the global conditions, the cancellation decision, which was a logical decision, was also valid for the TGS 2020 event. In this context, the video game fair, which is expected to be held between September 24, 2020, and September 27, 2020, unfortunately, closed its doors to visitors.
This decision will be recorded for the first time in TGS history. Because the popular game fair, which has not been interrupted by such a cancellation decision before, shares the same fate with the 2020 Tokyo Olympics. Both events upset those who loved him.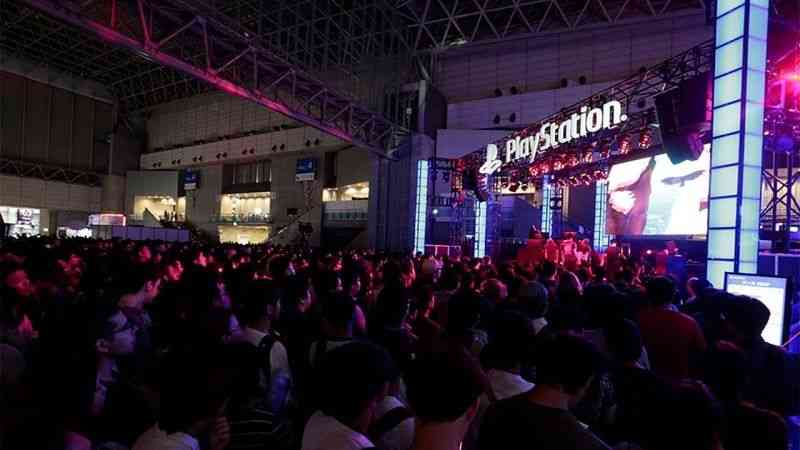 The COVID-19 epidemic, which cannot be prevented yet, makes the future unpredictable. This event was expected to include PlayStation 5 and Xbox Series X. It would be a great opportunity for new generation consoles to be here before they are released.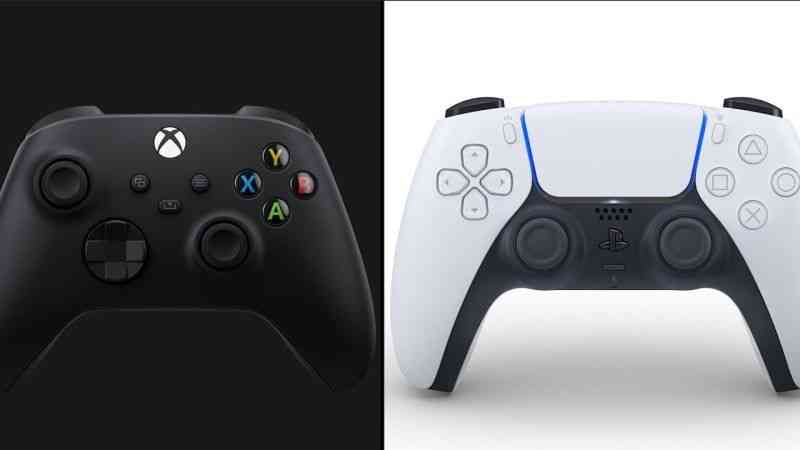 No further information is available about this decision taken by the Computer Entertainment Supplier's Association and Nikkei Business Publications Inc. Many companies believe that this event will be organized online.
Can the Tokyo Game Show 2020, which will probably be remembered as the last major event of this year, be organized online? If it can be edited, can it be successful? What do you think about this subject?