Game News
Embracer Group Acquires Gearbox Software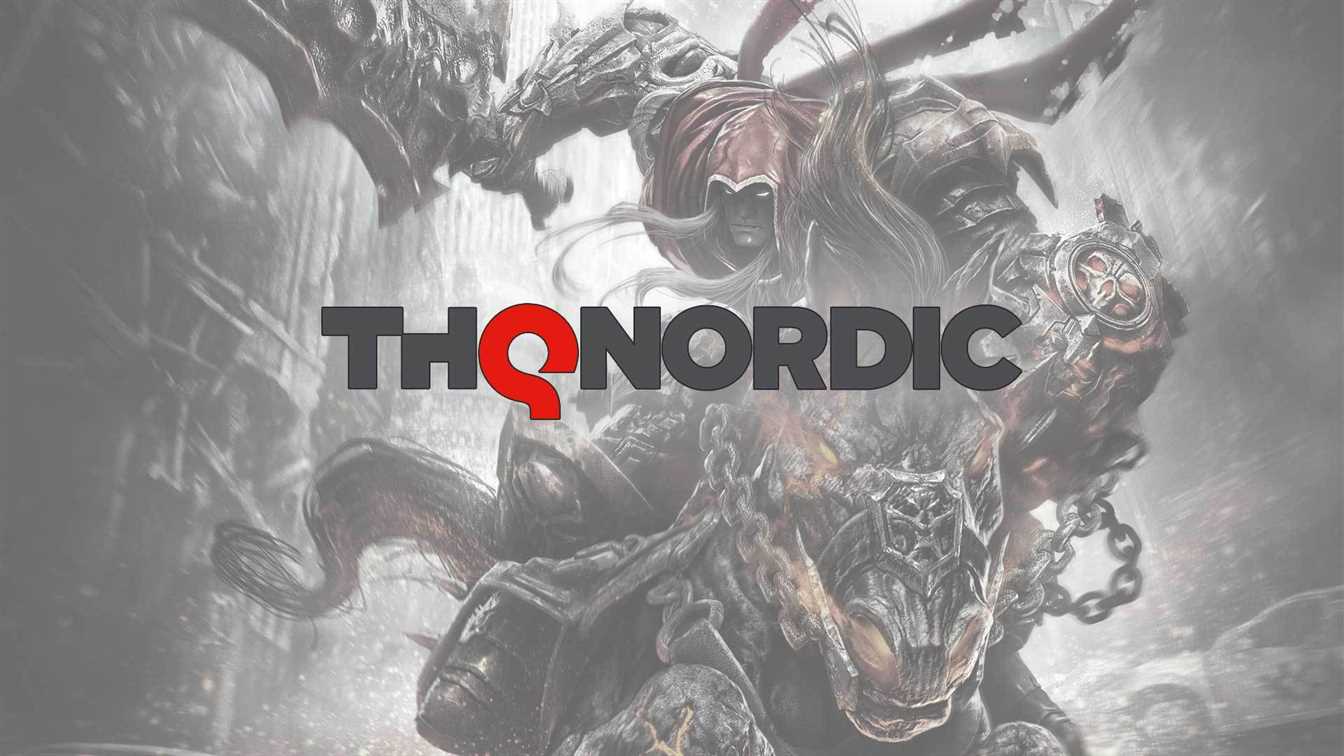 Embracer Group is formerly known as THQ Nordic or Nordic Games Publishing. Now, the group adds a new company to its list of companies.
Embracer Group now owns Gearbox Software
Most of us know Gearbox Software. Because they gave us some good games to play with. Especially the Borderlands series. Now, Gearbox Software will be a wholly-owned subsidiary of Embracer Group. The worth of this deal is also huge. According to a press release and various media outlets, the deal is "worth up to $1.3B,". This deal will most probably make Gearbox Software bigger and better than ever before.
Thanks to the deal with Embracer Group, Gearbox with access to capital, adding "rocket fuel" to Gearbox's game engine and positions Gearbox's AAA studios and IP catalogue to become a significant part of Embracer Group's diverse family of member companies. It is still early to talk about how good it will be for both of the companies. Time will show us everything about it.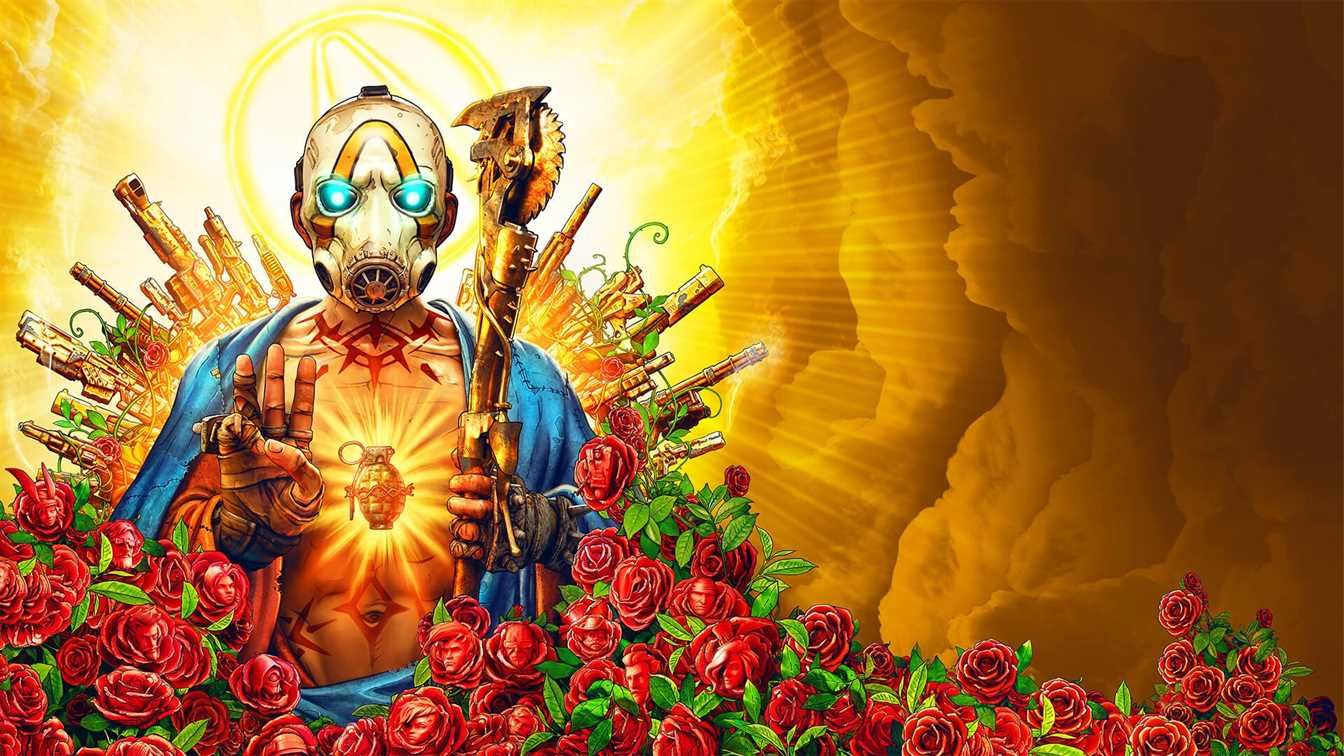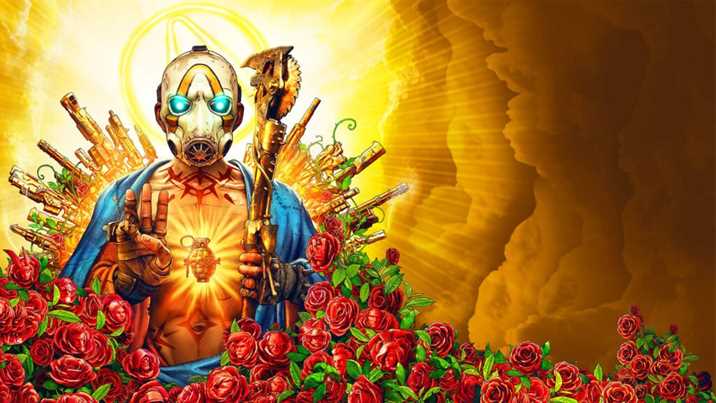 "Lars's vision of Embracer as an allied partner group committed to fueling and accelerating the ambitions of a series of decentralized, successful entrepreneurial companies while magnifying the collective value and advantages of diversification across the entire group is the most brilliant strategy and design for short, medium, and long-term success in this industry that I have ever encountered in my 30 years in this industry.
The feeling at Gearbox is that we are just starting and this transaction is not merely a stimulant for the talent of our employee-owned company. But a propellent for the exciting future we are planning." Says Randy Pitchfork about the deal with Embracer Group. He is the CEO of Gearbox Software.
Speaking of Randy Pitchfork, he will continue to work for Gearbox Software. We wish both companies good luck on this long journey they just began!