Game News
Steam Game Festival Returns In February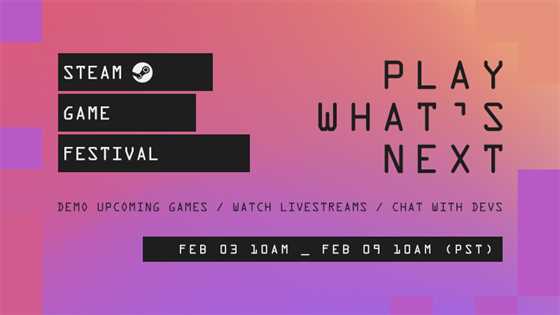 The "Steam Game Festival", which has been held three times last year on Steam. Now, will be held for the first time this year early next month. We will have the chance to try many new games at the event. The event will last a week in total, accompanied by hundreds of demos from independent developers, interviews, live broadcasts. In addition, we can see small discounts during the festival, although not as much as seasonal discounts. We will see games from many studios, from developers who will be releasing their games for the first time, to experienced developers who have released a few games.
Steam Game Festival Will Be Held Again Between 3-10 February
As you know, the independent game, which attracted attention with its graphics and artistic style, was opened to players during the Steam Game Festival last year. Let's say it is a good opportunity to have an idea by playing demos of games that have not been released yet. In addition, they have approved the names of some games that will show during the festival through their new trailer. You can watch the trailer they released right below.
Some of the Approved Games
Hazel Sky: A single-player adventure game developed by Coffee Addict Studio. It looks quite remarkable with its graphics and story. They say in the statement that it is an intimate adventure that tells the story of a young engineer facing his destiny and desires.
Fling to the Finish: A physics-based, multiplayer, simple fun game developed by SplitSide Games. It is possible to see a breeze from the Fall Guys game.
Black Book: Developed by Morteshka, a story built on the basis of Slavic mythology. Also, promising players a dark RPG adventure and at the same time appearing as a card game. We can say that it attracts attention with its art design.
Almighty: Kill Your Gods: This co-op experience where you hunt huge bosses developed by RUNWILD Entertainment looks like a nice combination of both hack and slash and RPG genres. Its demo can try during the Steam Game Festival.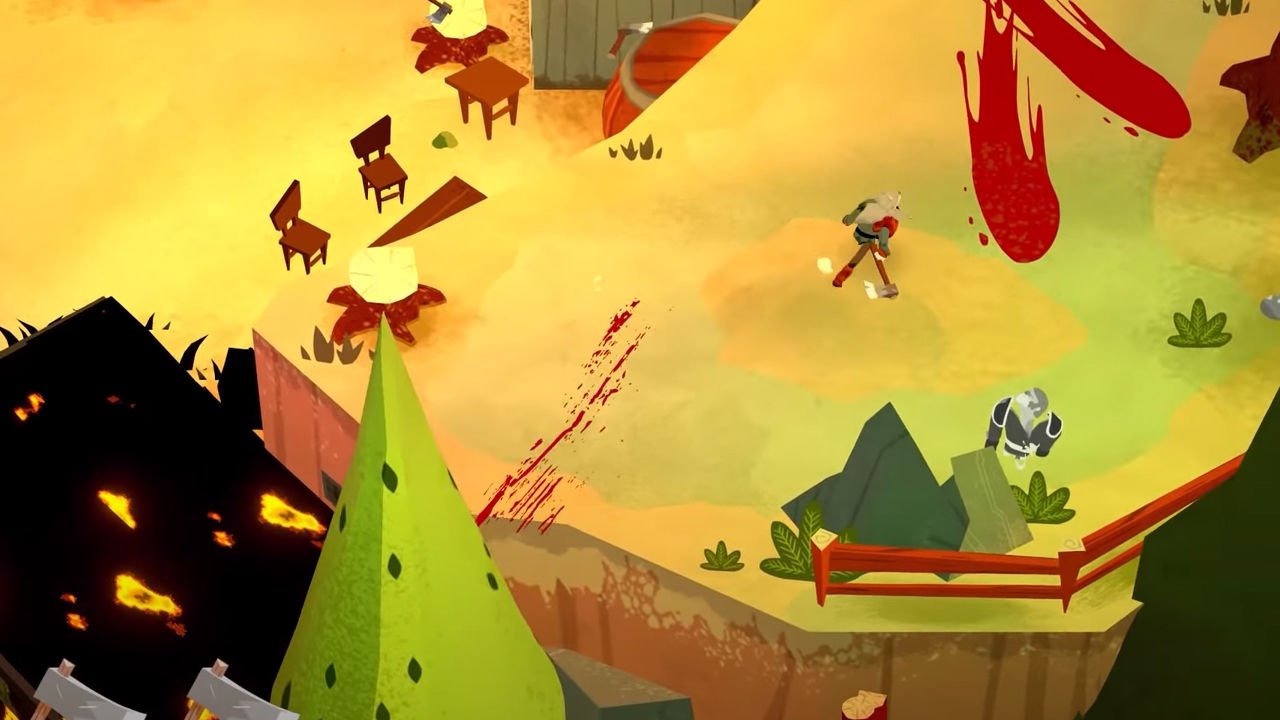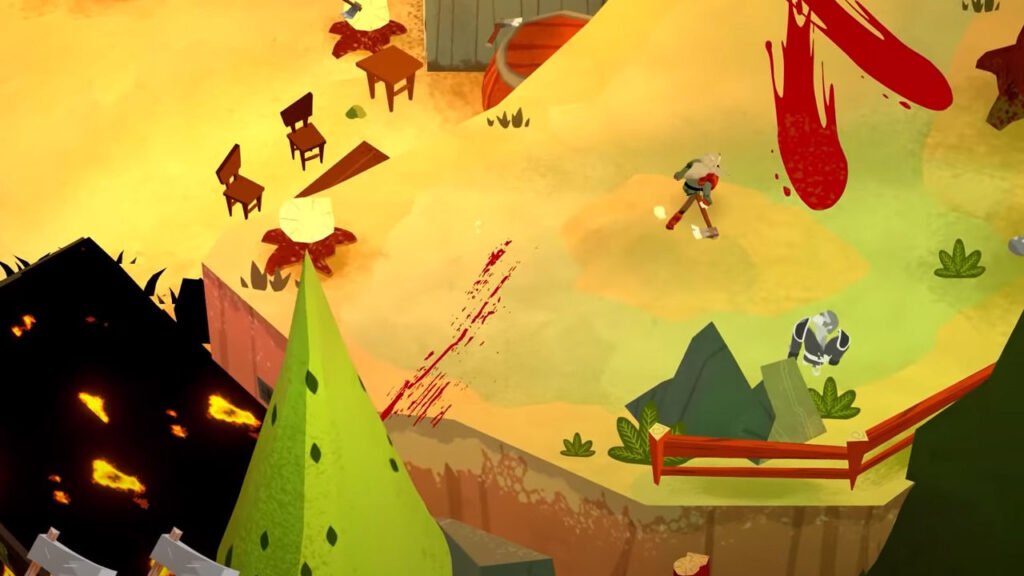 Shady Knight: With its fast structure and tracks, it is a fun-looking game in which you can not misfire your enemies. Besides, put them into stakes or introduce the rage of your sword. It also developed by Alexey 'cptnsigh'. It seems that a game developed by one person.
Genesis Noir: This Point & Click type production, developed by Feral Cat Den and published by Fellow Traveler, is quite interesting in all aspects. The release date announced in an interesting way, "before, during and after the Big Bang".
Rift Breaker: If you like base building games, you may want to try the demo in Steam Game Festival of this game with its strategic direction. Besides, isometric camera angle and survival mechanics. It is developed by EXOR Studios.