Game News
Genshin Impact PS5 Version And 1.5 Update Coming On April 28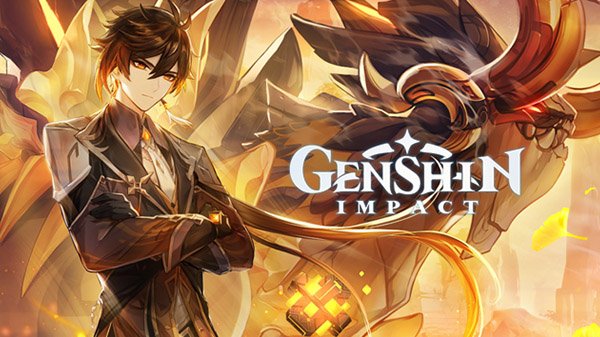 MiHoYo's popular game Genshin Impact was finally announced for PS5. The game, which will be released for Sony PS5 on April 28, 2021, will also receive a new patch.
Excitement is high for Genshin Impact, which will be released on PS5 with the Beneath the Light of Jadeite update. Genshin Impact, one of the most popular anime-RPG games in the world, will offer a better game performance and experience than ever before.
With the new patch of Genshin Impact, which stands out among the story-based RPG games on PlayStation, we will learn the stories of many characters. However, we will be able to take part in new stories ourselves. Of course, it arouses great excitement that together with Zhongli we will continue the story from where we left off. Moreover, if you return to Mondstadt, you will be able to spend time with the bartender Diona during the new Hangout Events with Noelle.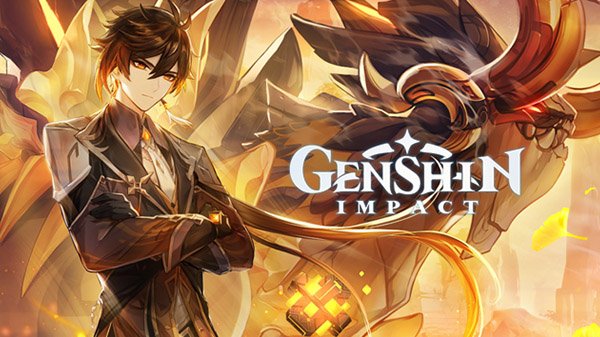 A new Genshin Impact experience with PS5 and 4K support
The game now supports 4K resolution. While playing Genshin Impact in 4K, you should also check out the newly designed cities. The third main zone of the game opens to Inazuma. In this way, you will be able to make new discoveries and increase your gaming experience. In addition, two new characters join the game. You can now enjoy the game with Eula the Knight of Spindrift from Mondstadt and Yanfei from Port Liyue. Thanks to these two characters that have been added as playable, the door to new stories will be opened.
There are also new added enemies to the game in the 1.5 patch, where you can get a lot of information about the history and culture of Liyue with Eula and Yanfei. Vishaps Lord Azhdaha, a Trounce Domain rival, joins the adventure. At the same time, the new boss Cryo Hypostasis can also hurt your head a lot.
Ready to build a house?
Thanks to the Serenitea Pot, you can start building a house by choosing one of Floating Abode, Emerald Peak, and Cool Isle styles. The game will allow you to create your dream "Asian" architecture. Thanks to the improvements and furniture you make, you will gain trust and grow your area and earn resources.
Your local currency, tradable items, and visiting friends are all good reasons to make a good home. By creating your own royal, you can significantly increase your in-game socialization. While Genshin Impact comes to PS5, the game becomes more original with its new patch.
If you want to access the game for free, you can click here.