Game News
Resident Evil 3 Remake officially announced during State of Play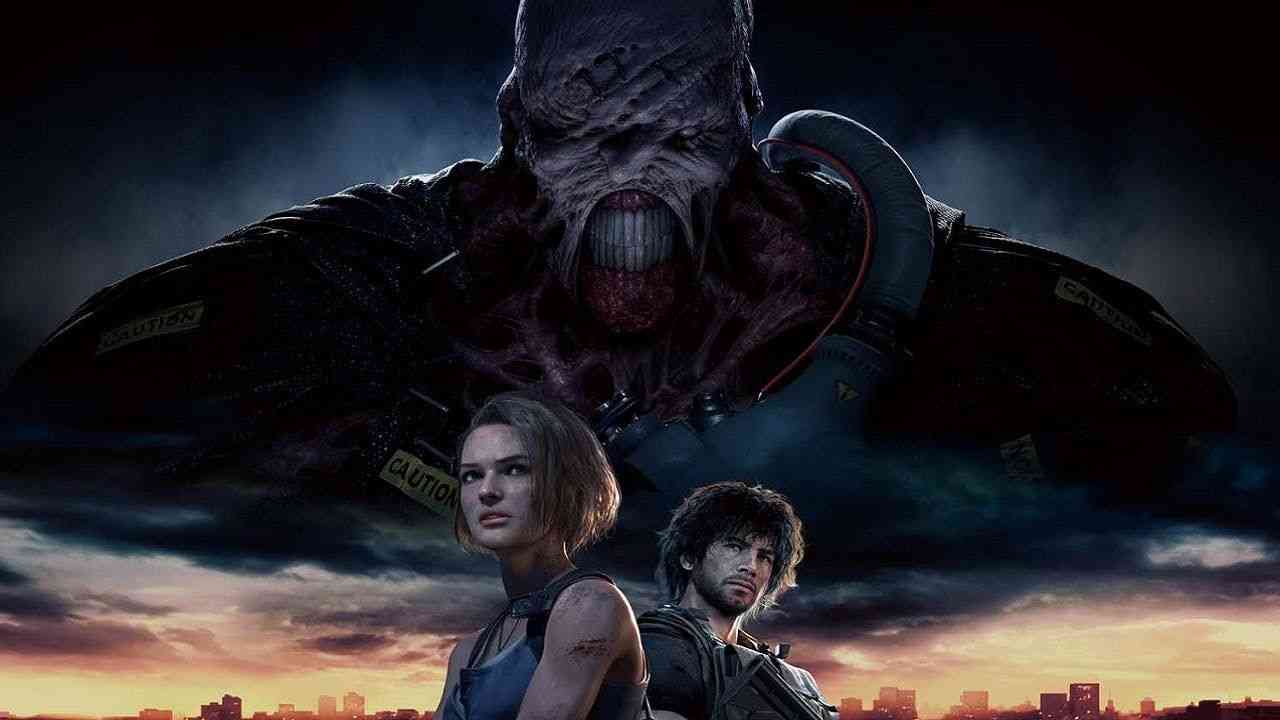 Well, the rumors turned out to be true. During PlayStation's latest State of Play event, Capcom has officially announced the long-awaited Resident Evil 3 Remake. The title will launch on April 3, 2020, for PlayStation 4, Xbox One, and PC.
The original Resident Evil 3 launched back in 1999 and thanks to its iconic enemy, Nemesis, the title become an instant classic. Before the likes of new titles like RE2 Remake and Resident Evil 6, Resident Evil 3 was one of the best selling titles in Capcom's flagship franchise.
Resident Evil 3 takes place 24 hours after the events of Resident Evil 2. Capcom will also launch Project Resistance, the new multiplayer addition to the RE franchise, alongside RE3 Remake. You can check out the official announcement trailer below.
Resident Evil 3: Nemesis Game Trailer Video