Game News
We Happy Few documentary "The Cost of Joy" is out!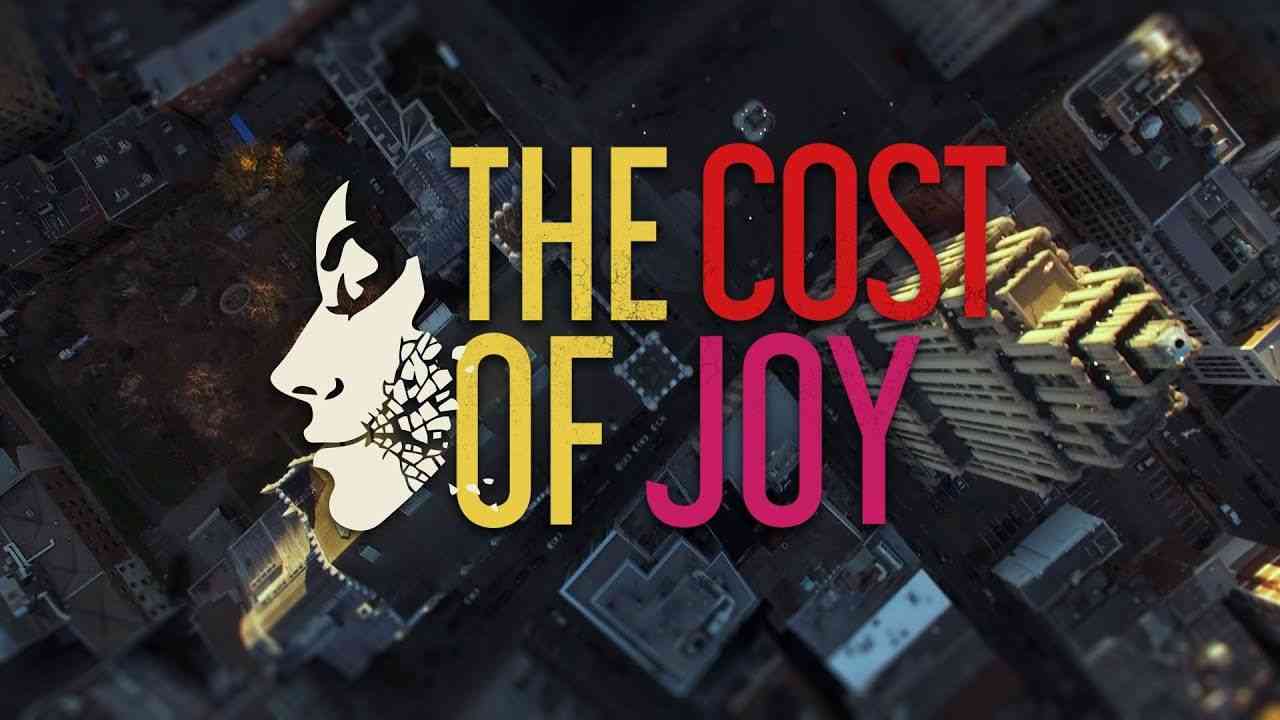 Back in 2009, Compulsion Games was a small studio that you could've easily consider as indie developers. The company was founded by ex-Arkane developer Guillaume Provost and in its first 4 years of active development, Compulsion Games put out the puzzle platformer Contrast. Although they had their ups and downs while being a small studio, Compulsion Games went on to become a fan favorite and join the Xbox Game Studios in less than 10 years after its foundation with We Happy Few.
The Cost of Joy Documentary shows the growth the studio had shown throughout the years with behind-the-scenes interviews and archival footage. From taking their baby steps to working alongside with Xbox to develop We Happy Few, you can learn how much the joy costs in this documentary. I personally love watching documentaries about game development and I really enjoyed watching The Cost of Joy. If you want to see it too, you can check out below.
We Happy Few Game Video