Game News
Rocket League Haunted Hallows: Ghostbusters Are Back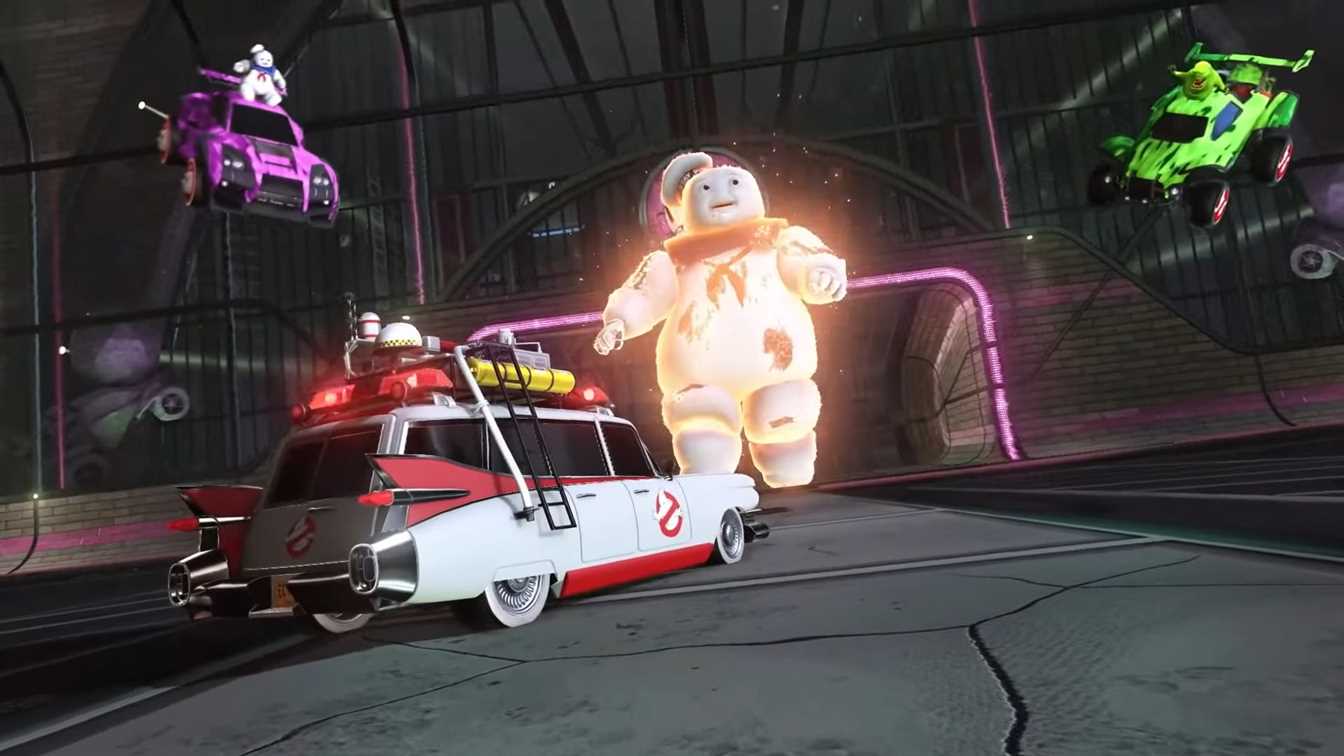 In the new Halloween event, Rocket League offers players access to a whole collection of Ghostbuster-themed items, from ectoplasmic boosts to a topper based on the famous slimmer. You can also buy items from previous crossovers with some real cash, including the Ecto-1 car. In Rocket League Haunted Hallows, players will be able to obtain Golden Pumpkins for free for a chance at items from the now-retired loot boxes.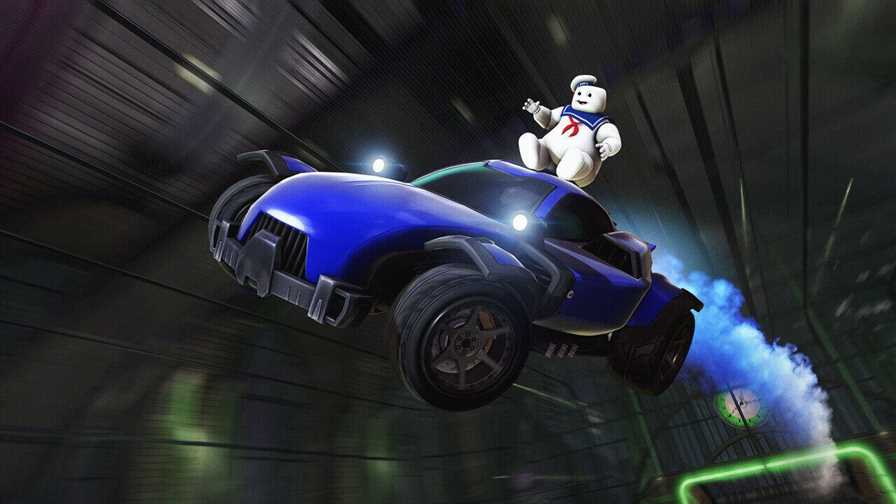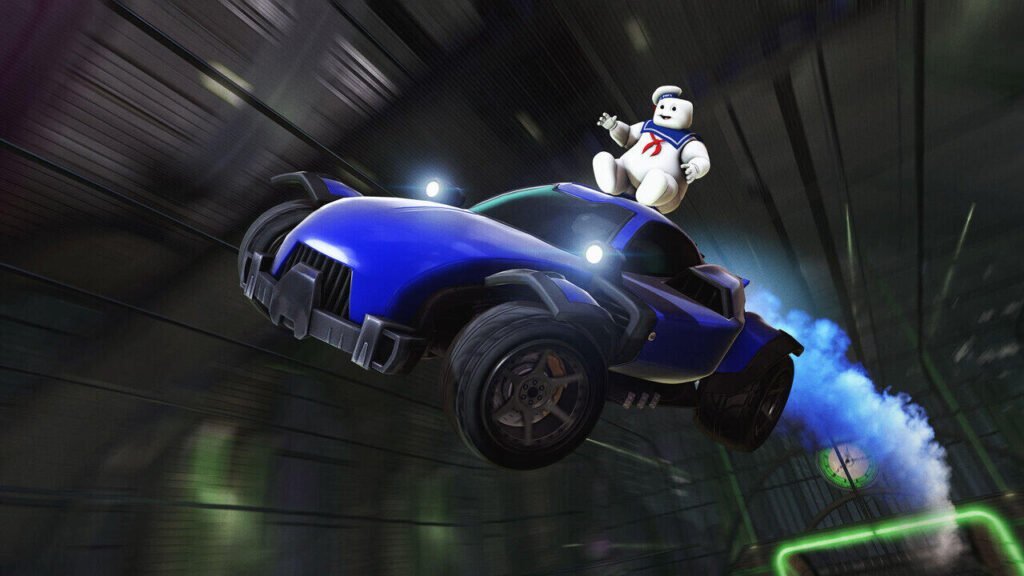 Although the game is free-to-play, events will work a little differently this time. At the end of an online match, players can buy items and pumpkins instead of current awards. Plus, players will now go through specific challenges. These challenges will offer award items. Players who want it all will have to do them all. Fortunately, the challenges are usually very simple. Rocket League Haunted Hallows event will begin today, October 20. It will run for two weeks and will end on November 2. You can check the Haunted Hollows trailer below.
Ghostbusters are Here With Us
"Charge your Proton Packs, because Rocket League's Haunted Hallows is celebrating Ghostbusters starting tomorrow! Get ready for Event Challenges that unlock themed items, and Limited Time Modes! Just make sure you don't cross the streams…
Once Haunted Hallows goes live, your Event Challenges will be available to complete. Just like Llama-Rama, completing each Challenge will unlock a specific Haunted Hallows-themed item. There are the Ghostbusters Wheels, Slimer Topper, Mood Slime Boost, and more! Complete all the Challenges to collect the entire Ghostbusters set (sorry, no spores, mould, or fungus this time)! Plus, players can earn Golden Pumpkins from Event Challenges. They contain items from the Turbo, Nitro, and Vindicator Series!
This year's Haunted Hallows is also bringing two Limited Time Modes: Haunted Heatseeker and Spike Rush. Haunted Heatseeker is Heatseeker but in the spooky new Haunted Urban Arena, and Spike Rush will take place on night map variants."