Game News
FIFA's Cover Players for the Upcoming Title Has Been Revealed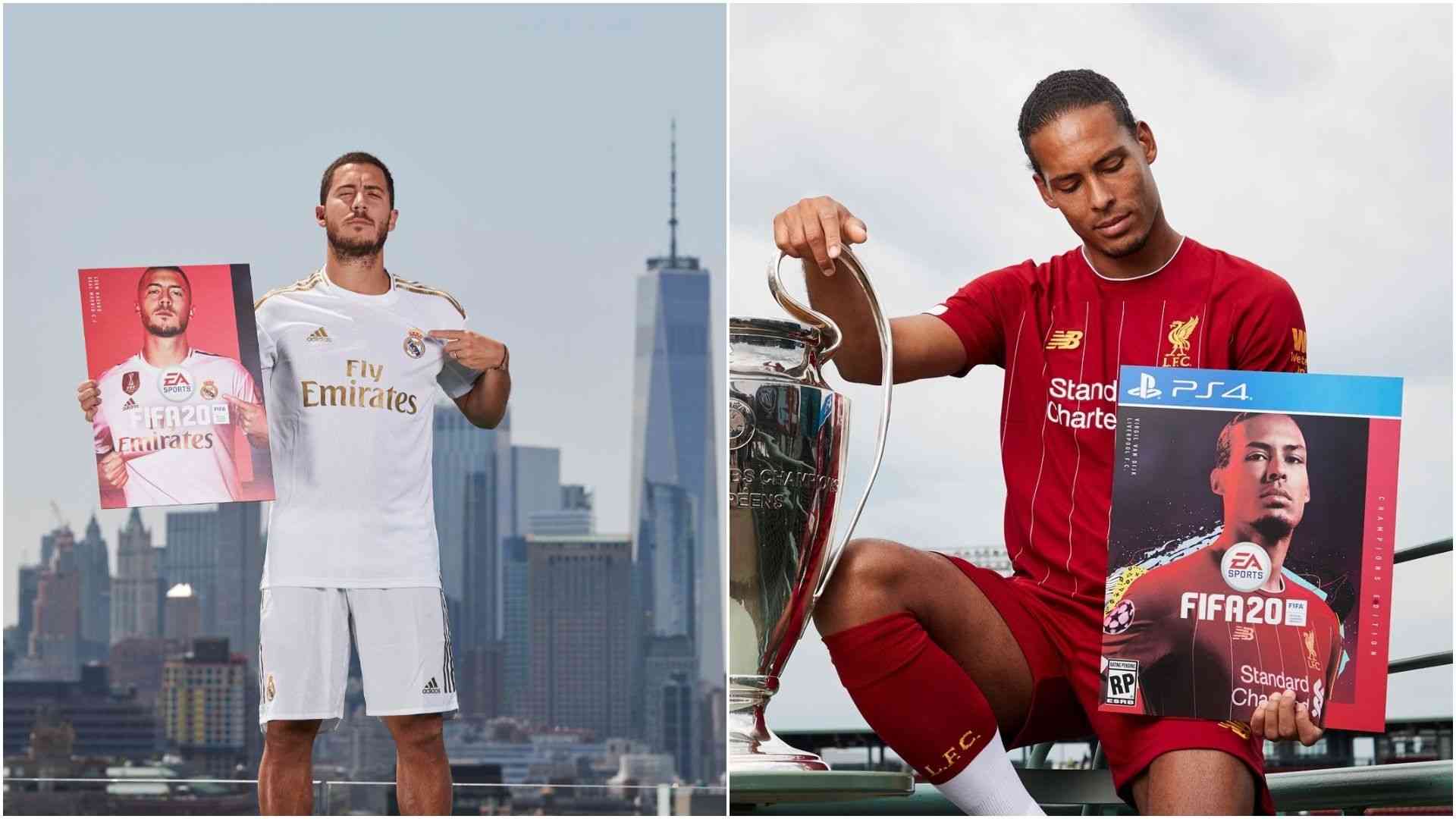 FIFA, despite having been criticized quite a lot over the last few years is still considered the best football game and the cover players for the newest game has been revealed. On the cover, we can see two different players for two different versions. Both players have been extremely successful in their own right and loved by fans of the industry all over.
FIFA 20's Cover Players Have Been Revealed
On the standard cover, we can see Real Madrid's famous Eden Hazard. The player formerly of Chelsea with an amazing showing had been transferred to Real Madrid. On the Champions cover, we can see the admirable defense player Virgil Van Dijk from Liverpool, hailing from the Netherlands. Especially in the last few years, Van Dijk's performance has earned him recognition as one of the best stoppers in the sport.
FIFA 20, having recently lost it's Juventus license will be released on September 27th, 2019.