Game News
Could WB Montreal be developing a new Batman game?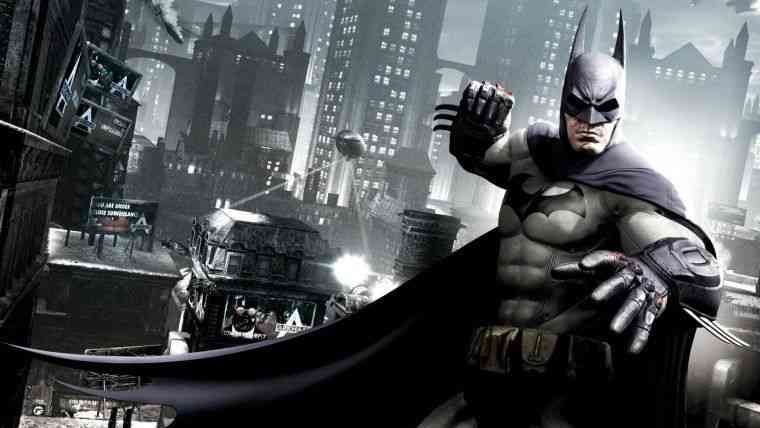 The game series of Batman, the most beloved character of the DC universe, ended in 2015 with the Batman: Arkham Knight. Developed by Rocksteady Studios, these games were characterized by their quality. The company announced that they would not do any other Batman games in the past period. But WB Montreal, which developed Batman: Arkham Origins, is said to be developing a Batman game.
WB Montreal develops the game of the Court of Owls?
Valerie Vezina, an Associate Producer at WB Montreal Games, made a post on her Twitter account last month. In her post, Vezina's t-shirt started the speculations while she was emphasizing how wonderful her teammates are. Because on the t-shirt, there was the logo of Batman's famous series the Court of Owls.
It is quite interesting that this post is done by one of the producers. It's even more interesting that WB Games Montreal is rumored to be developing a new Batman game when Rocksteady said they wouldn't develop a Batman game. Although Vezina's t-shirt looks like the logo of the Court of Owls, it is also likely to be misinterpreted. But could WB Montreal announce a new Batman game at The Game Awards 2018? What are you thinking?