Game News
Monster Hunter Rise Sales are Over 5 Million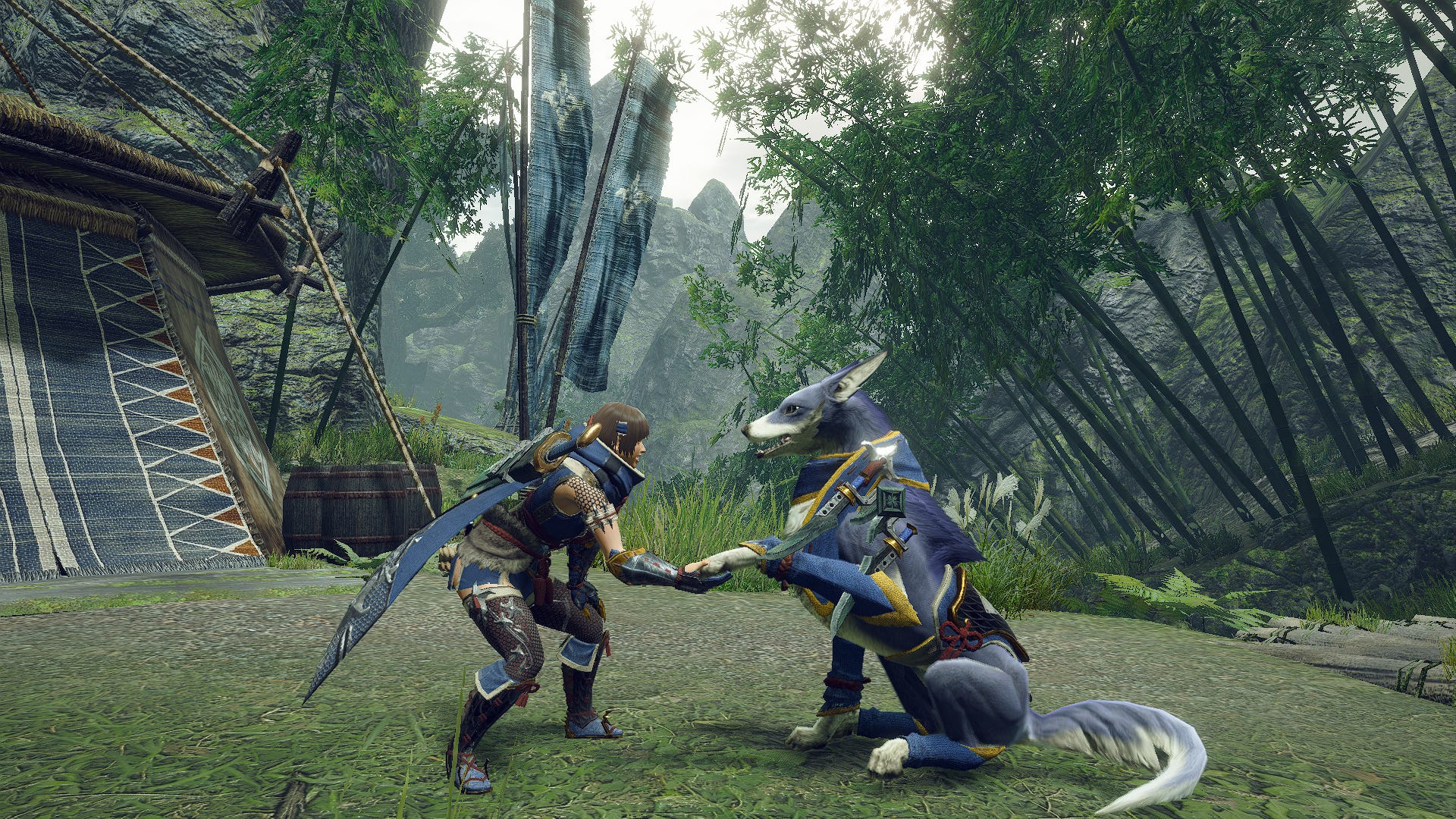 The new milestone for Monster Hunter Rise announced. Since its release, Monster Hunter Rise has sold 5 million copies, both physical and digital. Developer Capcom announced that total shipments and digital sales for Monster Hunter Rise exceed five million units worldwide.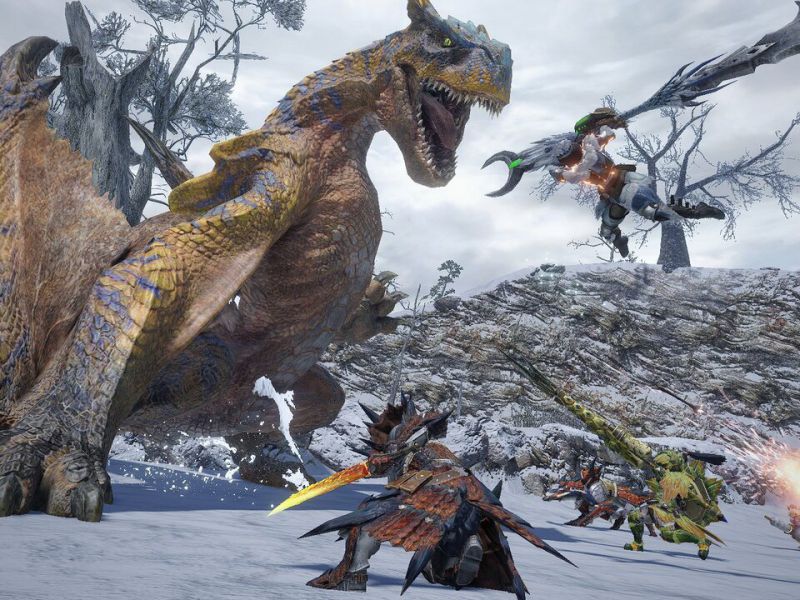 Some time before, Capcom announced that the game sales exceeded four million copies. Now, new sales numbers announced. Monster Hunter Rise is a brand new Monster Hunter game for Nintendo Switch. The game developed with Capcom's proprietary RE ENGINE to provide an accessible Monster Hunter experience.
Monster Hunter Rise[a] is an action role-playing game developed and published by Capcom. The game released for the Nintendo Switch. In Monster Hunter Rise, the player takes the role of a Hunter. The aim of the hunter is to slay or trap large monsters using a variety of weapons, tools, and environmental features. The game uses the same seamless map approach introduced in Monster Hunter: World. The game features both single player and local and online multiplayer modes with up to four hunters in a group.
Monster Hunter Rise released worldwide for Switch on March 26, and surpassed four million shipments and digital sales on March 29. A PC version is scheduled to be released in early 2022.