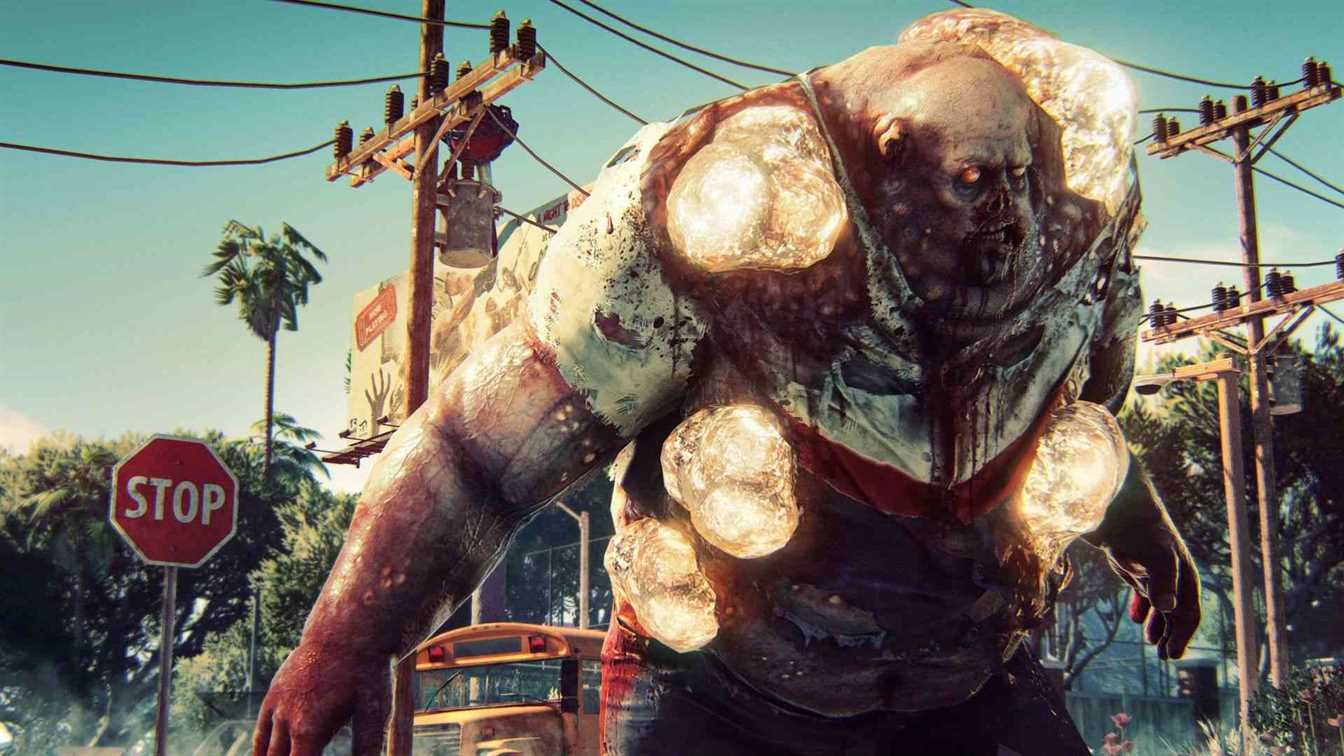 It's been nearly 9 long years full of delays and cancels since the first Dead Island with no hopes of seeing a sequel but it's clearly alive. During a recent interview with the gamesindustry.biz, Koch Media CEO Klemens Kundratitz talked about the company's numerous future titles and one of them was Dead Island 2.
Back in 2012, Dead Island 2 was originally under development by Techland before the company dropped the title to work on Dying Light. Which turned out to be a huge success and a milestone for the company. Since then, Dead Island 2 has seen 3 different developers throughout its 6 years of development cycle. And now it is under the hands of Dambuster Studios, which is a Koch-owned development team. During the interview, Kundratitz was asked if these developer changes made any differences in the brand value and he gave a surprising answer.
"Dead Island 2 is going to be a kick-ass zombie game."
"Look, Dead Island is a very important brand for us and we've got to get it right. It's just a testimony of our dedication to get it right. It's a great story to tell everyone that it's on its third studio, but we like to be judged on the end result and we're really confident that when it comes out it's going to be a kick-ass zombie game. We'll certainly give it all our power."
Despite the public opinion about Dead Island 2, Kundratitz still believes in the title. And according to him, we might hear a release date soon. Keep in mind though, Dying Light 2 will launch in 2020, and it too is published by Koch Media. So, it shouldn't be a huge surprise if Koch Media doesn't want two titles to clash sales-wise.