Game News
PlayStation 5 official site updated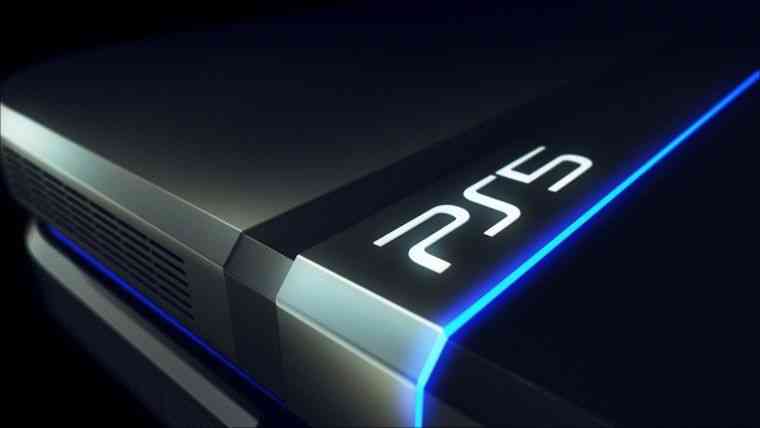 Sony Interactive Entertainment updated the official website of the new generation game console PlayStation 5 for the first time. The console is expected to be on the market in 2020. Also, the game list and official introduction of Sony PlayStation 5 will be held in the next month. Playstation 5 Official Page was opened on February 4, 2020.
Sony PlayStation 5, which is expected to be presented to the public for the first time with the games to be hosted in Gamescom 2020, will be introduced with a presentation that will be held at the beginning of next month due to the corona virus. Important game fairs such as E3 and Gamescom, which were canceled this year, would be an important event for the next generation consoles.
You can look at this white paper below. For the official PlayStation 5 website, you can visit here.
PlayStation 5 official site updated
PlayStation® 5 is coming
Launches holiday 2020
Lightning speed
Harness the power of a custom CPU, GPU, and SSD with Integrated I/O that rewrite the rules of what a PlayStation console can do.
Stunning games
Marvel at incredible graphics and experience new PS5™ features.
Breathtaking immersion
Discover a deeper gaming experience with support for haptic feedback, adaptive triggers and 3D Audio technology.
—-
Playstation 5 Games will be shown in June.