Game News
Bakery Simulator officially announced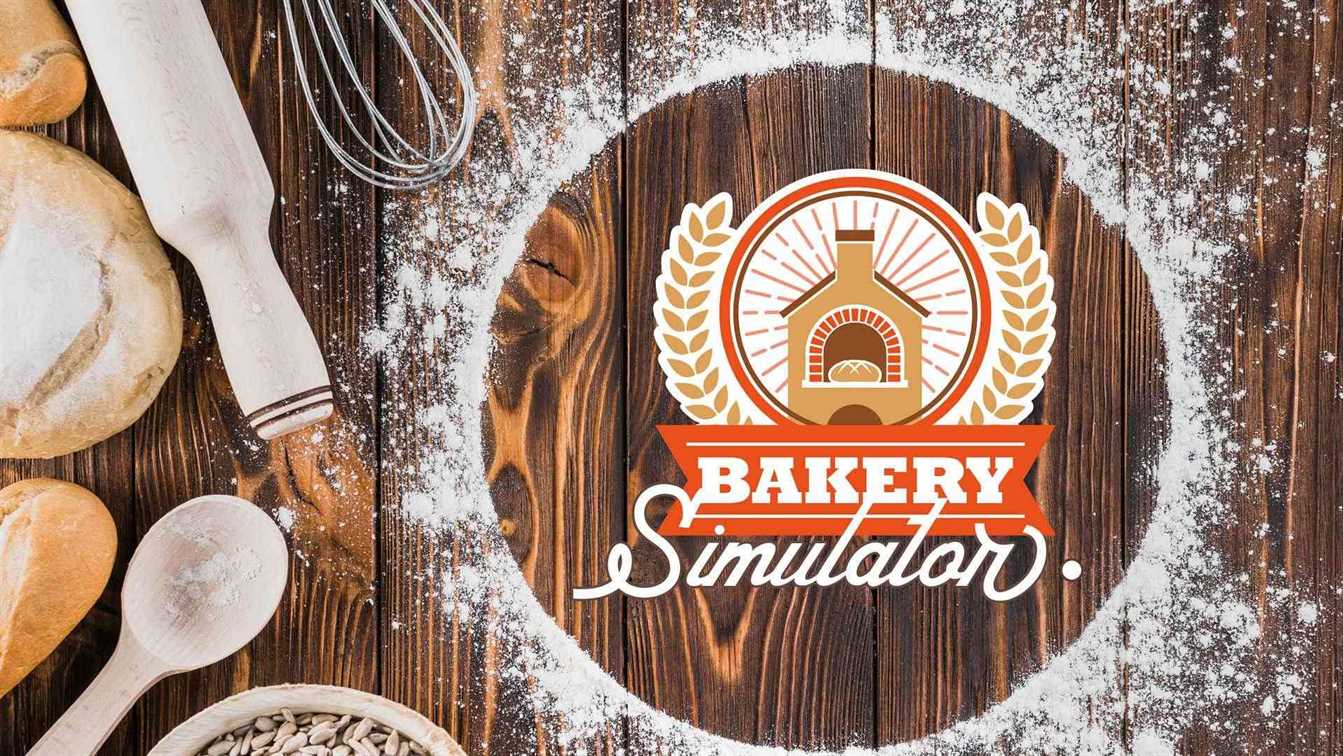 In October 2019, Bakery Simulator will debut on PC. The new game will allow you to make a career in the bakery industry. Live Motion Games studio announces that the title will stand out, among other things, with its high level of realism and expanded opportunities for business development. The gameplay is based on work in a bakery and the timely delivery of bread. In 2020, the simulator will also appear on PlayStation 4, Xbox One and Nintendo Switch.
Bakery Simulator officially announced
Bakery Simulator is being created in the Polish studio Live Motion Games and the game will be released on the Steam platform by Gaming Factory S.A. and Ultimate Games S.A.
The new simulator will concentrate on the single-player gameplay and offer a realistic and specific approach to working in the bakery industry. The main elements of Bakery Simulator are working in the bakery and the timely delivery of bread to customers. According to the creators, the player will receive a lot of freedom in managing and developing his bakery.
"Our goal is to provide a high level of realism in Bakery Simulator. This will be the whole production process of bread and other products. For example, baking machines and recipes are based on real equivalents. Helping us with the game is a consultant with 10 years of experience in the bakery industry. At the same time, however, some gameplay elements will be simplified to make the gameplay as attractive and rewarding as possible" says the CEO of Live Motion Games, Michal Kaczmarek