Game News
Respawn doesn't plan to add reconnect feature to Apex Legends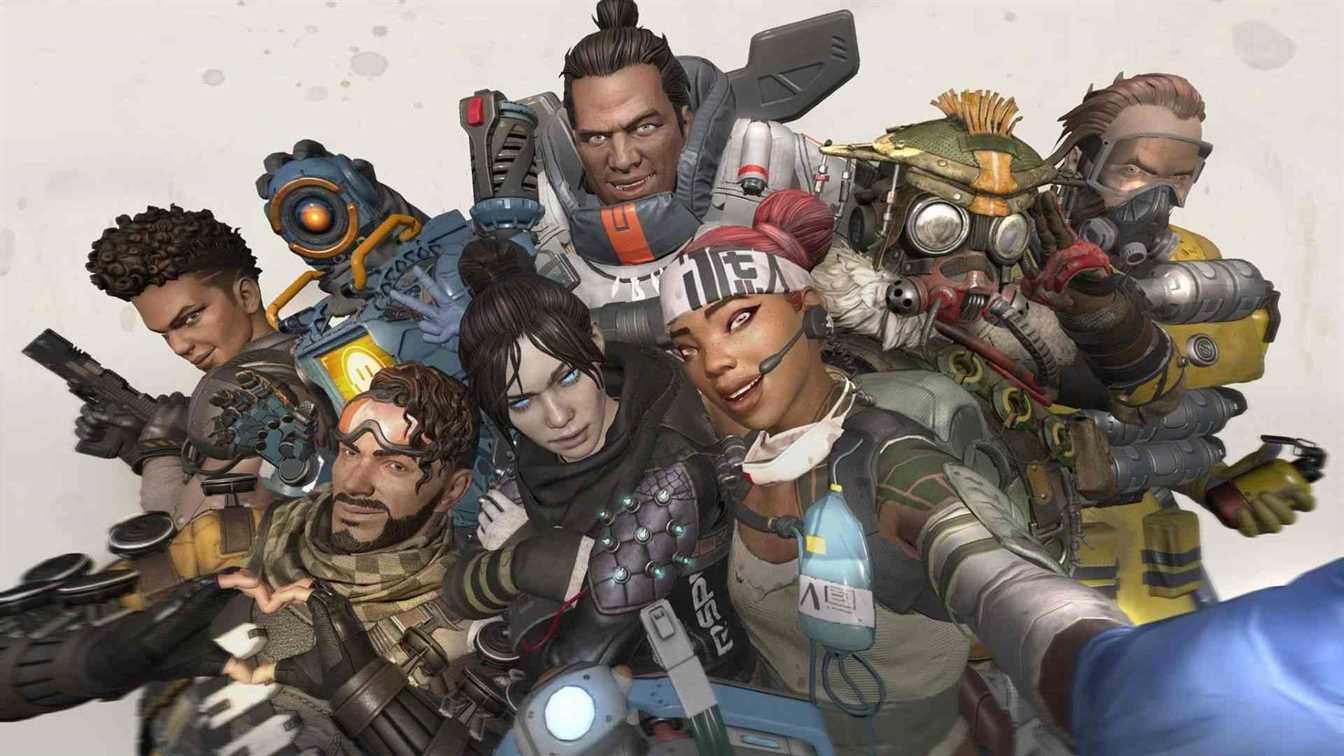 Respawn Entertainment's battle royale game Apex Legends hit 50 million players in just five week. The company usually cares about players suggestions and feedbacks. As you know, if you disconnected from the current game, you can not reconnect to the game. Players was suggesting a reconnect feature, but it seems Respawn is not planning to add it and they have a very good reason for it.
Respawn doesn't plan to add reconnect feature to Apex Legends
Respawn has posted on Reddit about Apex Legends and in this post they said that they are not planning to add a Reconnect feature to Apex Legends. According to Respawn, this will make security breaches in the game system and break game stability.
Here is the full statement about reconnect feature;
"We've heard the suggestions from you folks asking for a reconnect to match feature. We are currently not pursuing this for a couple reasons:
It opens a lot of risk for players to abuse it.
We believe the resources needed to build, test, and release it are better spent focused on fixing stability issues so that the feature isn't necessary."
What do you think about this statement? Reconnect feature is a must for Apex Legends, but if it will break Apex Legends' stability, should they add it anyway?