Game News
PS Plus June 2021 Games Have Been Leaked Online. Here are the Free Games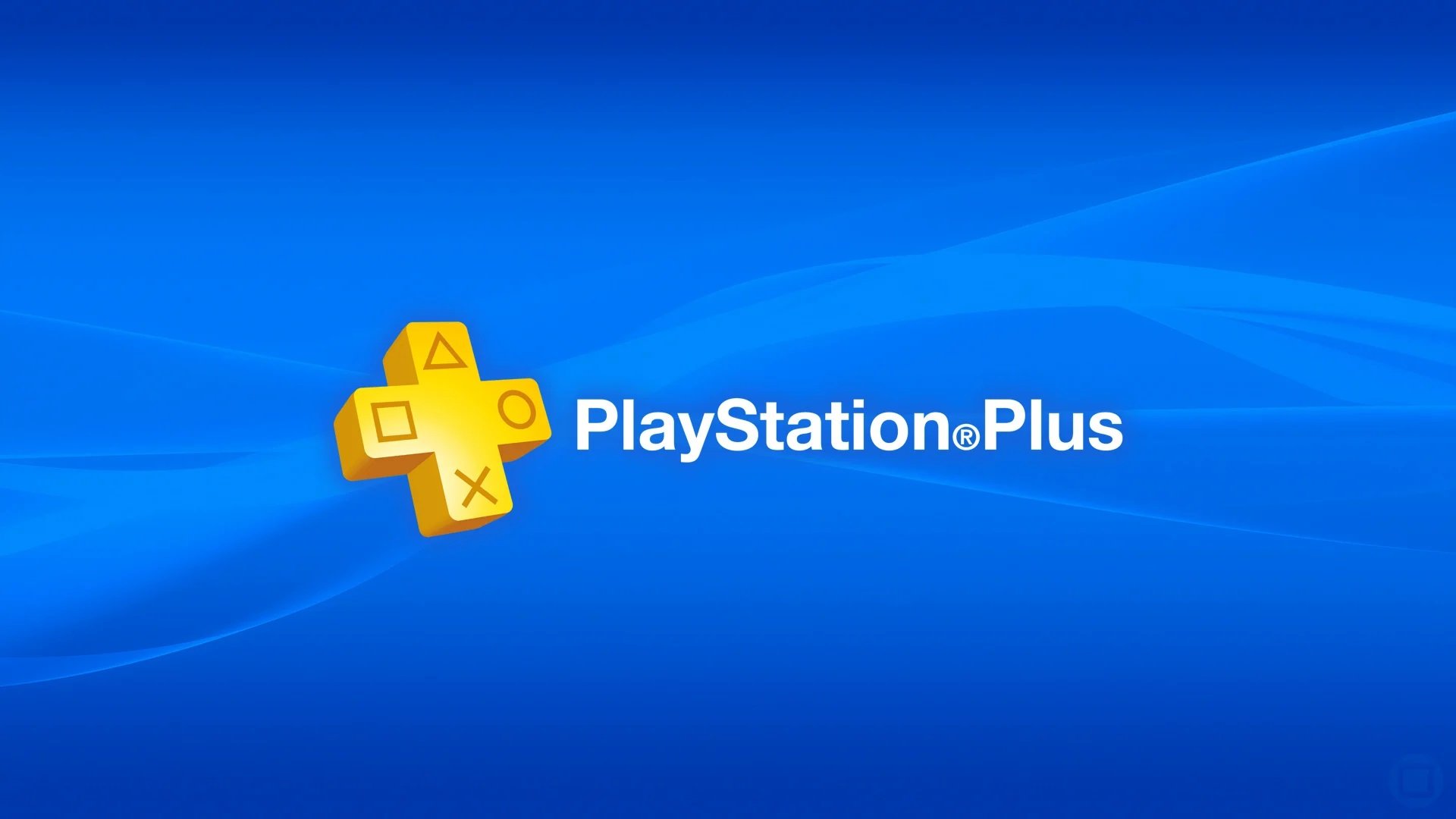 A few days before the announcement of the PS Plus June 2021 games, a leak came and the games that will be given free to subscribers appeared.
PS Plus June 2021 games leaked
According to the leak that came out from a Spanish website, Virtua Fighter 5: Ultimate Showdown, Star Wars: Squadrons and Operation Tango will be offered to players for free in June. The game came up with some news that is said to be eSports oriented. According to reports, SEGA will make a special presentation for this game on May 27. In other words, it is possible to say that it will be offered free of charge to PS Plus subscribers immediately after its announcement.
On the other hand, Star Wars: Squadrons and detective-themed Operation Tango games, have also entered the PS Plus June 2021 games list. As we said at the beginning, although these leaks are generally correct, however, there is no official statement from the PlayStation team yet. Probably, after this leak, we can say that the PS Plus June 2021 games can be announced a click earlier.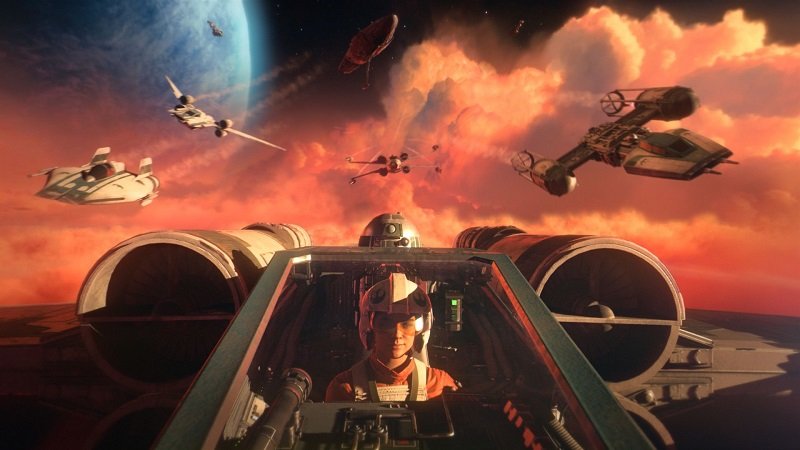 About Star Wars: Squadrons;
Check out the starfighters of both the New Republic and the Imperial fleets, such as the X-wing and TIE fighter. Settle into your cockpit and customize equipment and skins, distribute power between weapons, shields and engines. Also, players will have the option to play the entire game in virtual reality on PlayStation®VR! Find out what it means to be piloting in the exciting STAR WARS ™ single-player story that takes the events after Return of the Jedi and is told alternately between the two groups. The New Republic is fighting for freedom. Empire wants to order. We want you to join the ranks of the best in the galaxy.
About Operation Tango;
Operation: Tango is an espionage-themed collaborative adventure. It challenges you and your friend to complete dangerous missions in various parts of a high-tech world in the near future. As a special team of two, you and your partner will become AGENT and HACKER and work together to infiltrate, investigate and eliminate the forces that threaten the free world. Work together from two different points of view, the only thing that will bind you together is your voices. Teamwork is the most important, the key is communication!