Game News
Fortnite Could Be Getting a Monthly Paid Subscription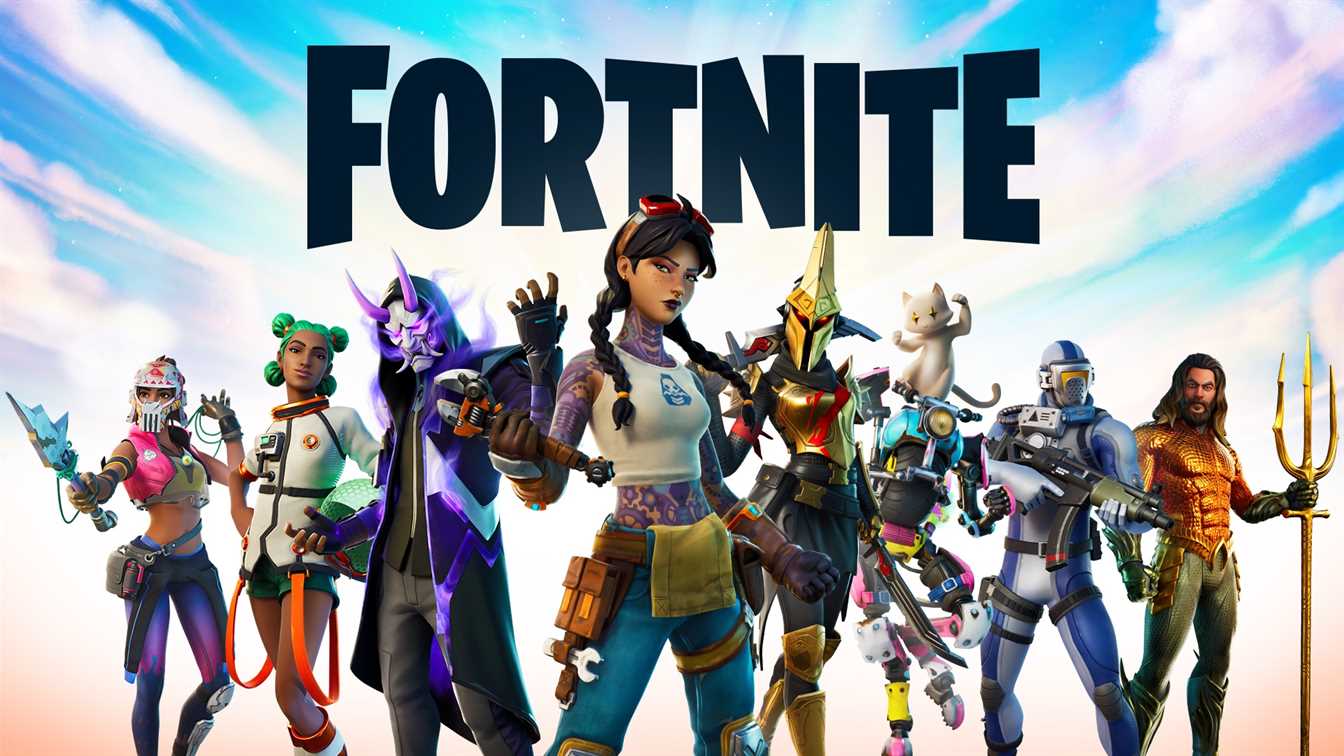 Fortnite has been a big money-maker for Epic Games, as you know. Now, Epic has been surveying Fortnite players about a paid subscription model. The company considering another revenue stream using the wildly popular battle royale: a monthly subscription.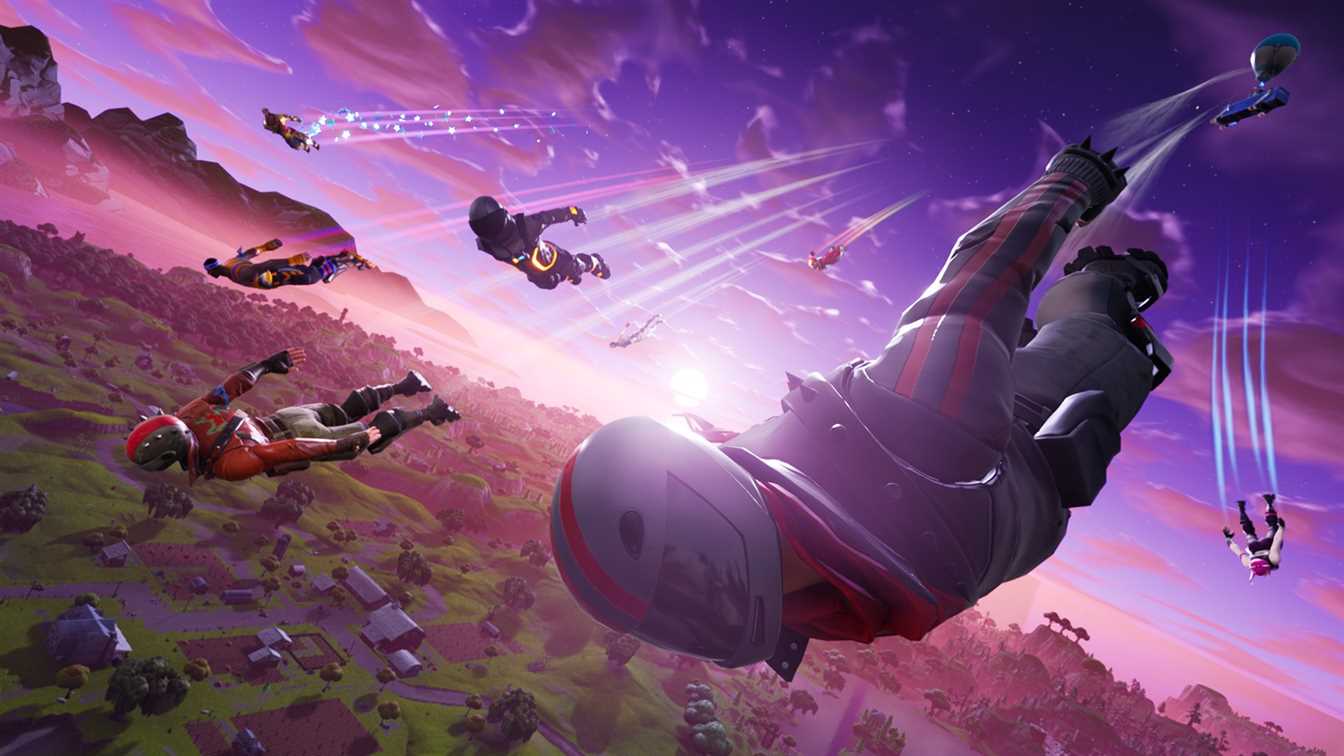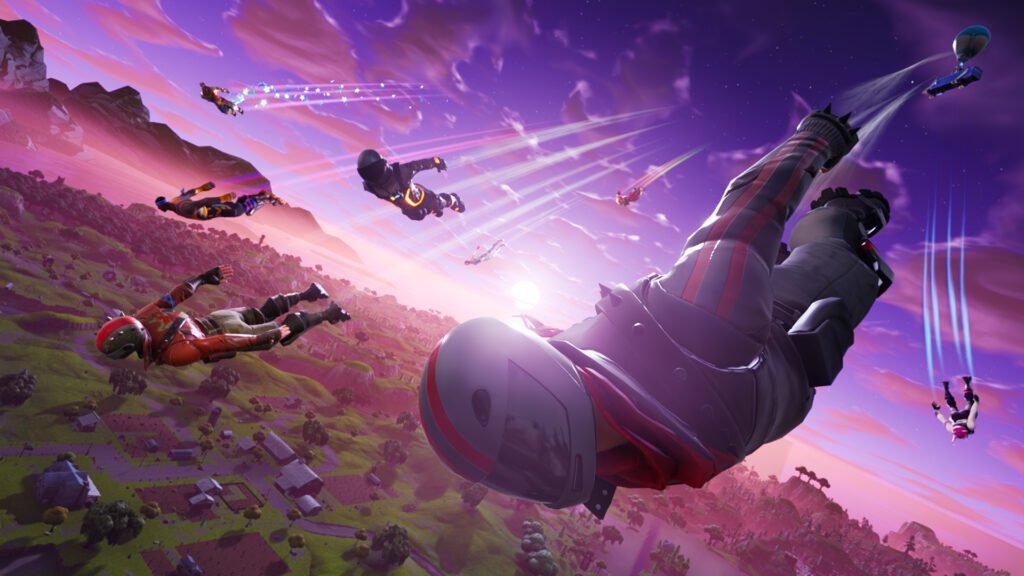 The  paid subscription that Epic describes would include the current battle pass, a 'monthly crew pack' . This pack includes an outfit, style, back bling, and pickaxe before they're available in the item shop. And a monthly drop of 1,000 Fortnite V-Bucks. The survey asks if you'd pay anything from $4.99 (around £4) up to $19.99 (around £15) for the service.
It's worth emphasising that the reason companies to do surveys is to decide whether or not something's a good idea. This may well never happen. But the online reaction so far, from the people who post on Fortnite forums and Twitter anyway, is surprisingly positive, with only a few grumblers pointing out that this could potentially cost upwards of $200 a year. People don't seem too turned off to the idea of buying a monthly subscription for these extra bonuses, even though the game is completely free to play unless you want some new cosmetics for your gear or characters.
May be a Planned Move
Epic Games has probably been thinking about this  Fortnite paid subscription for a long time. Fortnite veterans will remember the now-scrapped plans for an 'Annual Pass' which was data-mined this year. Fortnite v11.30 held this information in its files, which would allow for players to purchase an annual pass to unlock exclusive cosmetics. It has 25% of the upcoming battle pass unlocked. A year ago rumours circulated about an "Annual Pass" because of data-mining that found evidence of such a scheme. But Epic suggested it was an older plan it was no longer considering.
Fortnite is still available on every platform, including on the new Xbox Series X / Series S and the imminently arriving PS5. Epic has outlined some impressive next-gen improvements, including PS5 DualSense functionality.