Game News
Modern Warfare 2 family sharing removed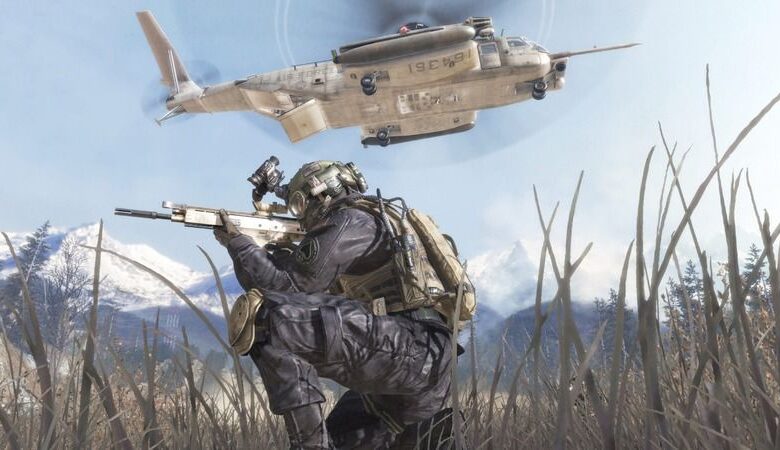 Disabled option to use Steam's family sharing functionality with Call of Duty: Modern Warfare 2. Activision must have thought it wasn't selling the game enough, because with the update released last night, it removed CoD: MW2's family sharing feature on Steam.
Activision removes Modern Warfare 2 family sharing
No explanation has yet been given by the company as to why it was removed. The fact that Steam family sharing, which is one of the most preferred features of the players, has been removed, of course, caused sadness among the players who shared CoD: MW2. The blocking of the system, which is used not only to share the game, but also to share the save files, will cause problems in the future.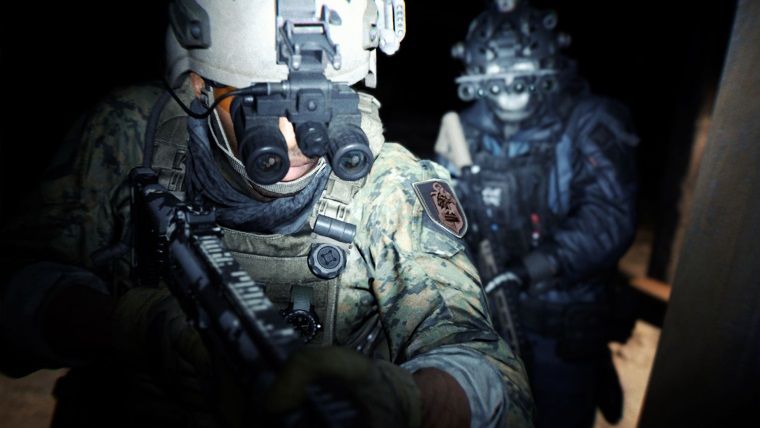 The first day patch of Cod: Modern Warfare 2, which came with its bugs, was 55 GB. In addition, some venues in the modeled city of Amsterdam also announced that they were uncomfortable taking part in this game against their will. A statement was made by the manager of the Conservatorium Hotel that "it is not right to be mentioned with such a production in which violence exists".
It seems that we will continue to talk about CoD: MW2 for a long time.