Game News
Yuletide event starts today in Battlerite, new character will be on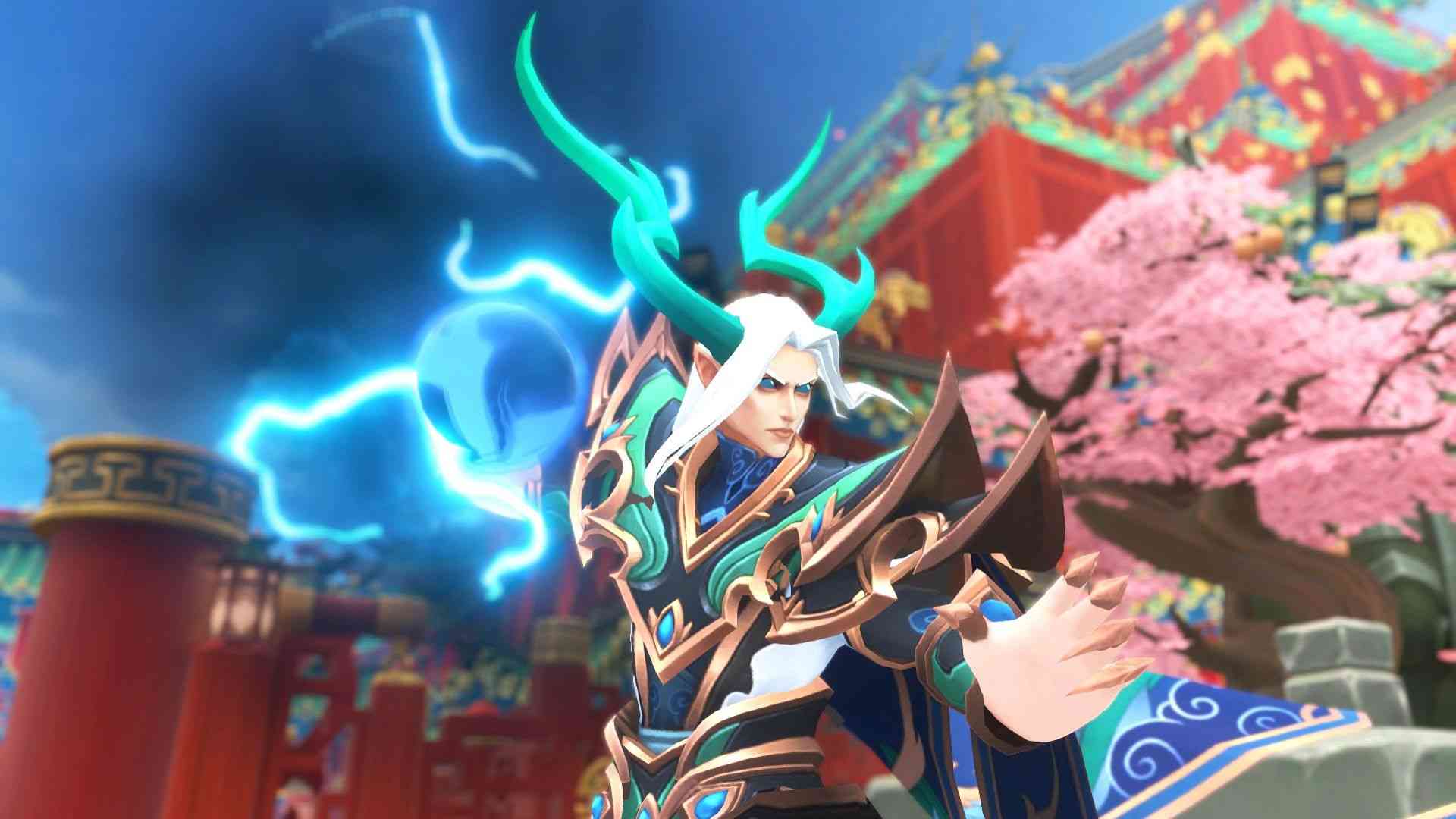 Battlerite Royale Game Trailer Video
https://www.youtube.com/watch?v=IVrzgQnd8usStunlock Studios today released a major holiday update, bringing a slew of new content into the Battlerite franchise along with a festive trailer showcasing some of the new features introduced.
New character Shen Rao is coming to Battlerite
Battlerite Royale Game Trailer Video
First off, Shen Rao joins the Champion roster as a brand new ranged character, annihilating his enemies with dragon thunderstorms drawn from the remnants of his dormant powers.
The new patch also comes with the frosty four-week "Yuletide" event bringing two additional Champions, Lucie and Poloma, a winter-themed map section, more game objectives and new consumables into Battlerite Royale. In addition the event includes tons of winter-themed cosmetics, the brand new "emotes" feature and three new Legendary Outfits in both Battlerite and Battlerite Royale. Everybody who joins the event can get their hands on Ice Chests and Arctic Chests by purchasing them with in-game and premium currency respectively.
Yuletide begins on December 12th and ends on January 30th.