Game News
Apex Legends 1.62 Update is Out But It Causes Issues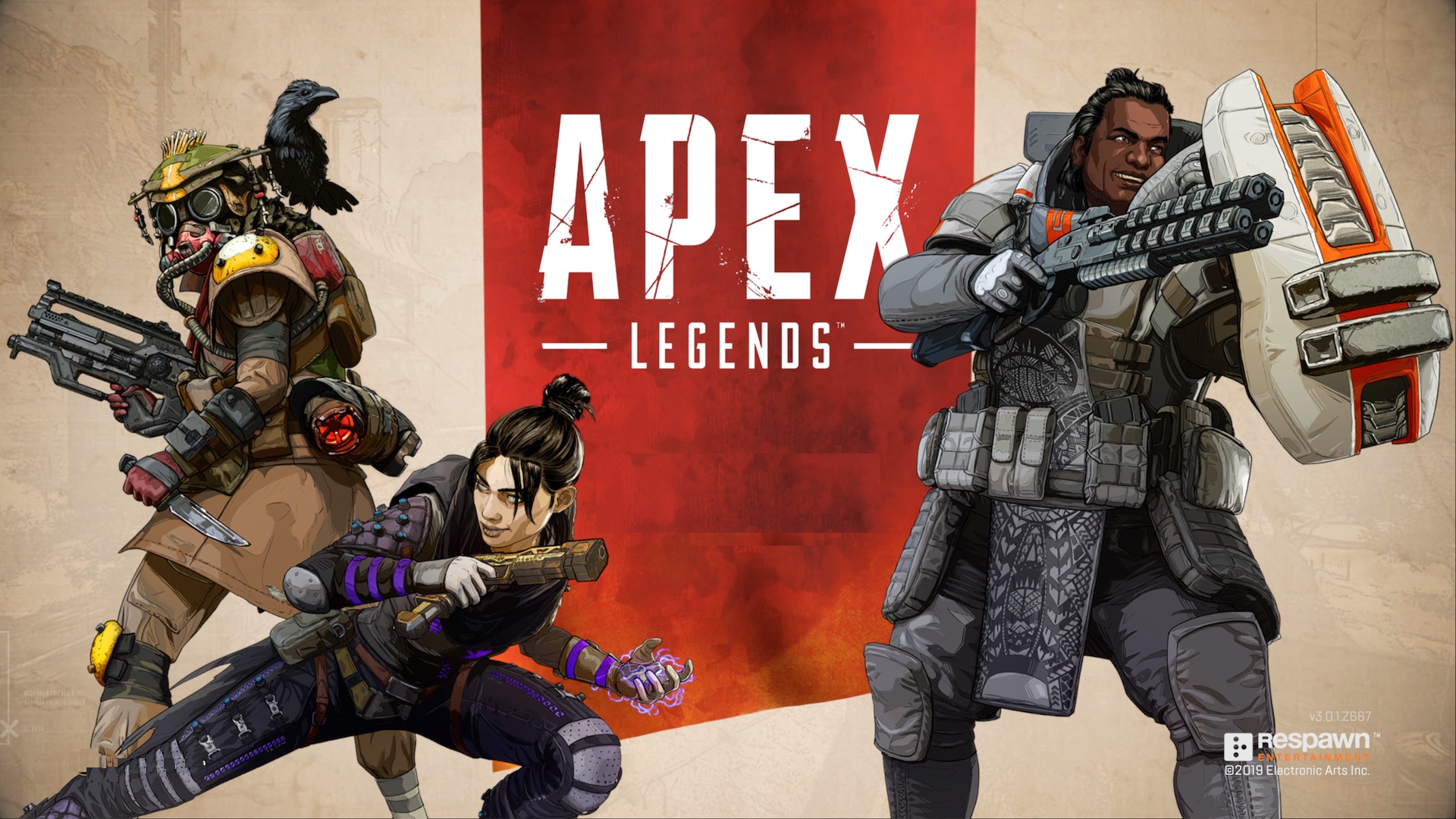 The Apex Legends 1.62 Update is out as of today. This update is only for fixing some issues so there will be no new content coming with this update.
Apex Legends 1.62 Update brings some issues with it
Apex Legends 1.62 update is out but some users are not happy with this update. The update supposed to fix some issues but when we take a look at it, some users are experiencing some game-breaking issues. Some people have server issues, some cannot log in and some players have no access to ALC settings in Sony's PlayStation 4.
When we take a look at the issues, we can see that PlayStation 4 users are having some serious issues that make the game unplayable. "Myself and several others have been experiencing high latency/rubber banding after the update, and this is very abnormal- especially for me, with a decent wired connection. This is on PS4, is anyone else having this issue?" says a user on the official Apex Legends subreddit about the 1.62 update.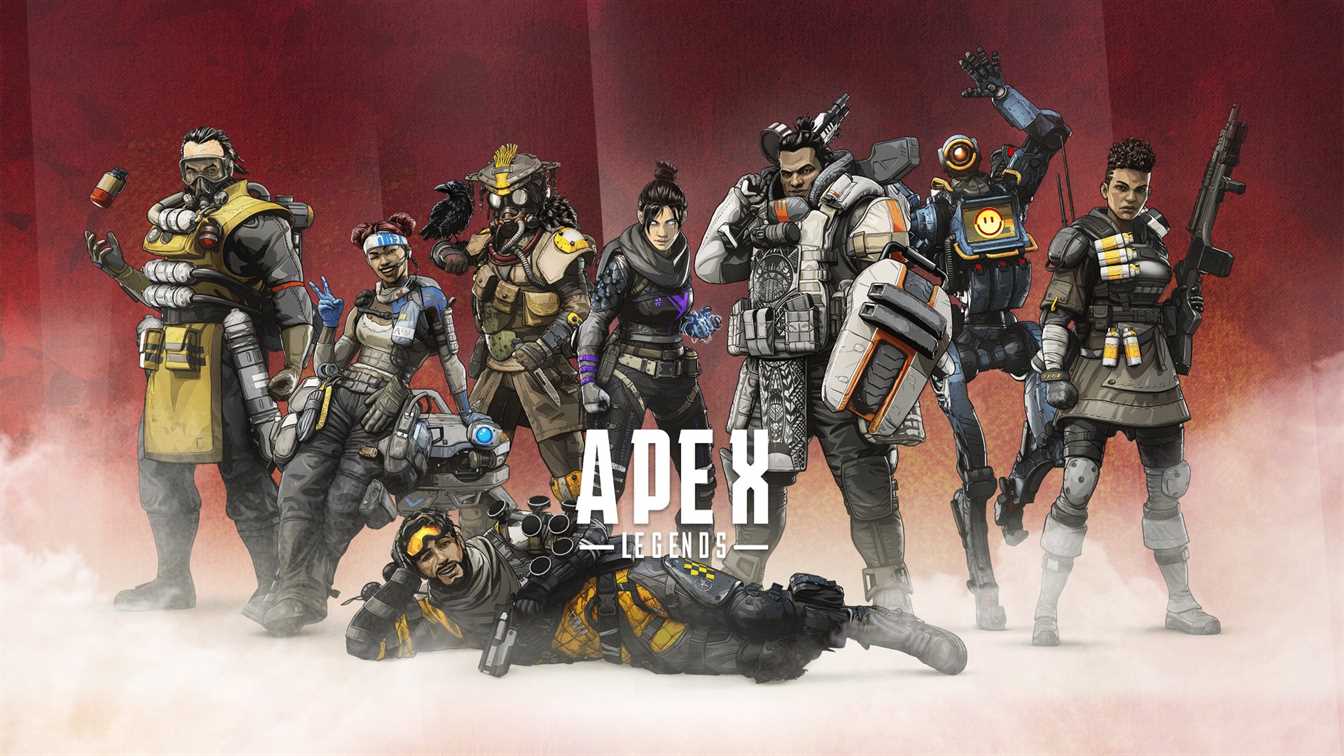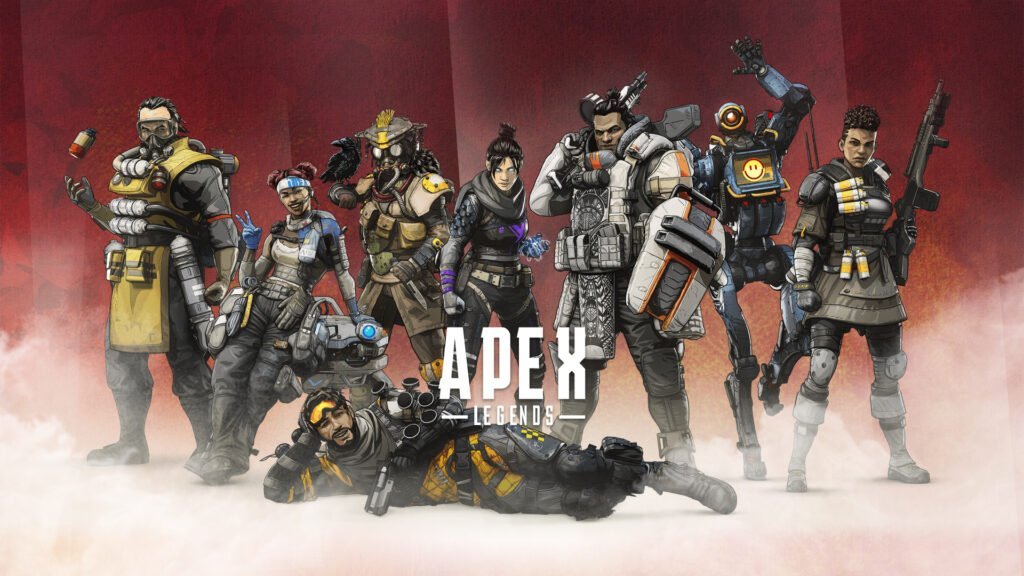 Here are the patch notes that are supposed to fix some problems:
Improvements
Console players can now toggle the survival slot off. If turned off, survival items will only be accessible through the inventory screen and the button will trigger the weapon inspect feature by default. (Source)
Bug fixes
Fixed Electric Blue Wattson skin (Source)
When we take a look at the 1.62 update, we can see that it is not a big update. But from what it looks like, the update has changed the behaviour of the game. "Since the latest patch from today 3/22/2021, it's not possible to access ALC settings on PS4. On top of that, all my settings got set back to default so now I can't play. Please let the developers see this. Much love and stay safe". Says another user on Reddit. We will see if the developers will release a hotfix for these issues. As you may know, the title came up to Nintendo Switch and also had some issues on release.