Game News
Football Manager 2021 Has Got Some New Features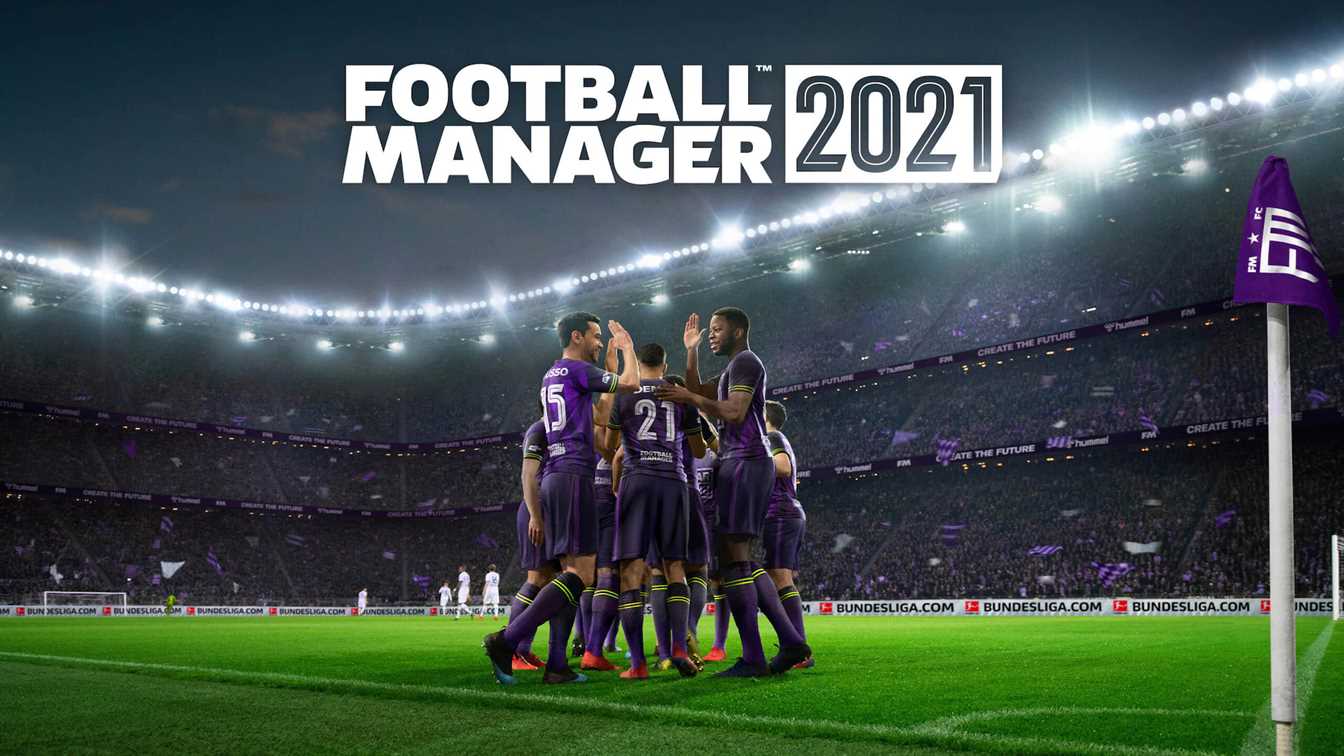 Football Manager 2021 is just around the corner. And while we wait for the game, developer Sports Interactive releases some good features.
Football Manager 2021 will bring some new features we never saw in the earlier titles
In the upcoming months, when you are the manager of your team, you will be able to celebrate like never before after a famous title win. Also, you will have the chance to develop relationships with journalists and football players on the press conferences. Your attitude will play a major role in this upcoming new feature to Football Manager 2021. You will even have the ability a water bottle to the players if they give a bad performance.
On the matchday, you will see a much more improved graphical enhancement that was ever made on a Football Manager game. Strengthen your scouting network and show your transfer intention with brand new transfer meetings. Be on the same page with your scouting team for both your next moves and the club's long-term transfer strategy. For the first time, you'll also experience how most of the big deals are made in the real world of football by contacting their agent directly to have a player transfer to your club. These new improvements make Football Manager 2021 a really realistic game. And it was already realistic enough. It is really good news to see that the developers work hard in order to improve the game year by year.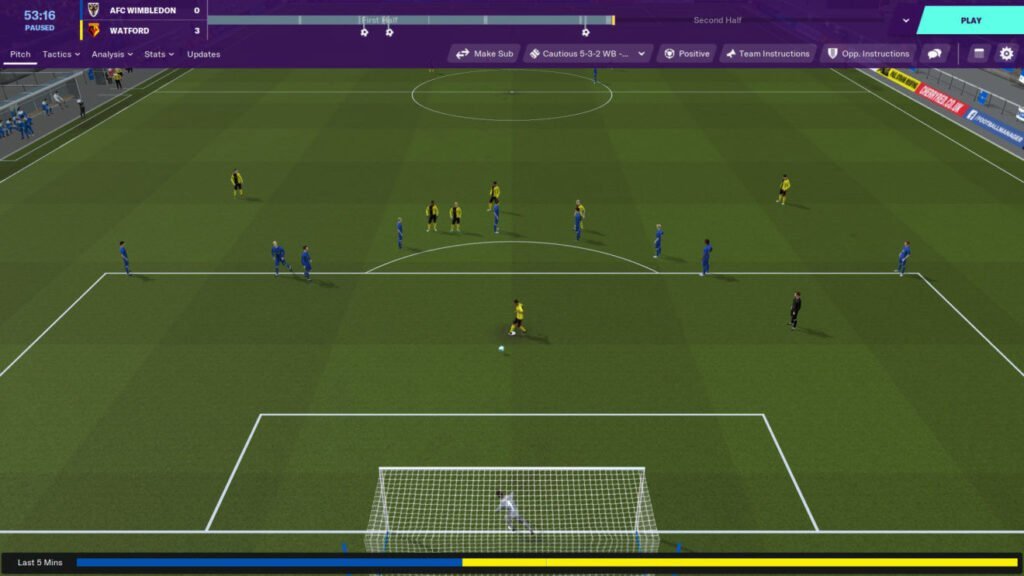 But this does not mean that we always hear great news about the upcoming title Football Manager 2021. Because the game will not release for PS4 and PS5. Sports Interactive boss Miles Jacobson states that it is not possible to develop the game for Sony's consoles. Because he claims that Sony didn't send the company any dev kits. But Microsoft did the opposite and sent dev kits to Sports Interactive. That's why the game will come to Xbox.