Game News
New mod combines almost all Rockstar Games maps into one game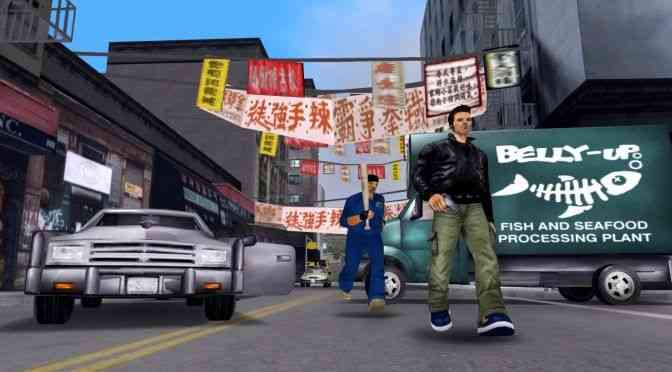 There is no doubt about almost all Rockstar Games become classic and will never be forgotten. Rockstar formula with open-world games always works flawlessly. It's no surprise for us to know all the ways in the famous games maps better than our home towns. And today, we have great news for you. A modder named "dkluin" has released a new mod that combines San Andreas, Liberty City, Vice City, Manhunt & Bullworth into one huge map!
New mod released for GTA: San Andreas that combines almost all GTA maps into one big map
The mod is built for one of the greatest GTA games ever made, Grand Theft Auto: San Andreas. For now, the mod is combining these map with separate islands. But after the mod released, modder planning to make one huge map and combine all the maps with roads, county side, forests and more. For now, players who want to visit other maps must use planes to get there. You can check the mod page from here.