Game News
Rockstar Leeds Founder Gordon Hall Dies at the Age of 51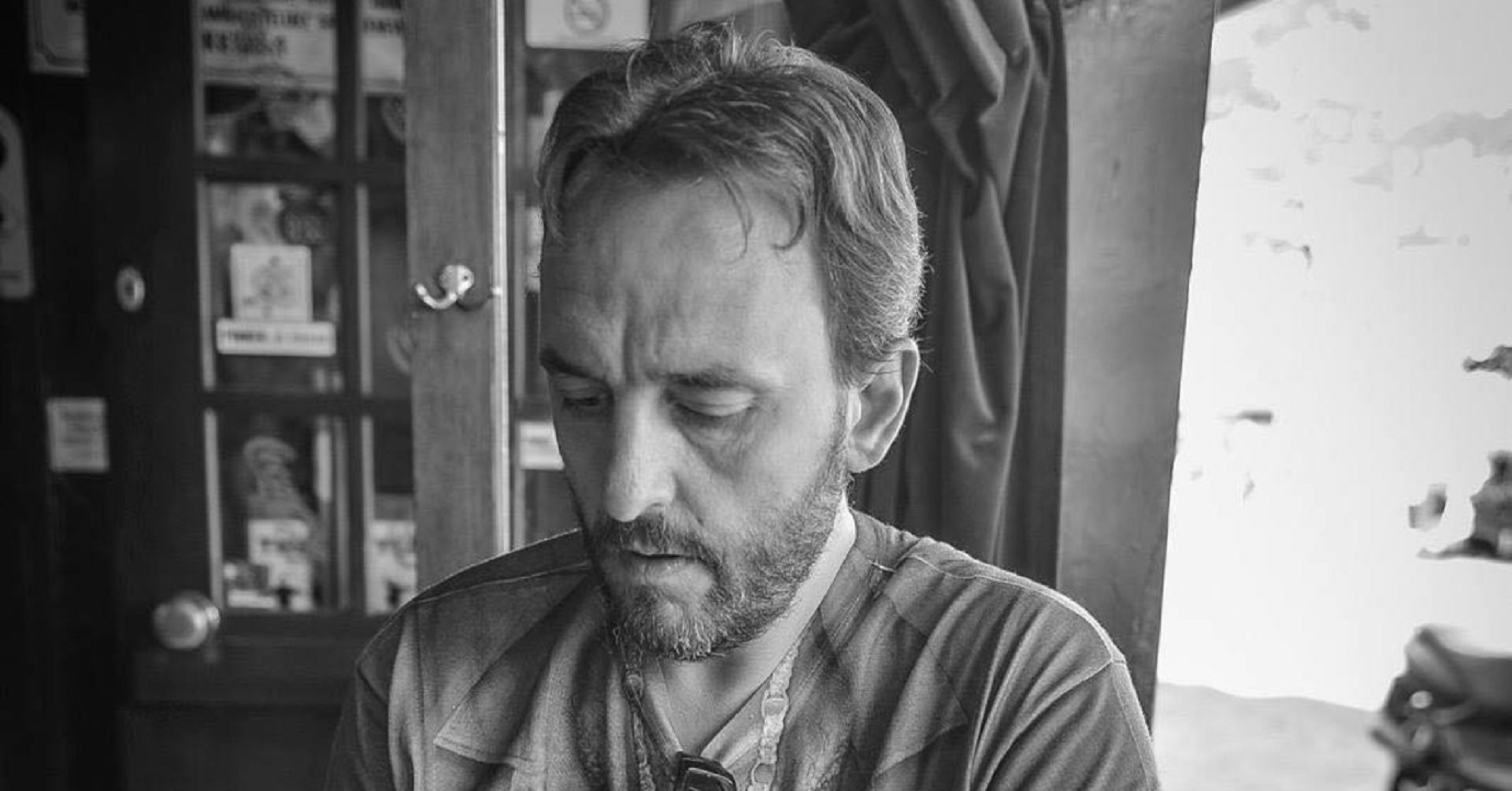 Gordon Hall, the founder of Rockstar Leeds passed away at the age of 51. He worked on numerous projects including Red Dead Redemption.
Rockstar Leeds founder Gordon Hall passed away
The career of Gordon Hall starts by finding Möbius Entertainment in 1997. He came up with various Game Boy and Game Boy advance titles back then. After the Game Boy Advance release of Max Payne, Rockstar Games purchased Möbius entertainment. And since then, the studio is known as Rockstar Leeds. And the studio also came up with numerous hits.
Gordon Hall worked with various Rockstar Games titles including Grand Theft Auto: Liberty City Stories and Grand Theft Auto: Chinatown Wars. Except for Rockstar Leeds, he also worked at Rockstar San Diego in 2009, helping to the development of the first Red Dead Redemption title which came up for the third-gen consoles. Also known as Xbox 360 and Sony's PlayStation 3.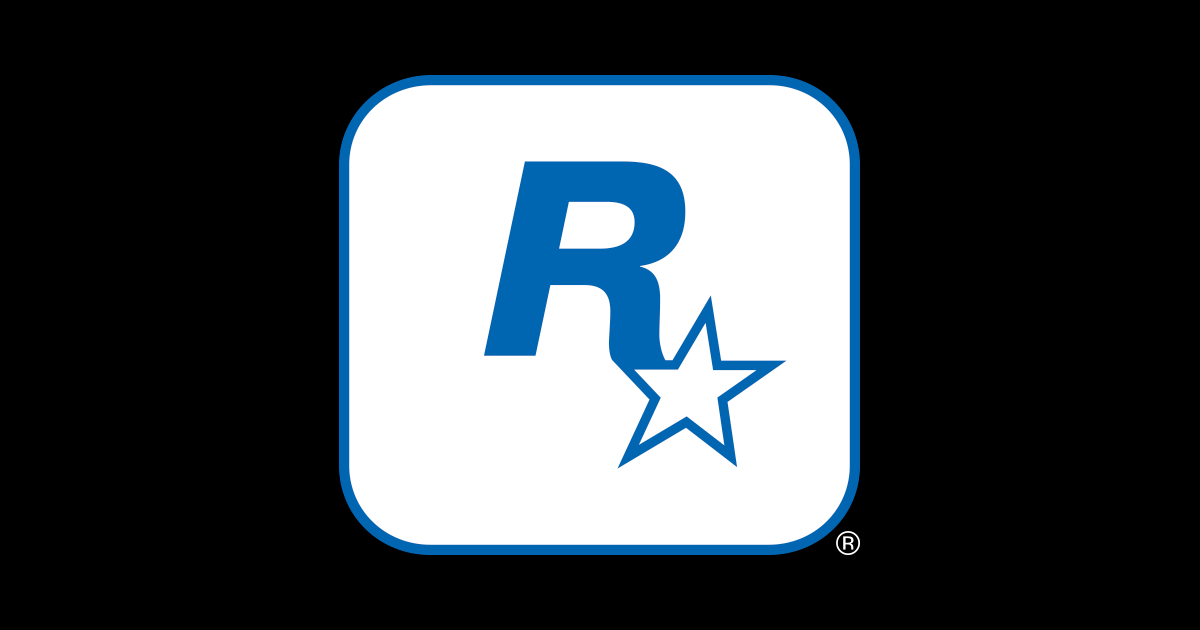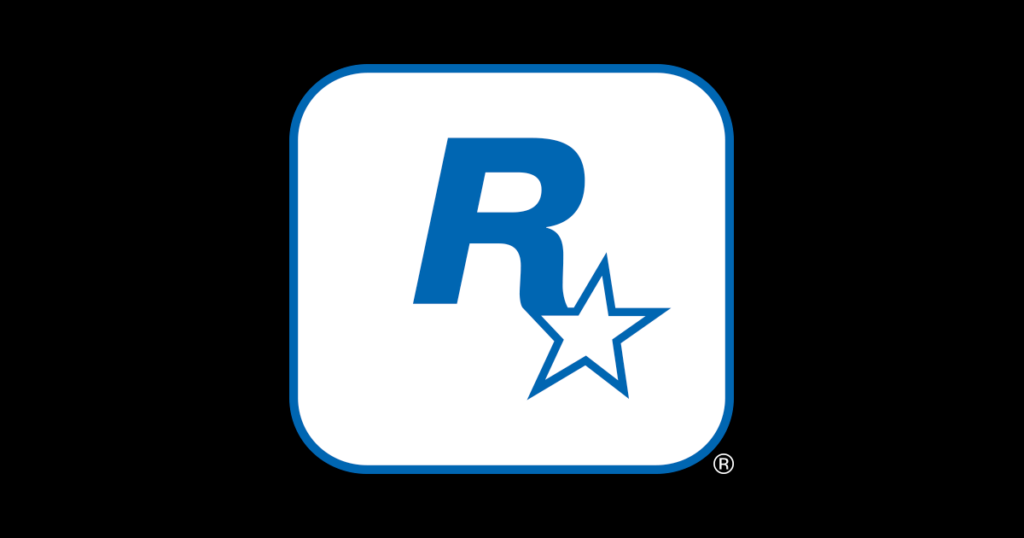 After some help to other Rockstar titles such as  L.A. Noire, Red Dead Redemption, Rockstar Games presents Table Tennis and more, Hall left Rockstar Games and joined Activision Blizzard Mobile as chief director. He also did some research about player psychology and microtransactions strategy. So we can say that he was a gem in the video-gaming industry.
When Gordon Hall was at Rockstar Leeds, he also helped the development of Grand Theft Auto: Chinatown Wars for Nintendo DS. It is still one of the best handheld games of all time. There is no information about why he died. However, in the upcoming days, we will most probably learn the details about the death of Gordon Hall.
"His pursuit of excellence was staggering and he formed a great. Trusting bond with those who chose to work (hard) alongside him. As a close friend, he was truly inspirational and socially speaking a real energetic one-off who could endlessly entertain at the drop of a hat, holding everyone in the palm of his hand. Gordon will be very sadly missed." says Martyn Brown, business development at Five Aces Publishing and co-founder of Team17.