Game News
An image shows all characters of Mortal Kombat 11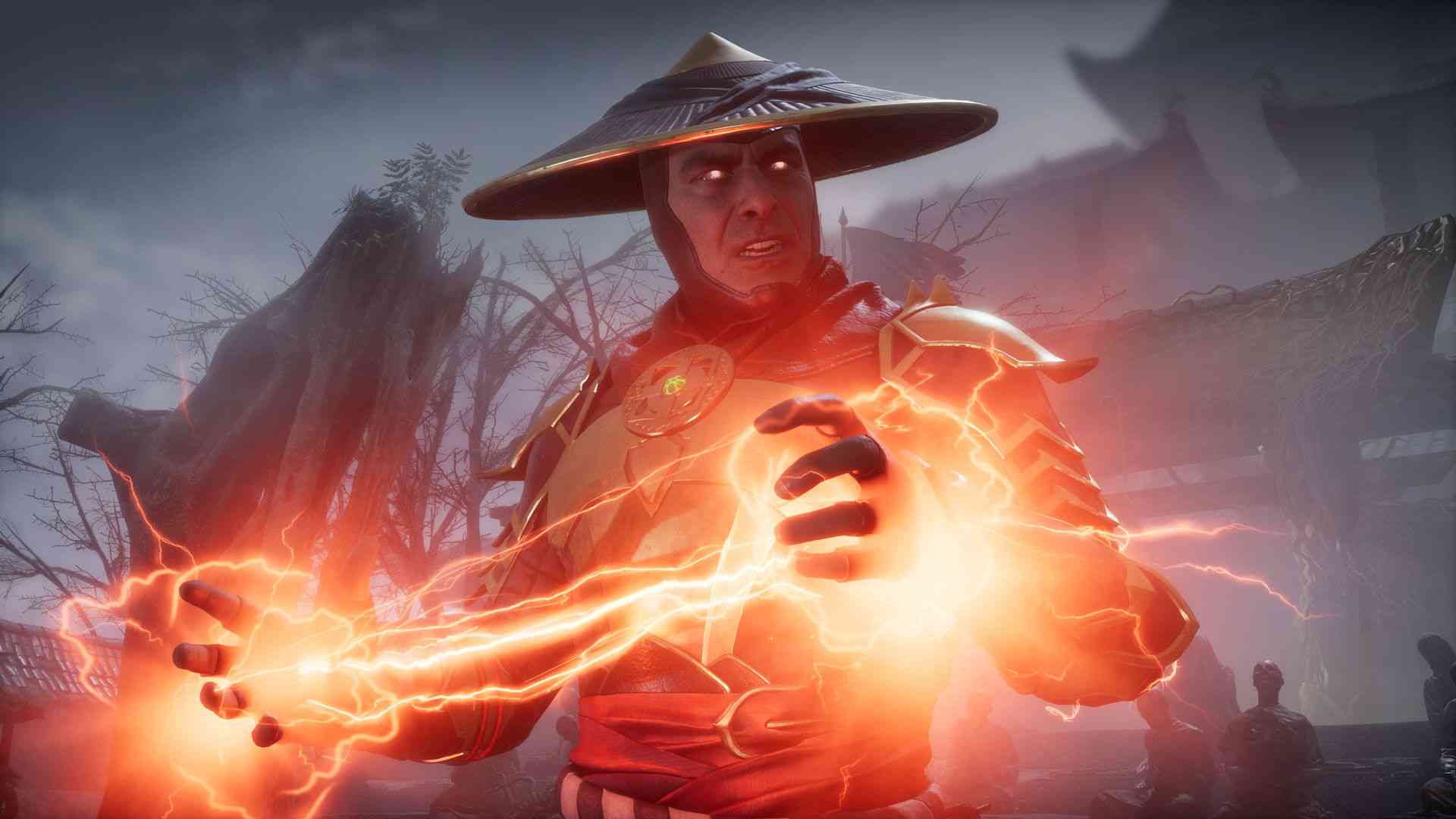 Netherrealm's Mortal Kombat 11 is one of the most anticipated games of 2019. The developer is revealing new characters day by day, but it seems somebody leaked the full roster of the game.
Mortal Kombat 11 all characters leaked
An image of Mortal Kombat 11 (not a screenshot) appeared on Reddit and leaks all characters of the game. According to screenshot, these characters will appear on Mortal Kombat 11; Jacqui Briggs, Catalon (Cetrion maybe?) Kano, Geras, Frost, D'Vorah, Baraka, Cassie Cage, Kung Lao, Kotal Kahn, Erron Black, Liu Kang, Scorpion, Sub Zero, Raiden, Kollector, Kabal, Jade, Skarlet, and Sonya Blade.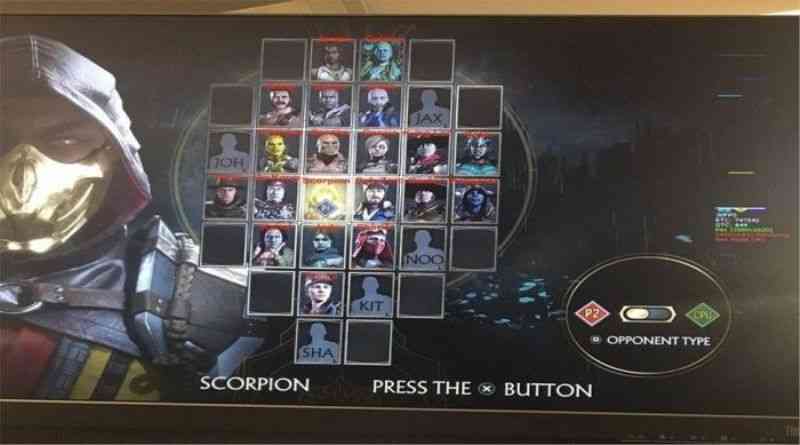 In the photo, also there are 8 black boxes. These probably indicate the DLC fighters of Mortal Kombat 11. The placeholders hint some characters; JAX (Jax), JOH (Johnny Cage), NOO (Noob Saibot), KIT (Kitana) and SHA (Shao Kahn).
Mortal Kombat 11 releases on April 23, 2019 for PC, PlayStation 4 and Xbox One. What do you think about the characters? Are these legit? Which characters do you want to see in the game?